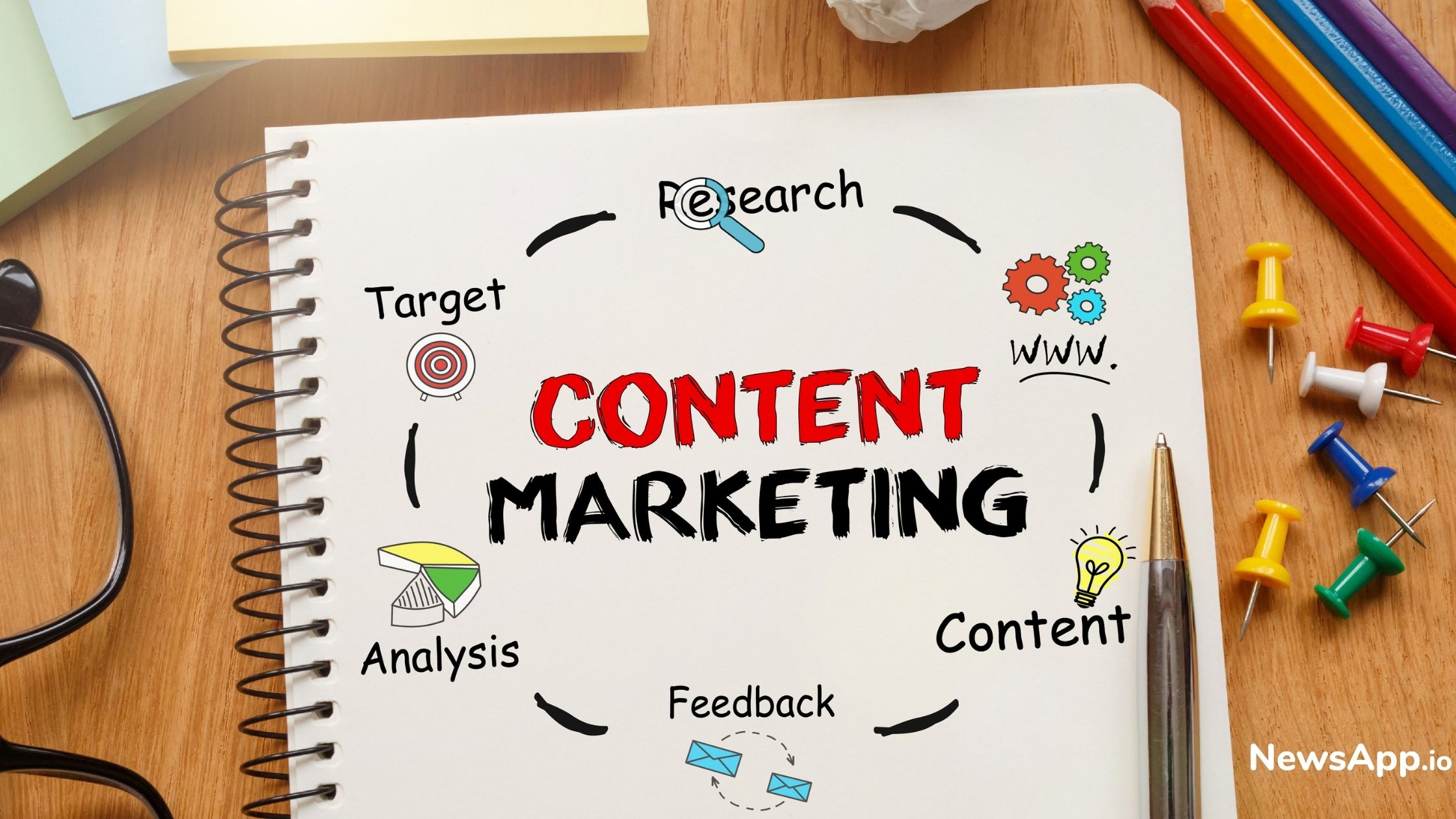 The Best Way to Measure the ROI of Your Content Marketing Efforts.
When it comes to any form of marketing it is important to measure the ROI. ROI stands for Return on Investment. It is necessary when to measure the same even when it comes to content marketing. 
In order to understood how to measure ROI of content marketing it is important to consider the following aspects : 
A. It is a long term game B. Understand successful content marketing 
ROI related to content marketing can be calculated as follows : 
Return/Investment 
It is important to conduct investment analysis and then calculate the actual returns. 
Read more at bbntimes.com