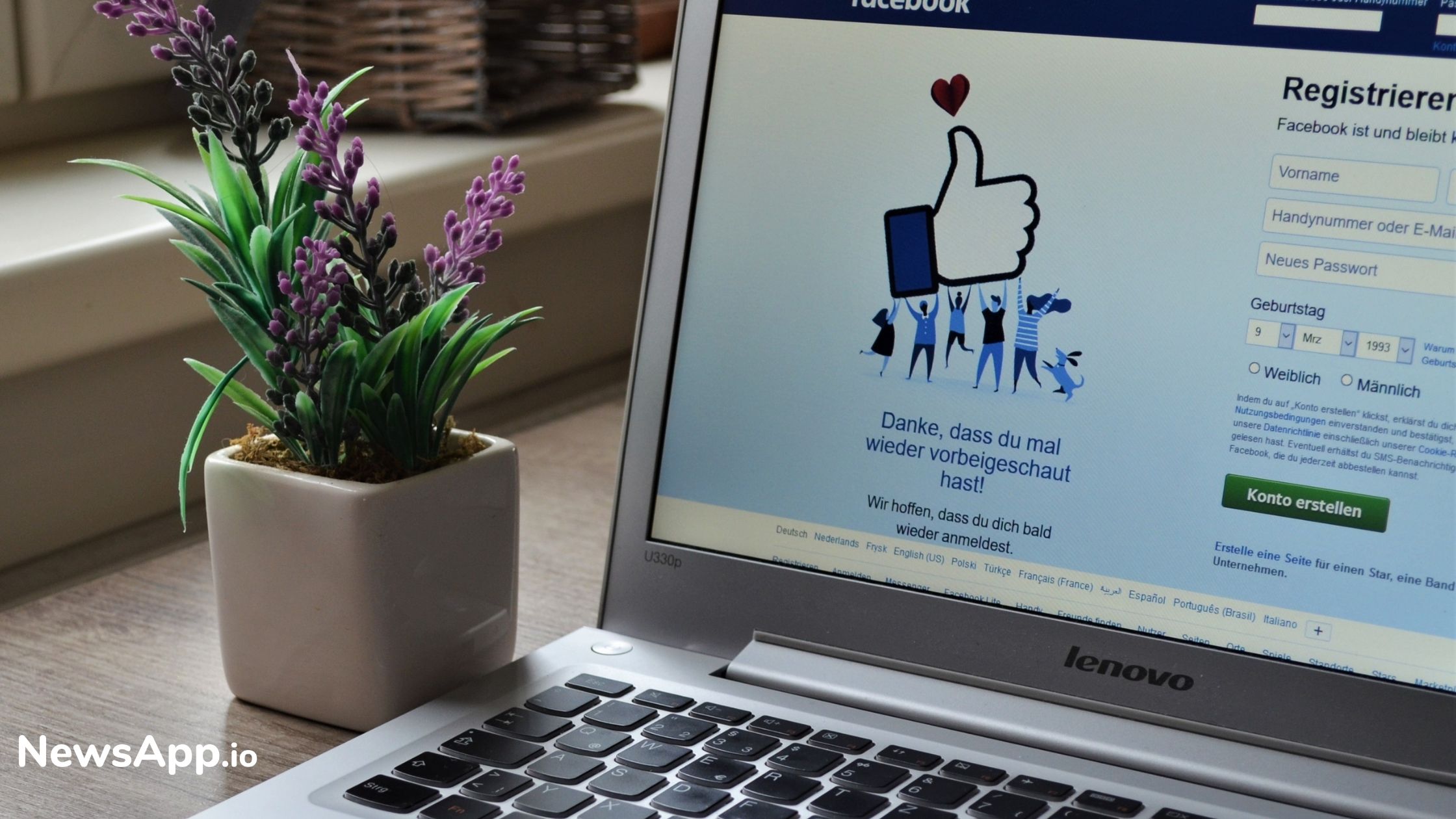 Facebook Tests New 'Virality Circuit Feature'
Facebook
has started to work on implementing its new way to break the vicious circle of fake news before it spread like fire. It is currently testing the 'virality circuit breaker' feature to stop the spread of information if it appears to be untrue. The social media giant has a dedicated team of content moderators that work towards identifying any flaw in the information shared. 
However, the latest addition by Facebook uses the technology of
Artificial Intelligence (AI)
, which will work as a hindrance to the spread of fake news and will make sure that it meets the guidelines shared by the platform. 
The Center for American Progress incorporated the idea, and this new technique will allow content moderators with ample time to review the posts and flag them as being appropriate or inappropriate. 
Facebook's new approach will save time and at the same time, leads to better results. The platform has been under the scanner time and again for concerns related to privacy and misinformation. It has taken down nearly seven million posts that violated its guidelines. 
Read more at economictimes.indiatimes.com