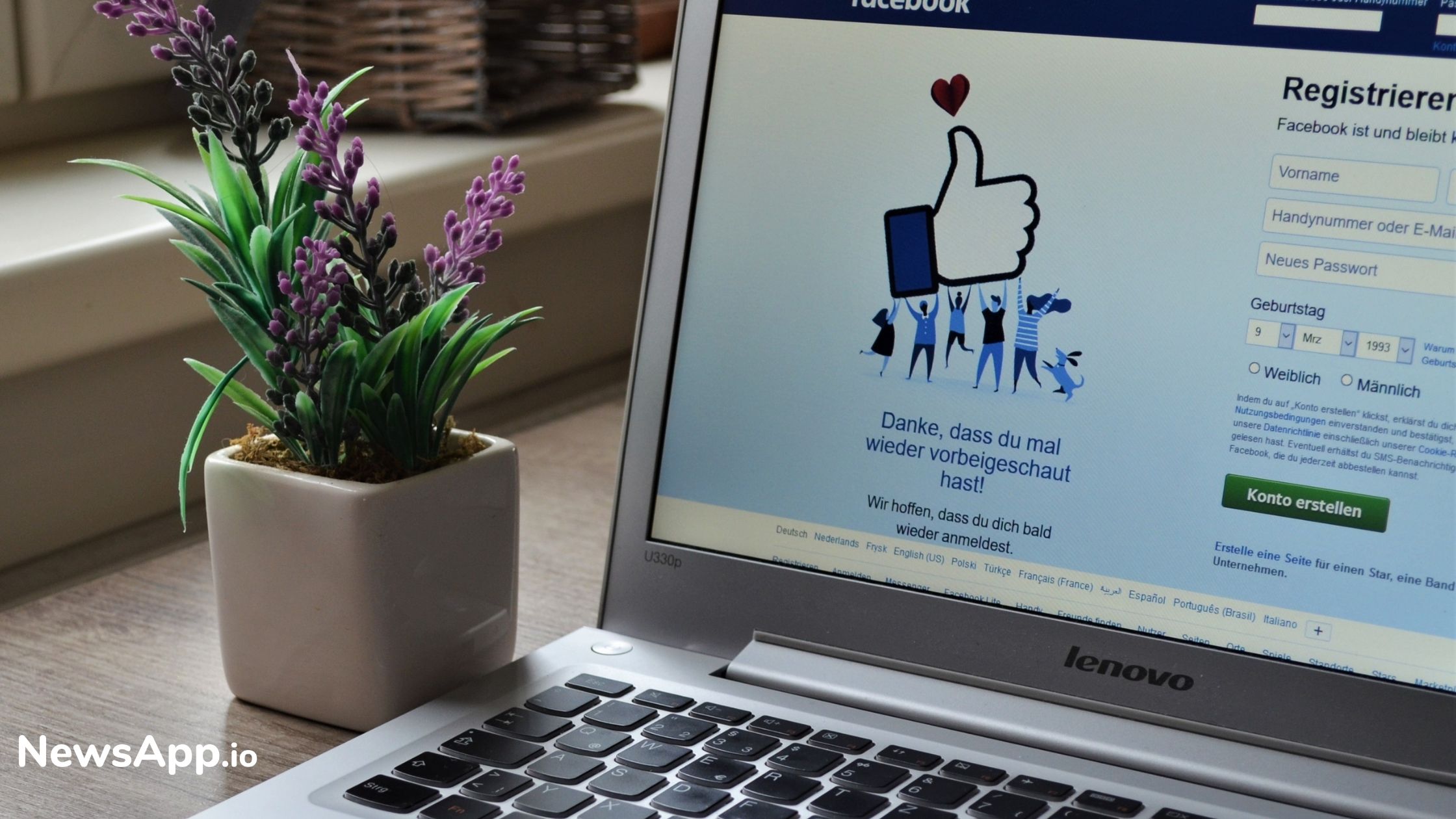 Facebook Brings its New 'Summer of Support' Program for Digital Training
Facebook has recently released its new digital marketing programs. The program is named as 'Summer of Support'program. The program is intended towards providing digital training to businesses. 


The current COVID- 19 pandemic has hit many businesses leading to their unfortunate shutdown. The course will be spread over the duration of six-week series. The training will include tips, insights, information and also support for SMB's. 
The course is said to be free of cost and will enable in the maximisation of digital efforts. 
Read more at socialmediatoday.com