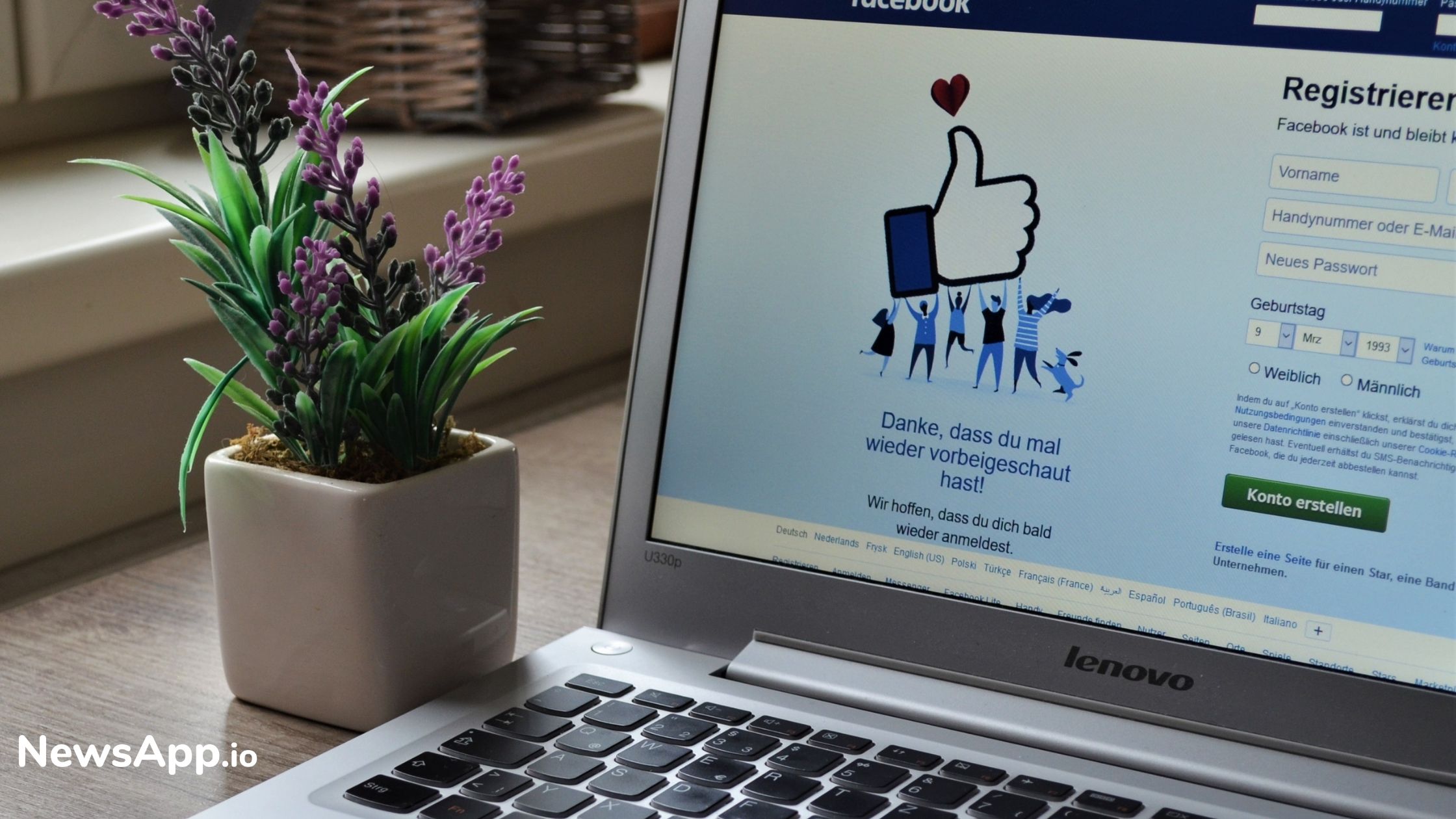 Facebook Releases New Guide Regarding the Working of its Ad System.
In these times of turbulence, every business seems to be affected by it. Businesses everywhere are trying their level best to connect to the audiences via the online platforms. Some of the popular platforms include Facebook. 
Recently, it was seen that Facebook has released a guide in order to understand the working of its ads better. It coves the following two areas: 

Audience Targeting 
Ad auction Process 
Facebook has given a great guide in order to understand the entire procedure for targeting your audience in a better way. 
One of the most crucial factor to keep in mind is the aspect of being creative in your Facebook ads. Another factor to consider is to add Facebook Pixel for better performance  of your ads. 
Read more at socialmediatoday.com