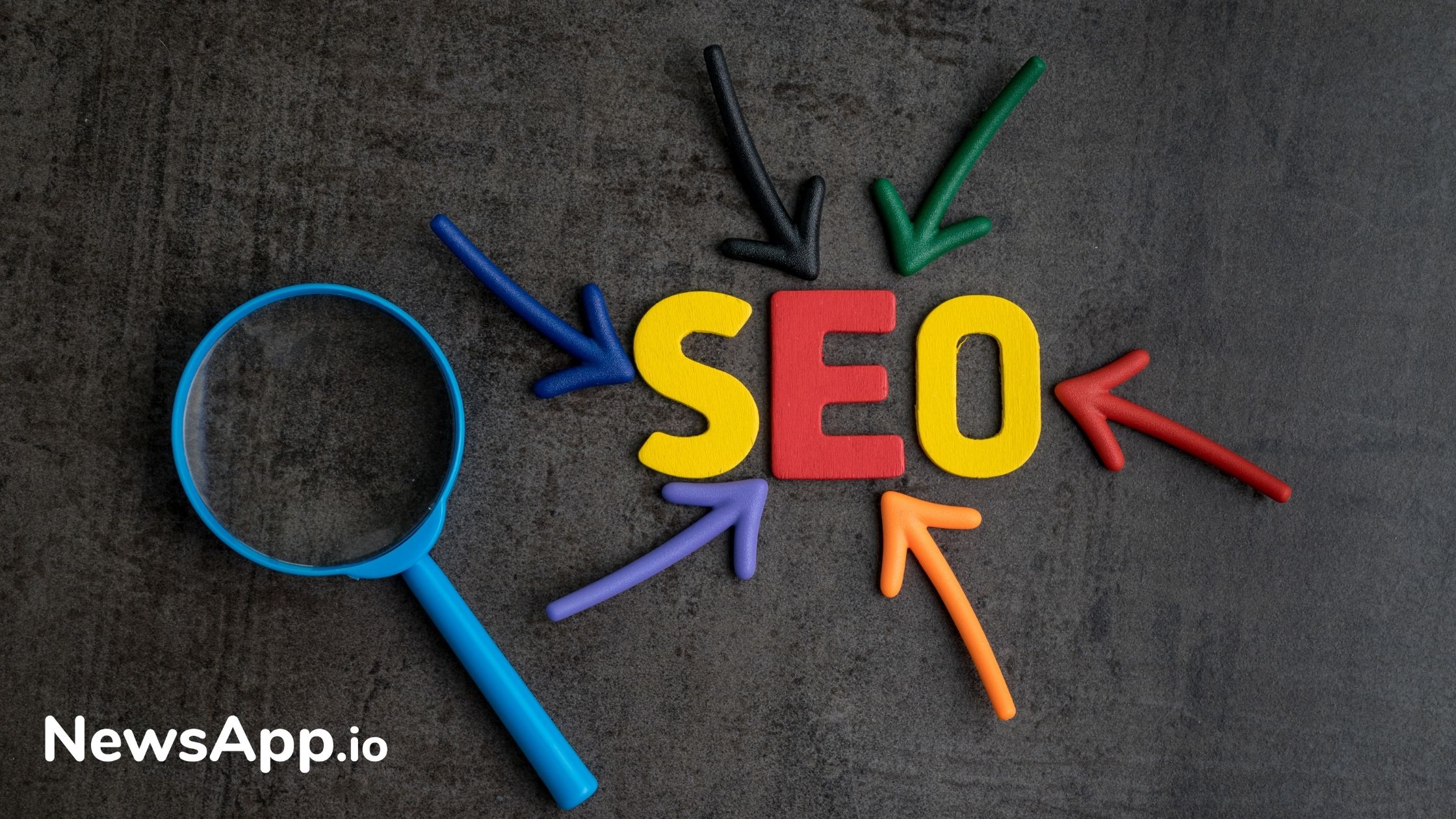 Some Highlights from Google's SEO Myth Busting Video
Google has recently revealed many new aspects related to SEO. In one of its latest videos on SEO, it has addressed facts and myths related to page speed. It was released in its SEO Myth Busting video series. 

A lot has been discussed in the video that relates to the page speed and how the same has an effect on SEO. When it comes to ranking a website, page speed is considered to be an essential aspect. The video highlighted the following aspects. Let's look at each one: 

A. Wrong Thinking - Many people assume that page speed is the most important aspect however that is not the case. 

B. Importance - People do not like to wait. A page that loads slowly will frustrate the customer. Hence it is a good thing to make the page speed count. 

C. Relevant Content - When it comes to page speed and relevant content both hold their equal importance and both must go hand in hand to achieve a good ranking. 

D. Web Page Size - The web page size generally if smaller will take less time to load and vice versa. It is said that the average web page size should be somewhere around 500KB. 

E. Optimization of Page Speed - Some areas for optimizing page speed still seem to be a challenge. 

F. Lighthouse Reports and Data - With the help of Lighthouse, it is said that if you undergo a certain few changes the time related to your page speed might get reduced. In order to improve the speed, there is a combination of factors that takes place.

G. Page Speed on Different Devices - It is a common myth that a page loads fast on the device if will on other devices as well. However, that is not the case. 

In the video, it was also stated that AMP is not considered to be a ranking factor though it still holds some form of importance. It is clear that page speed is a ranking factor. 

Read more at searchenginejournal.com