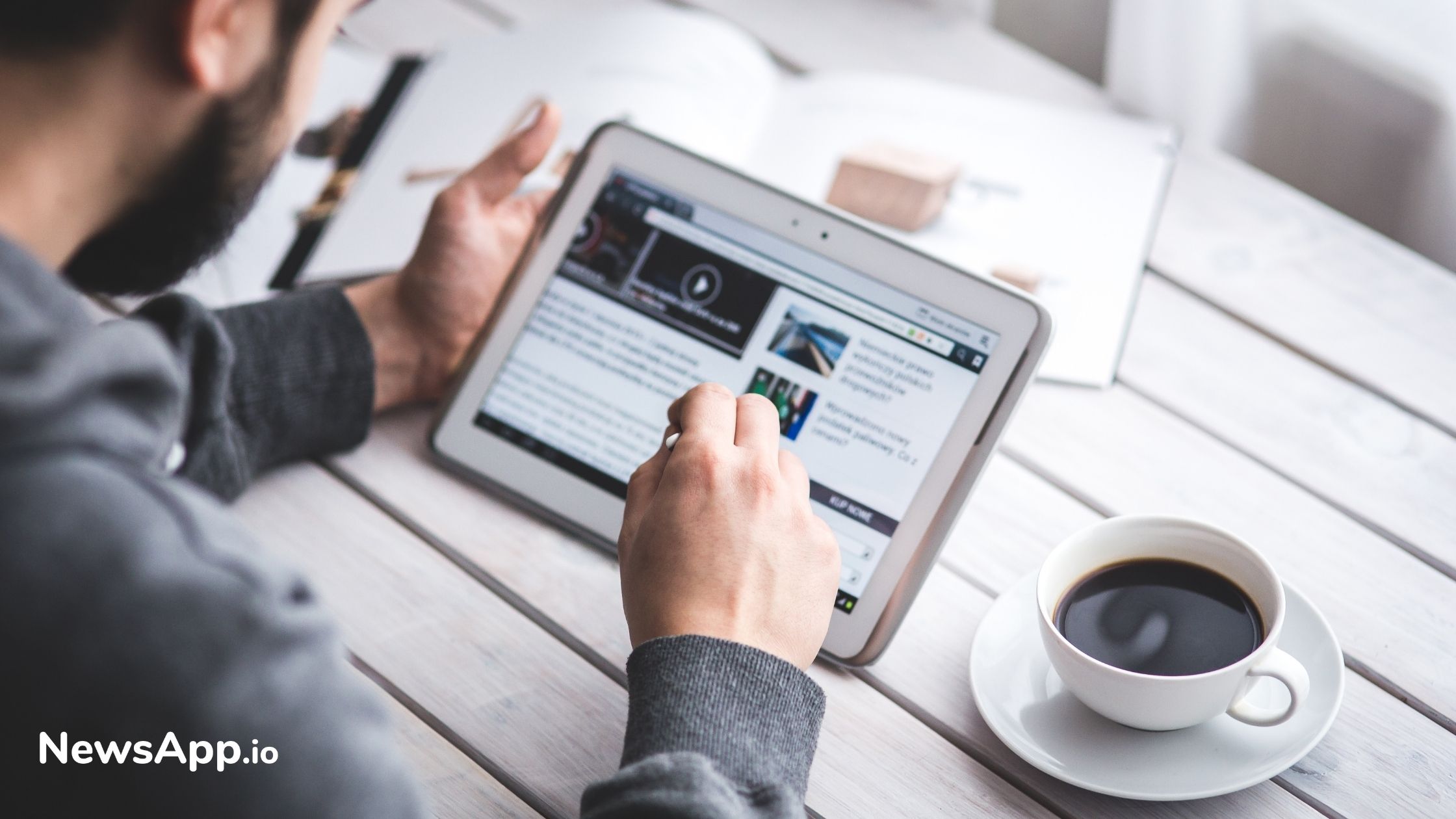 Apple Bows Down while WordPress Overtakes
Recently, Apple apologized WordPress on the pretext of making some unreasonable demands. Apple suggested WordPress initiate the process of in-app payment plans basis, which the tech giant would approve updates to the app.
However, WordPress denied the same, which further led to Apple scrapping off the demand put forth. Apple's idea did not go down well with the CEO of WordPress and hence led to frustration. 
Apple stated that the ongoing issue with WordPress seems to have resolved, and further, it would continue to be a free app on the iOS platform. 
However, Mullenweg seemed quite amused at Apple's sudden change in decision. He thanked Apple's team for reconsidering the step taken and hence continuing the process of allowing updates to the app without the need for introducing the in-app purchases.  
Apple's motive behind this move was to gain a monetary advantage from the popularity that is being enjoyed by WordPress on the iOS platform. 
Read more at gadgetsnow.com