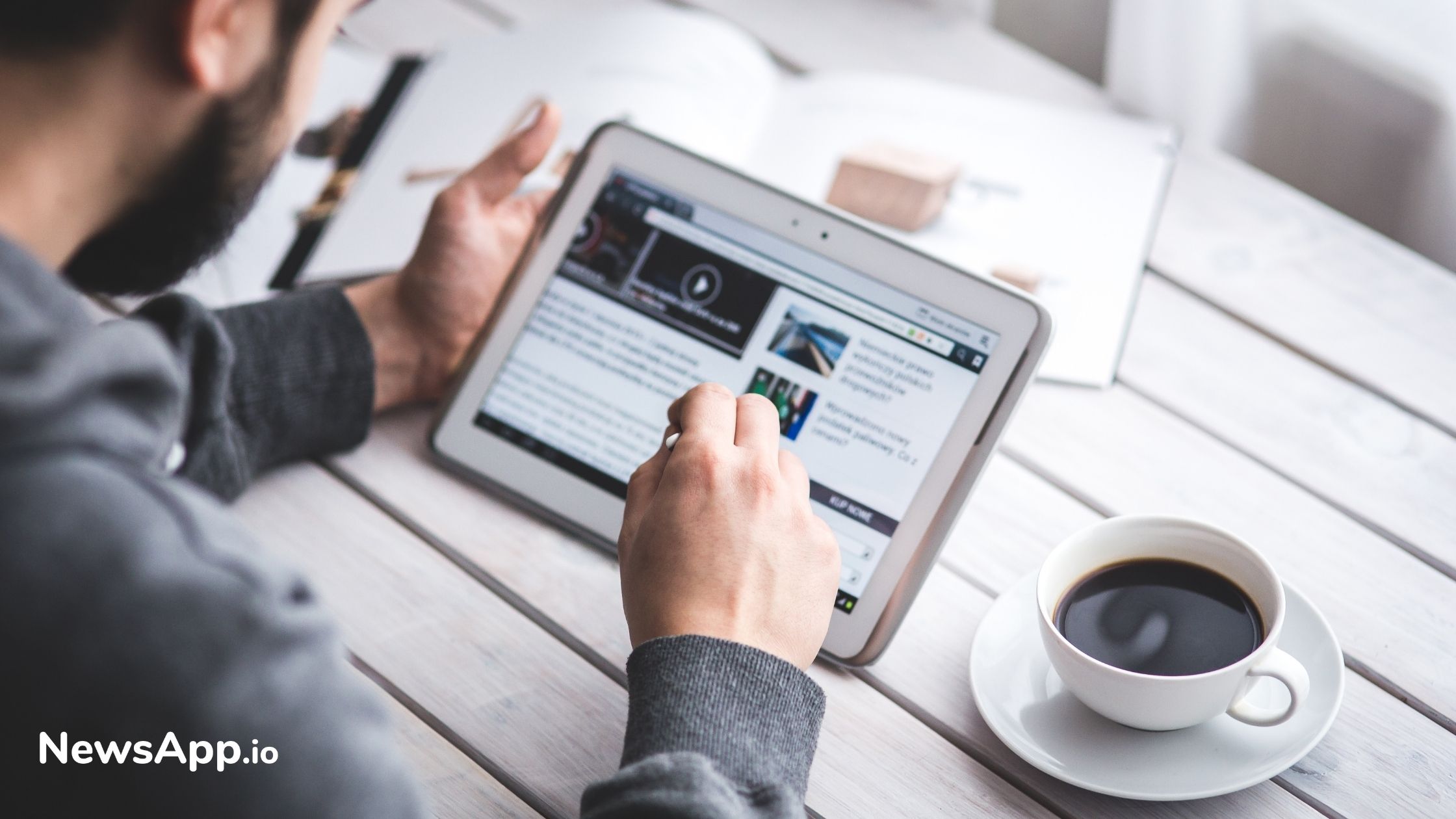 Triller Claims that Soon USA will Impose a Complete Ban on TikTok
It is a very well known fact that
TikTok
has been banned in India. Now there are reports that the United States might be the next to ban TikTok entirely. This can be clearly seen since the U.S. stopped federal employees to download and use TikTok on government-issued devices. 
The loss for TikTok will surely be a big gain for Triller since a complete ban on TikTok would mean the entire number of people might be coming on Triller. There has already been a 40 million rise in the case of Triller downloads. 
Triller saw a literal massive increase in the number of its users soon when the news for the TikTok ban had been announced. This huge increase in the download of its app made it the number 1 app in the category. 
There are many reasons related to the ban of TikTok which are as follows : 
- Owned by ByteDance, a Beijing-based company 
- Increasing tension between the U.S and China since quite some time 
- Leaking data to the Chines Government 
Due to the above tension, Trump has finally decided to do away with the app and wants it to be completely banned. TikTok saw the biggest rise in its download especially in the month of May 2020 has about 56 million downloads. 
Triller is soon gaining to capture TikTok's position and it already has around 100 million downloads. It also includes around 50 of the Topmost TikTok influencers on its platform. The complete ban on TikTok will lead to the emergence of a cold war between China and America. 
Read more at forbes.com