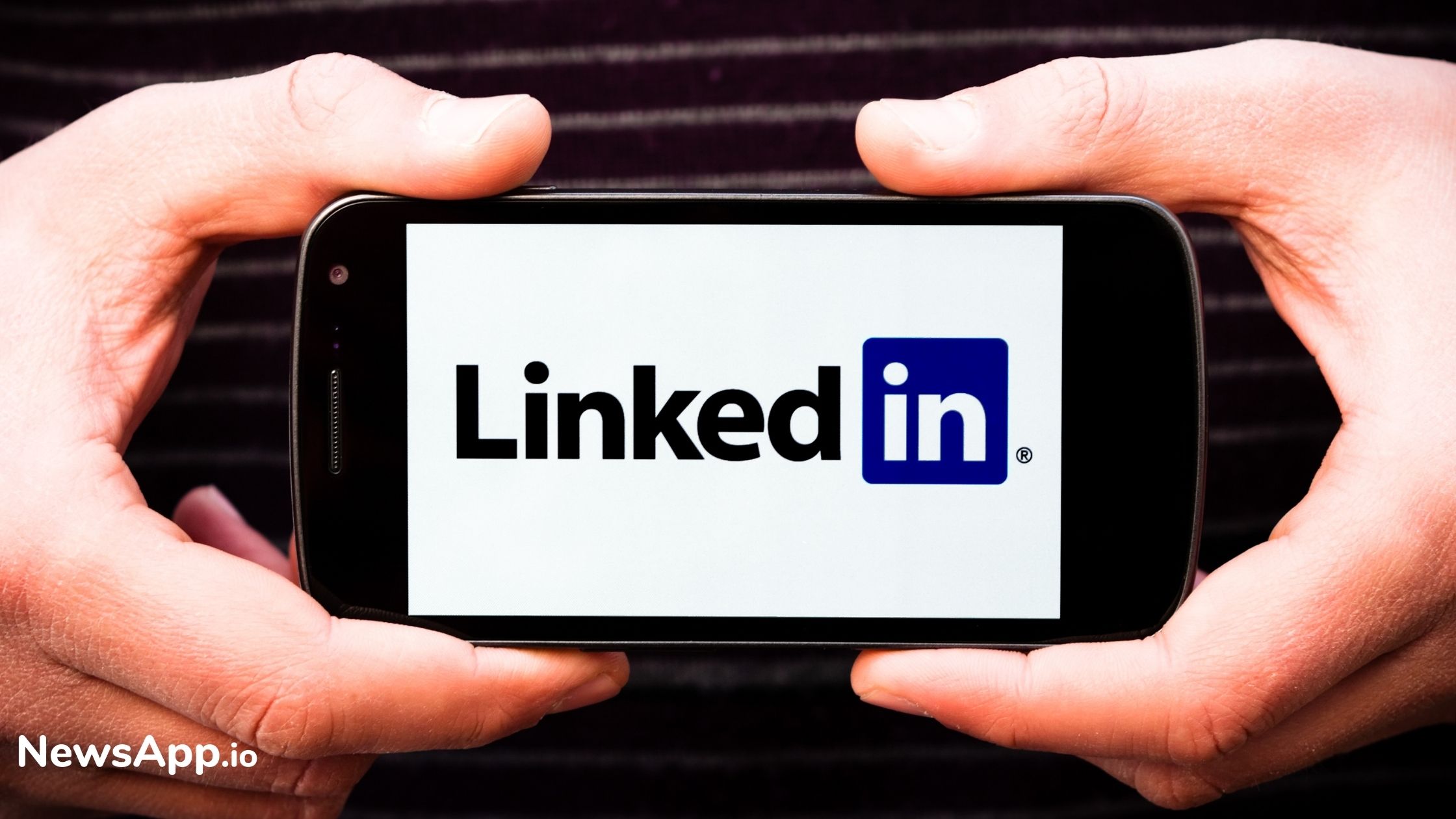 India's Entry into the Unlock Phase Leads to Growth in Hiring
As India steadily enters the unlock phase, hiring of employees has picked up momentum. LinkedIn's latest research concluded that about 35% rise has been reported between the period of April and June. Companies are now driving their attention towards filling up the vacancies. 
 The game is going to get tough, seeing the increasing level of competition. There tends to be more demand but also an ever-increasing rise in supply at the same time. The good news here is that many multinational companies are eyeing to enter the Indian market. 
Their entry will further lead to an increase in the demand for employees since the corporations would open a vast avenue of opportunities by the year-end. The pace of growth seems to be on the slower side, but it will gradually improve over the years to come. 
The survey further adds that many people are looking out for job opportunities in sectors different from their current one. The retail sector will see a high growth rate, especially in terms of a job switch. Alternatively, there would be a rising demand in areas including artificial intelligence, machine learning, and data sciences. 
Further, skills like JavaScript, SQL, team leadership, and sales management will see an upward trend. Moreover, these skills can be developed through various online courses available.  
Read more at financialexpress.com