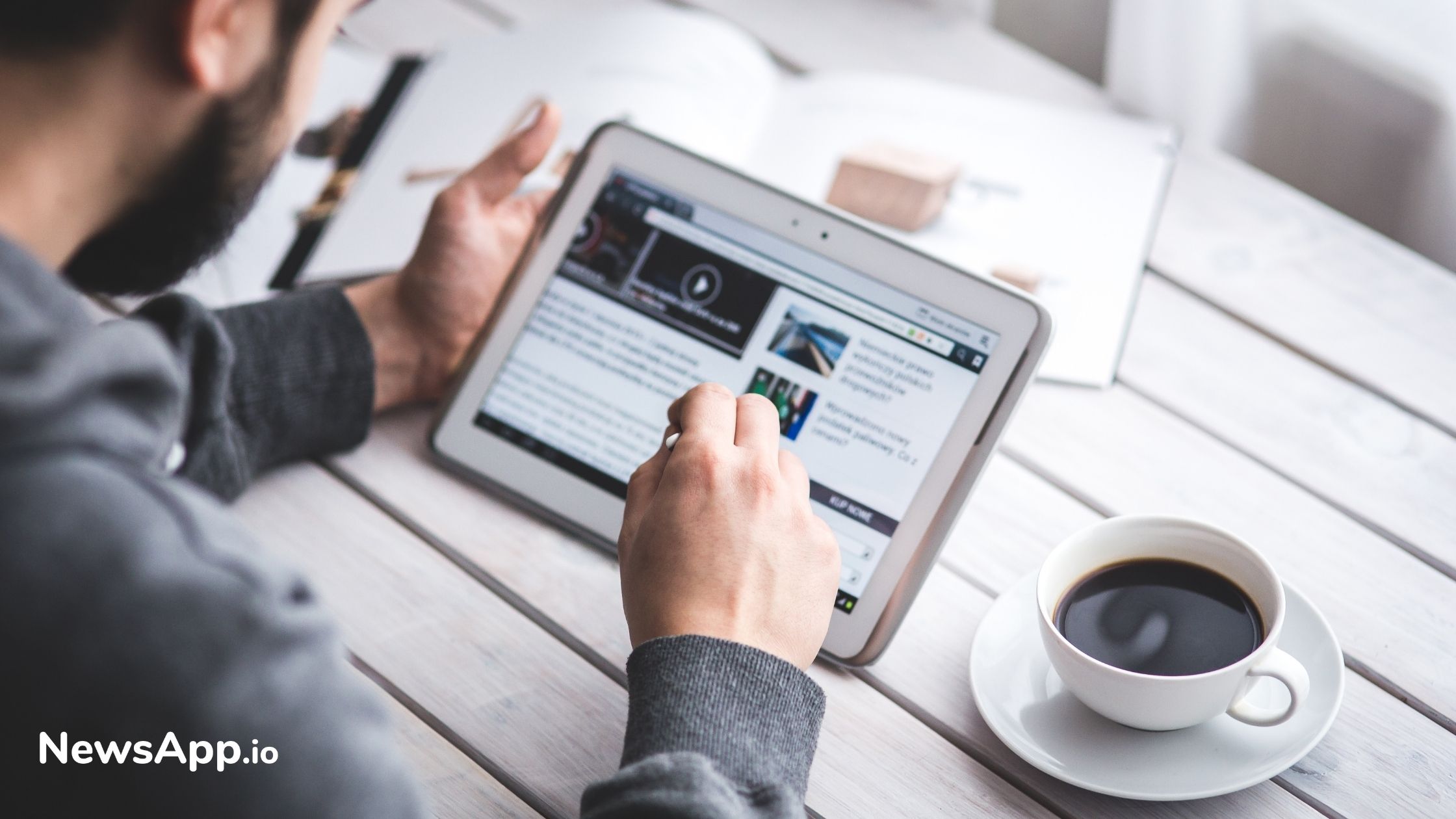 LinkedIn Continues to Add New and Advanced Features on its Platform
LinkedIn over the past few months seems to be on a spree. It has been seen to bring in more and more new features to keep the audiences engaged and add more users on this platform. The new features by LinkedIn are more targeted towards the post composer's quick links.
The growth in these links can be attributed to the increasing options that are serving as guidelines on the platform. LinkedIn seems to focus on more customization options for its users.
In a previous couple of months back, LinkedIn came up with the option of '
Polls
'. This feature was basically introduced keeping in view the current ongoing pandemic. Apart from this, LinkedIn recently has also added the 'Share a Profile' option. 
The most important reason for LinkedIn to bring these new features is to make sure that people keep posting often on its platform. It is also working towards providing enhanced professional assistance especially during these times of pandemic.
Similar to the other platforms, LinkedIn seems to have witnessed a higher level of engagement due to the improved features that are has been bringing time and again. The new tools introduced by LinkedIn seem to have boosted the engagement on the platform.
Its most recent feature known as 'Stories' has led to a massive increase in the level of interaction on the platform. LinkedIn seems to have opted for the simple approach of engaging the audiences through these features. 
The strategy behind highlighting profiles, stories feature, and the option to post polls surely seems to have done wonders for LinkedIn. Apart from these,
LinkedIn
is all set to come up with a host of different features that include the new visual presentation tools. 
Read more at socialmediatoday.com