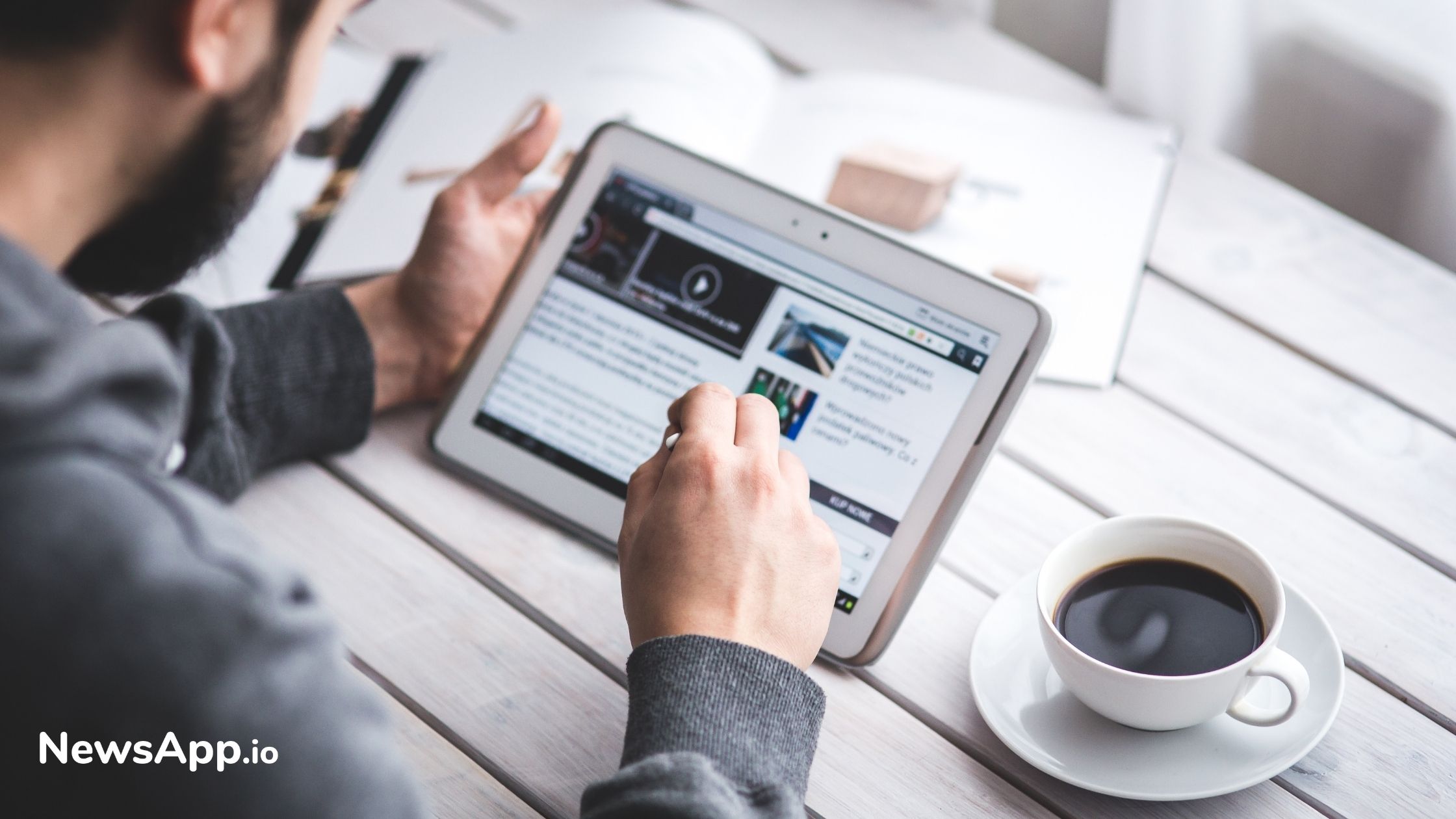 Zoom to Mark its Entry Soon on Facebook, Amazon and Google's Smart Home Devices
Zoom is all set to expand its reach to a variety of new smart home devices including Google Nest Hub Max,
Amazon
Echo Show, and
Facebook
Portal. Zoom will mark its arrival on these upcoming devices during the later part of the year. 
The new smart home devices with advanced microphones and built-in touchscreens will do justice to the ever-popular Zoom video conferencing app. Facebook Portal will be the first among the three to receive the update. 
On Facebook Portal, Zoom will be available across Portal Mini, Portal, and Portal+, however, the inclusion of Portal TV will happen somewhere shortly. Among the various Echo devices, Amazon's Echo Show 8 will be the first to see the inclusion of Zoom.
All three devices will provide users with different experience while using the Zoom app. 
Zoom's Chief Product Officer, Oded Gal, stated that people are looking out for simple displays to meet their video communication needs. Zoom aims at recreating and enhancing the video calling experience for its users with this move. 
Read more at indiatoday.in