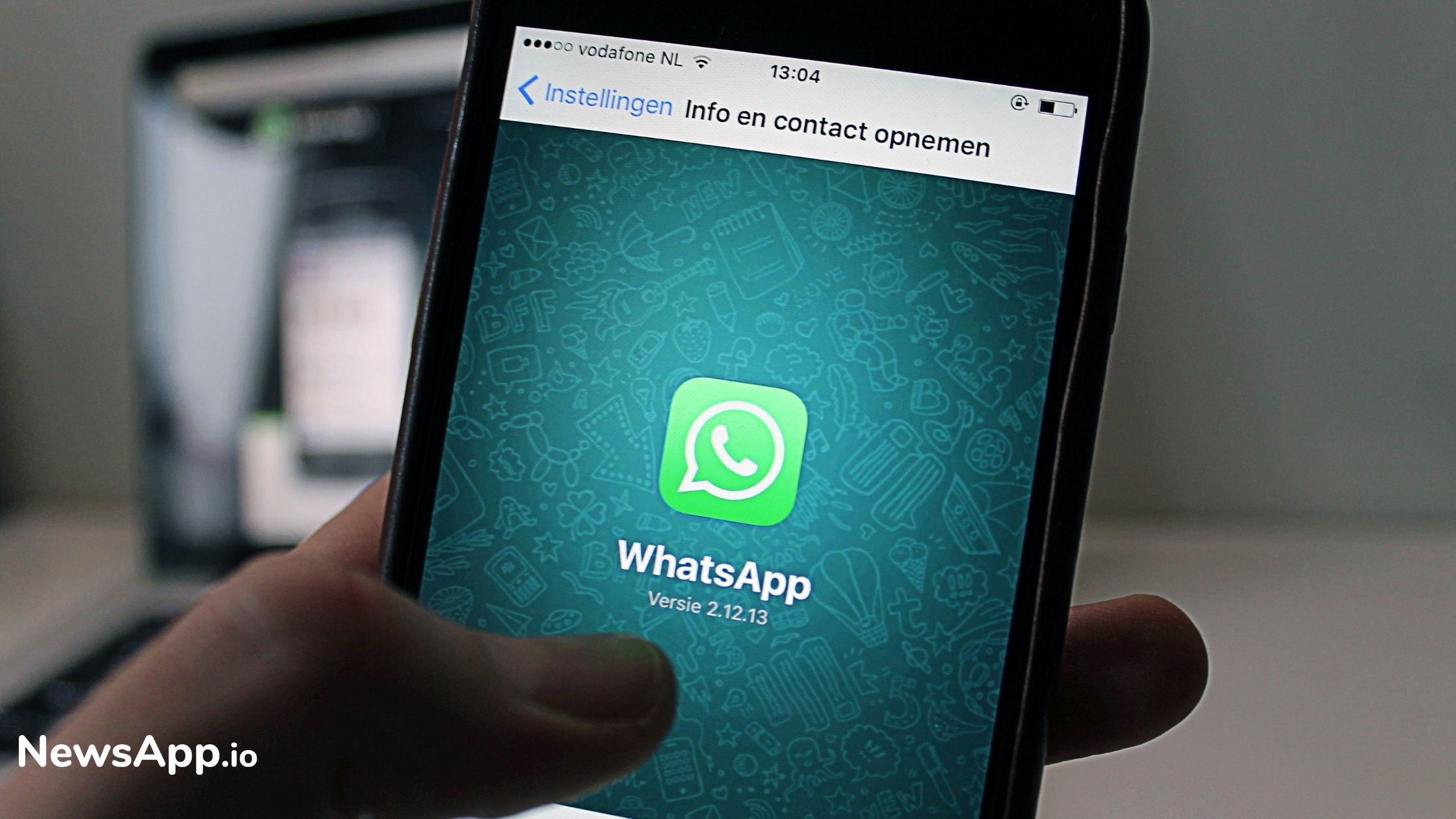 Signal might Emerge to be a Tough Rival to WhatsApp
The
signal app
is all set to give WhatsApp some fierce competition or it might soon turn out to be a replacement for WhatsApp. Currently, Signal is working towards testing a new beta feature that will enable one-to-one video and voice calls from the desktop app.
Recently, Signal saw a huge surge in the number of downloads owing to the increased to its enhanced data privacy settings in place. If you are someone who does not trust Facebook or WhatsApp due to privacy concerns, then Signal is the alternative that you need to give a try. 
Moreover, Signal Protocol is responsible for the security system of WhatsApp. However, Signal has its flaws since it does not allow its users with the option to back up the chats. Apart from that, Signal has introduced a new 'Message Request' feature. 
The feature will allow users to gain more control regarding who can message them or not. If someone from outside your contacts list tries to start a conversation, users might have the option to either delete, block or accept the request. 
Both Signal and WhatsApp have their own set of pros and cons. However, it would be exciting to see how fiery the competition gets and who finally emerges the winner amidst all odds. 
Read more at thehansindia.com