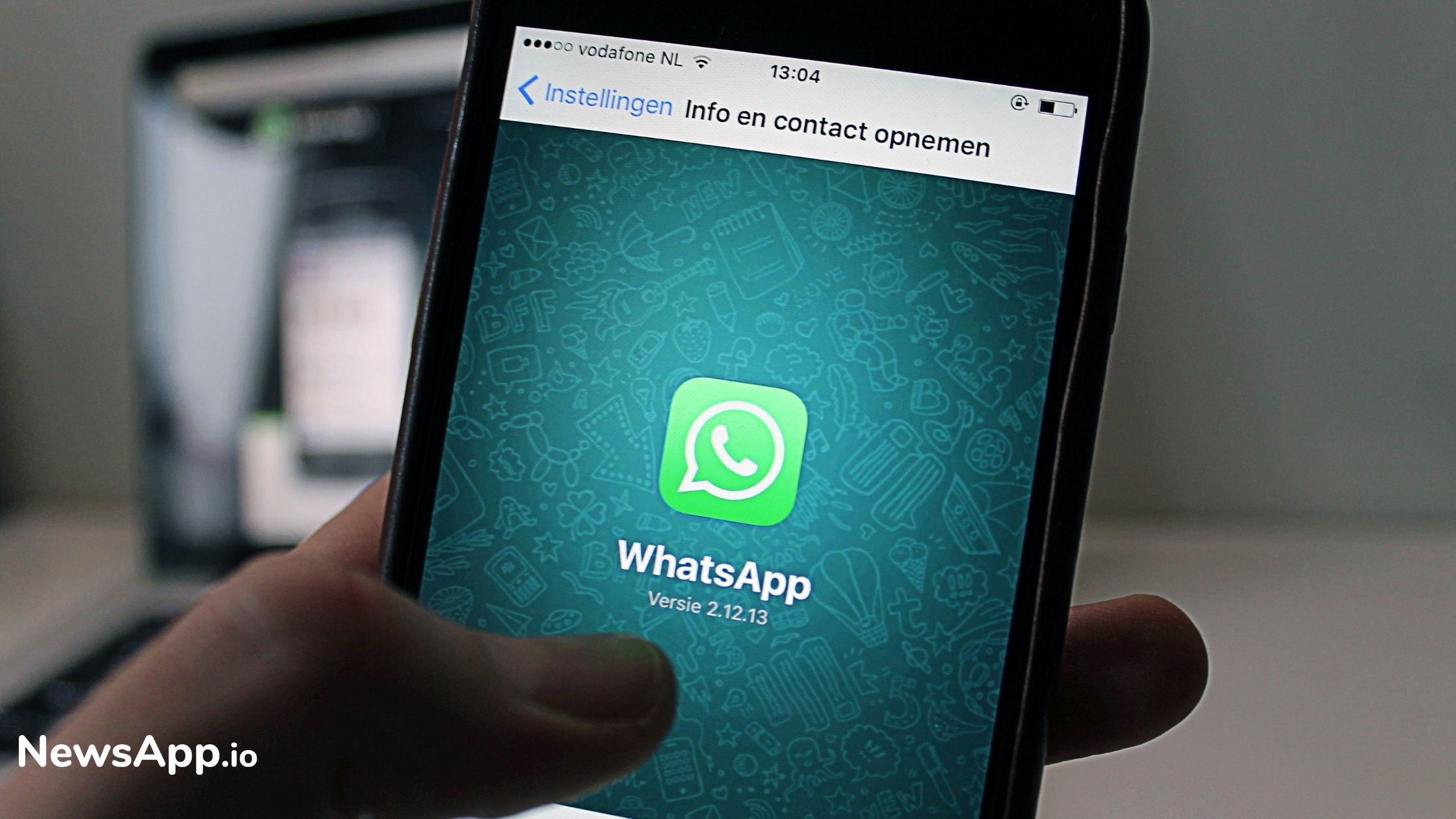 WhatsApp Emerges to be the most Popular Platform for Video Calls
No wonder why so many messaging platforms came, stayed, and later went off the air. Looking at the love that WhatsApp has received globally, there is no other platform that could ever challenge its popularity. During the past few months, when people were compelled to stay indoors WhatsApp saw a rise in its usage, especially when it came to video calls.
The number of apps that tried to make their entry include Zoom, Google Meet, Microsoft Teams, Skype, and JioMeet. Each of them had their flaws, but no one was strong enough to beat WhatsApp from its number one position. WhatsApp holds around 35% of preference when it comes to video calling in India.
The most common factor that arises in the case of the other platforms is related to the aspect of privacy. Many people do not trust other platforms, considering the security of their data. Seeing the results, it is clear that Indians prefer WhatsApp over other platforms, including Zoom, Google Meet, and others. 
Moreover, the recent steps taken by the government towards banning Chinese apps have also made Indians more cautious regarding their data. 
Read more at qz.com