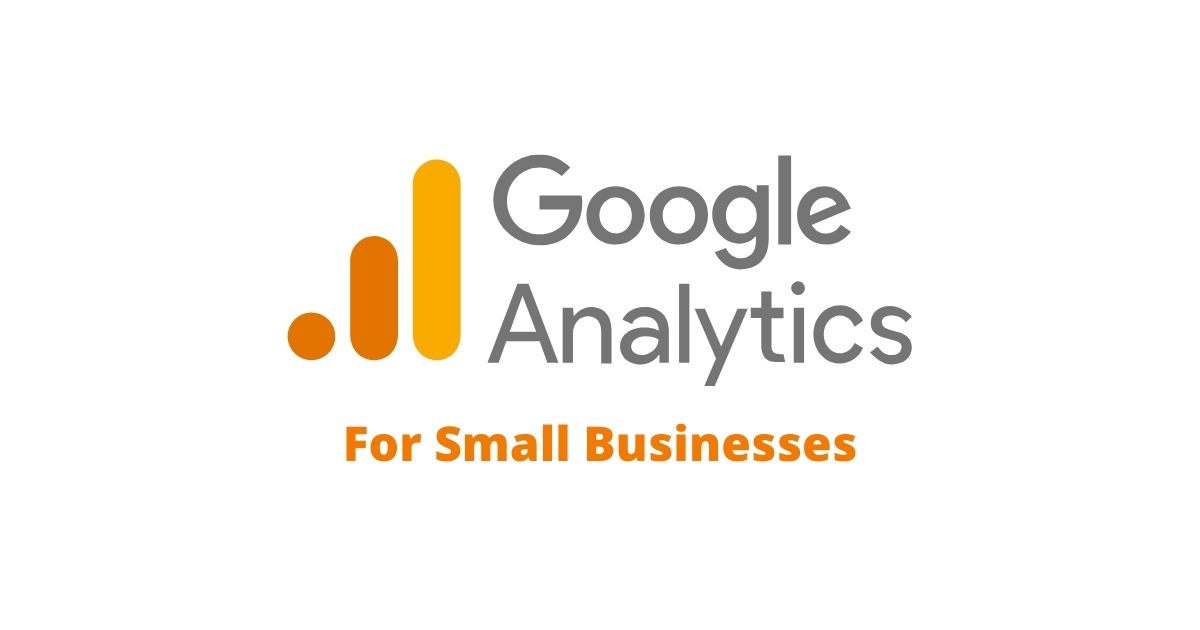 'Google Analytics' Audience Overview and Customer Acquisition Report might Boost Small Businesses
Google Analytics is a tool used to analyze the overall performance of your website. A thorough analysis of your competitors will go a long way in making your website a successful one. 
The most common problem faced during analysis is the kind of tool that should be used for research. Let us look at the benefits of Google Analytics to monitor the competition :
1. Audience Overview 
To get an overall idea regarding the generation of traffic to your website, Google Analytics provides you with an audience overview report. In other words, it provides details regarding the age group of users, geographic location, and device used for visiting the site. 
2. Customer Acquisition 
Another aspect that Google Analytics covers include the Customer acquisition report. A customer acquisition report will help to understand the kind of content most enjoyed by your customers. The information collected can be used to further optimize the content.
3. Real-Time Behavior 
It is important to understand the behavior of your audiences in the present time. Real-time behavior will help to understand when are your audiences most active and then accordingly post more content during that time. This report will enable the generation of higher traffic. 
4. Setting Goals 
Google Analytics also plays a role when it comes to the setting of business goals. Setting goals will further enable the better designing and redesigning of your website, leading to positive growth in business. 
The above are the benefits related to
Google Analytics
which will help in further strengthening your website. 
Read more at business2community.com