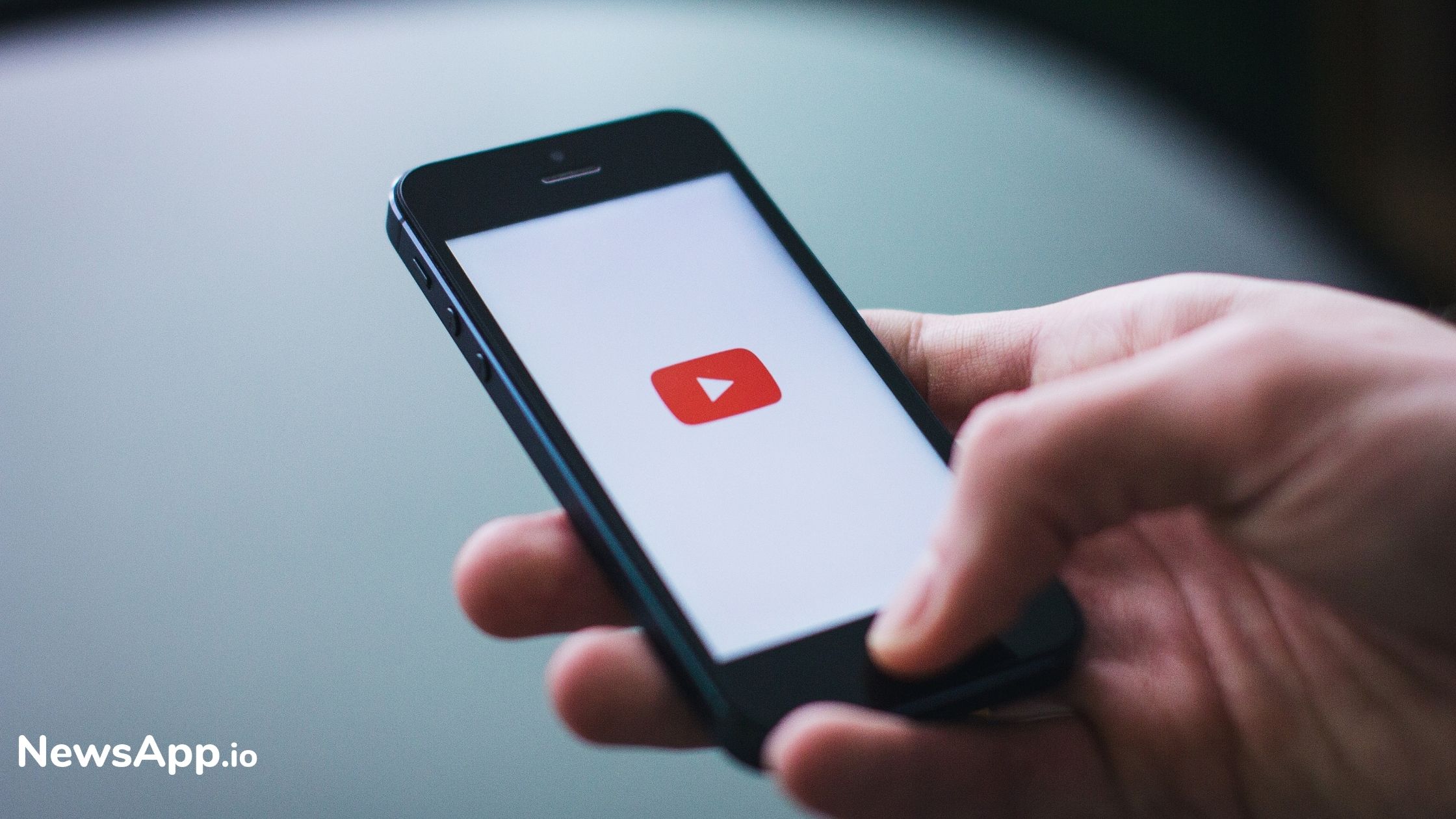 A Wonderland for Content Creators - YouTube
YouTube, the land of content creators, has never been this popular before. It is bread and butter for millions of users worldwide that have emerged to immense popularity through their video content. Especially, during this lockdown, the level of engagement on the platform has reached new heights.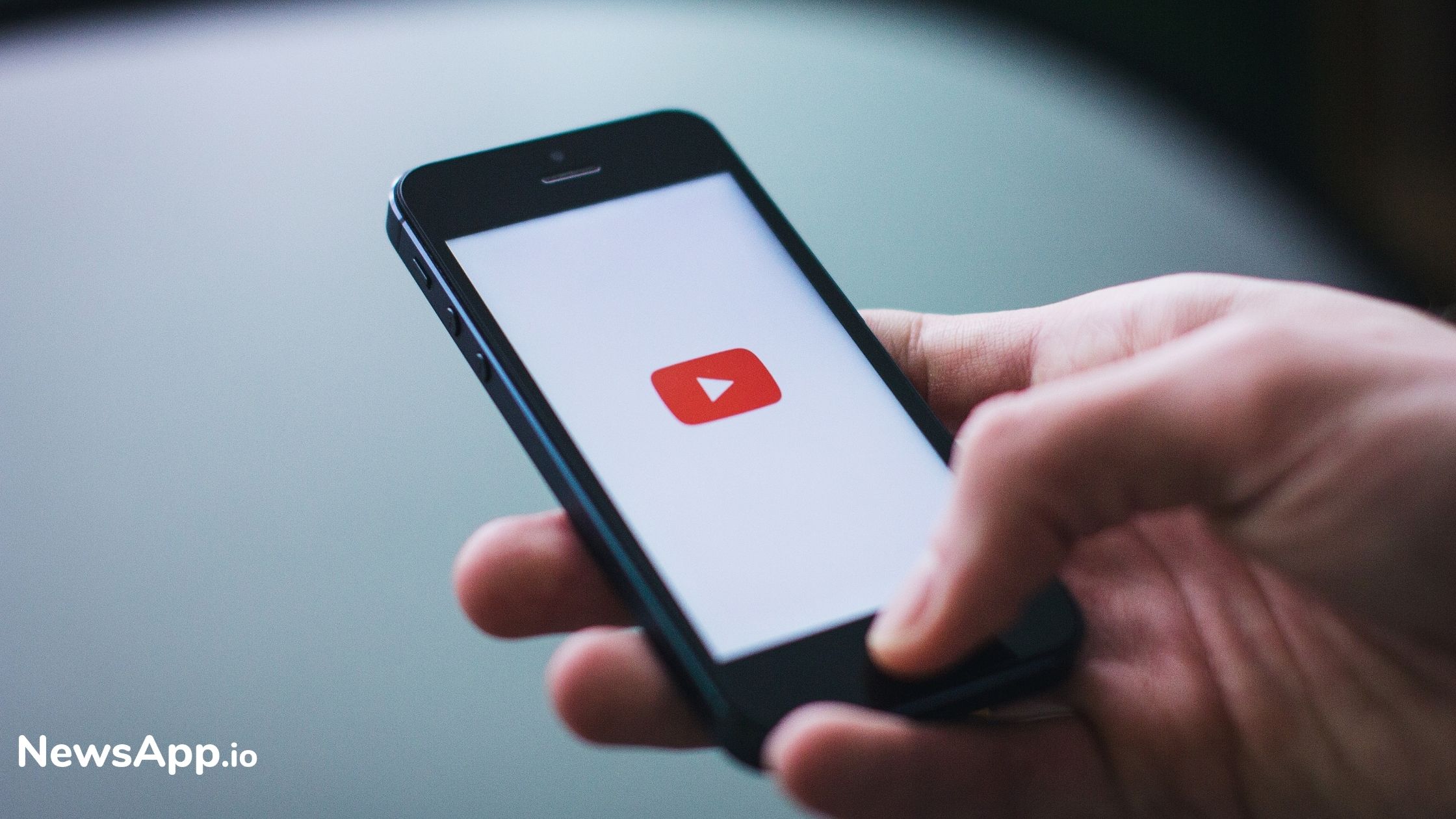 Converting YouTube Videos into GIF's is now Simple
Messaging in today's time involves more than sending a simple text. It includes smileys, images, videos, and GIFs. GIFs that are Graphics Interchange Format is an image that is said to be moving. They tend to add an element of fun to your texts.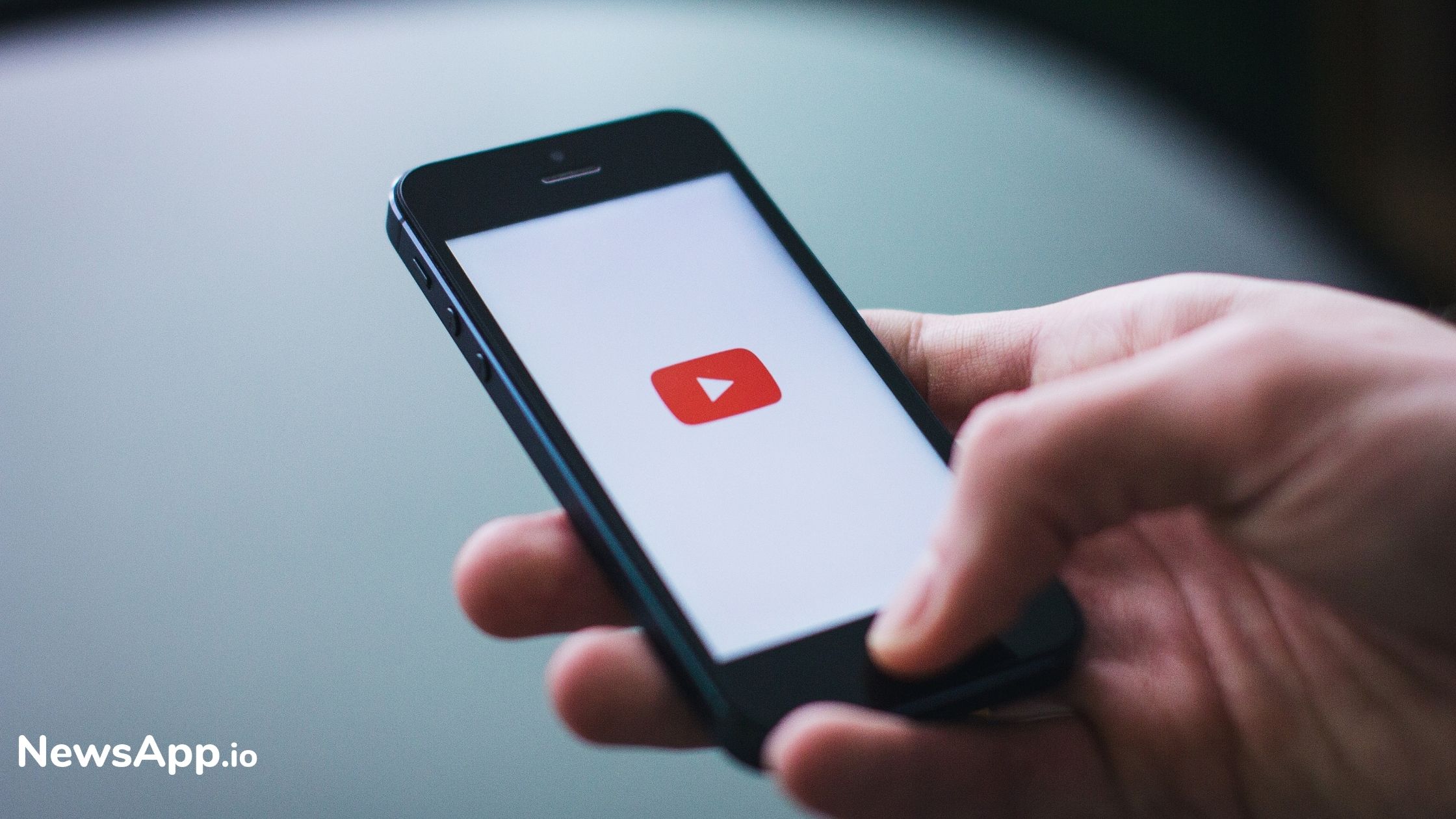 Spotify Introduces New Video Podcast Support
Spotify since its introduction has emerged to be the most loved music platform. Time and again various new features are seen to be added on the platform. It has recently announced a new feature that would put it into direct competition with YouTube.
Previous
Next