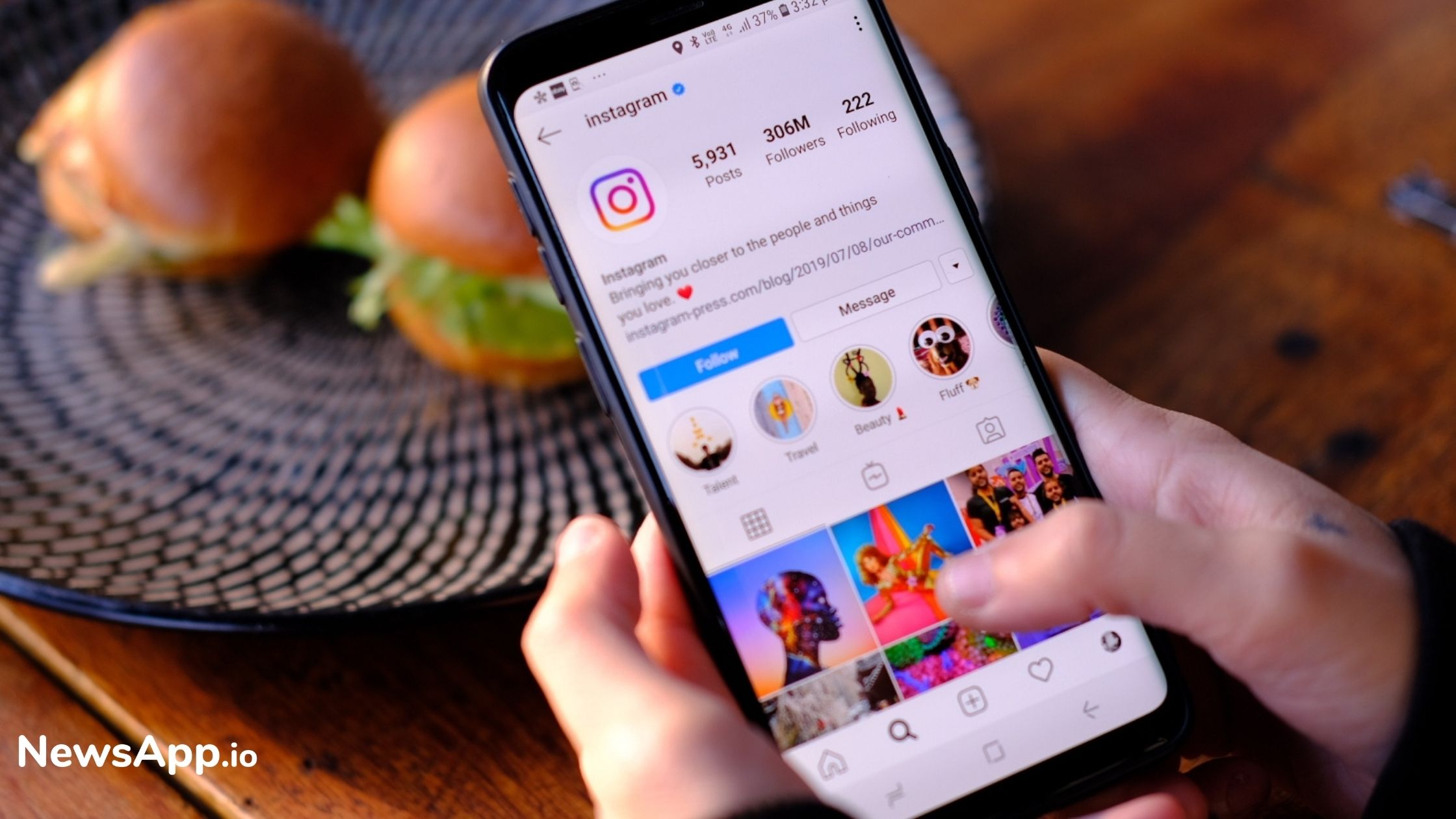 Instagram's New 'Suggested Post' Feature to Serve Increased Ads to its Users
Instagram has found a new way to serve its users with ads with its new 'Suggested Post' feature. With this new introduction, Instagram will showcase more number of ads to its users. The feature will be overtaking the 'You are all caught up' notification.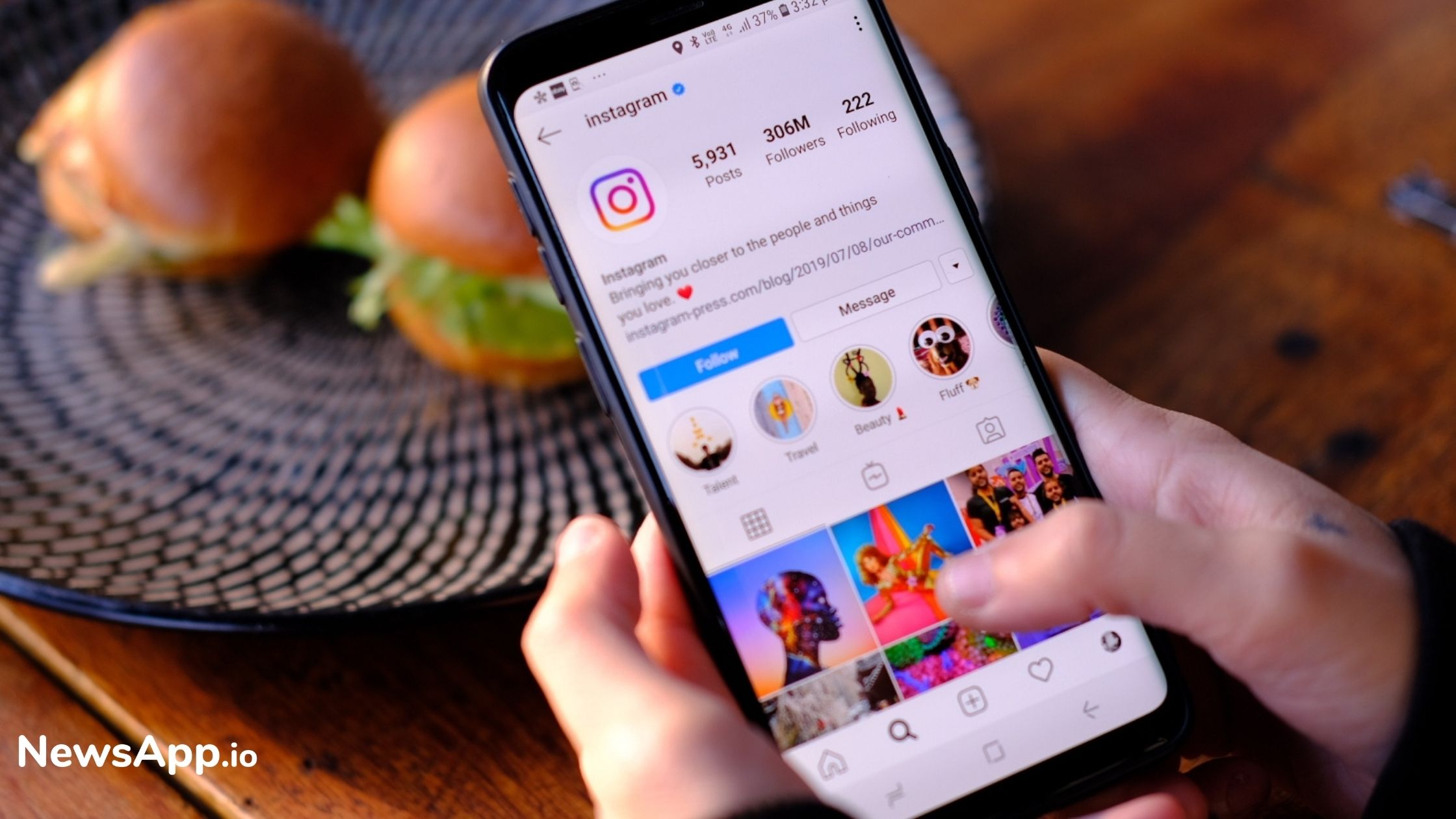 Instagram Adds New Notification Feature
Instagram is seen working on its new privacy feature that will notify users with a popup message if they move forward with the sharing of a private post or story. The message will read as follows : "The people may not be able to see this post unless they follow the original account"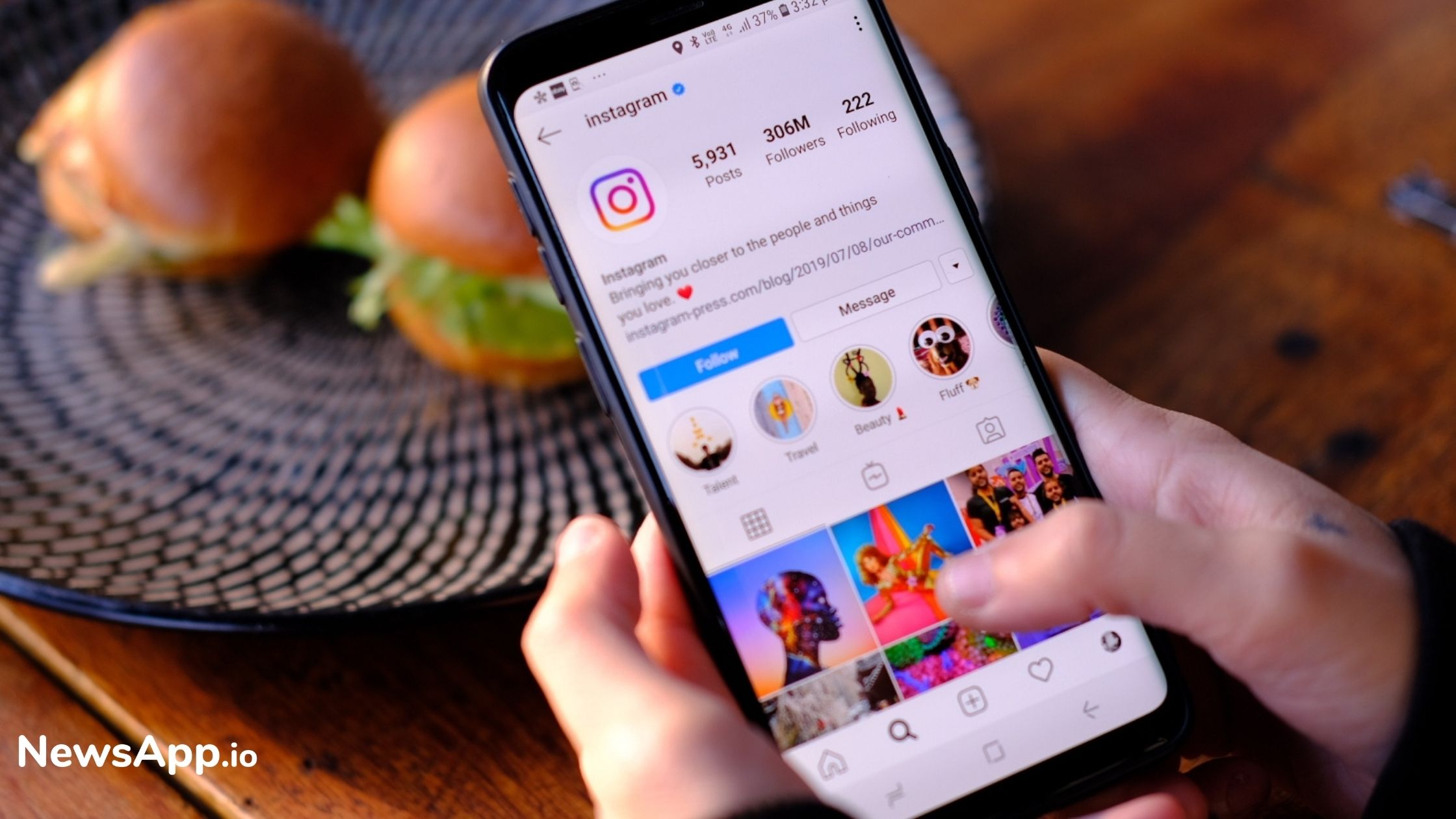 Instagram's New QR Codes Feature a Boon for Retails and Restaurants
Recently, Instagram is seen leveraging the technology of QR codes and is designing new ways to integrate the same on its platform. It will make it easier for users to visit a particular business page by simply scanning QR codes with the help of the app's Stories camera.
Previous
Next