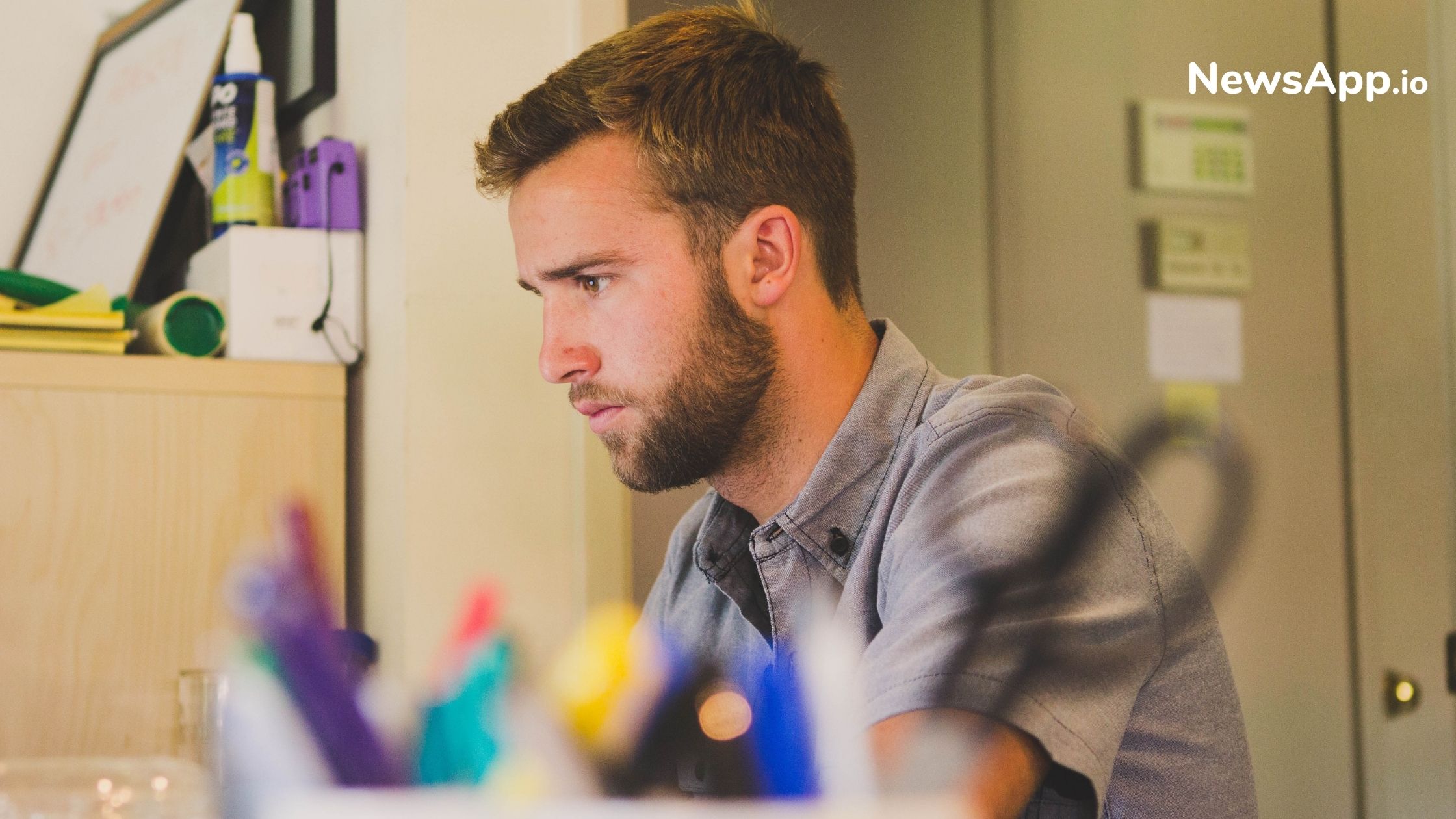 Silicon Valley entrepreneurs Invest in Chingari's Latest Funding
Silicon Valley Entrepreneurs have contributed an undisclosed amount in Chingari's recent additional funding round. Chingari is a short-video platform that originated in India. Brian Norgard, currently the Chief Product Officer at Tinder and founder of OLX, Fabrice Grinda, have together funds for Chingari's funding round.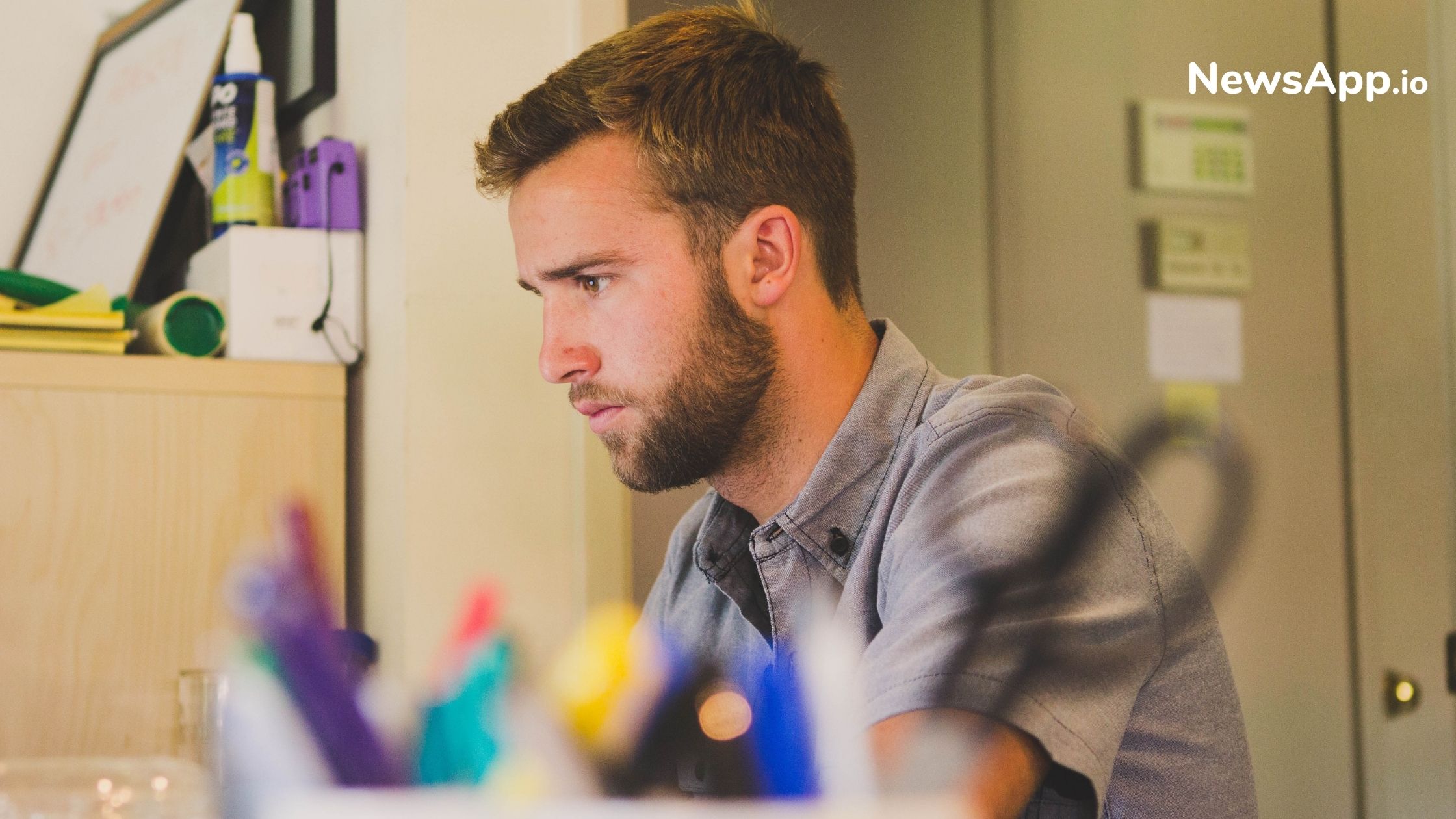 India Might become Financially More Literate Through Fintech Startup Firm StockEdge.
A Kolkata based startup is all set to make India better in terms of financial literate. The firm StockEdge is working towards making India more intelligent when it comes to investing financially. India as a country needs to be aware of the importance of financial investing.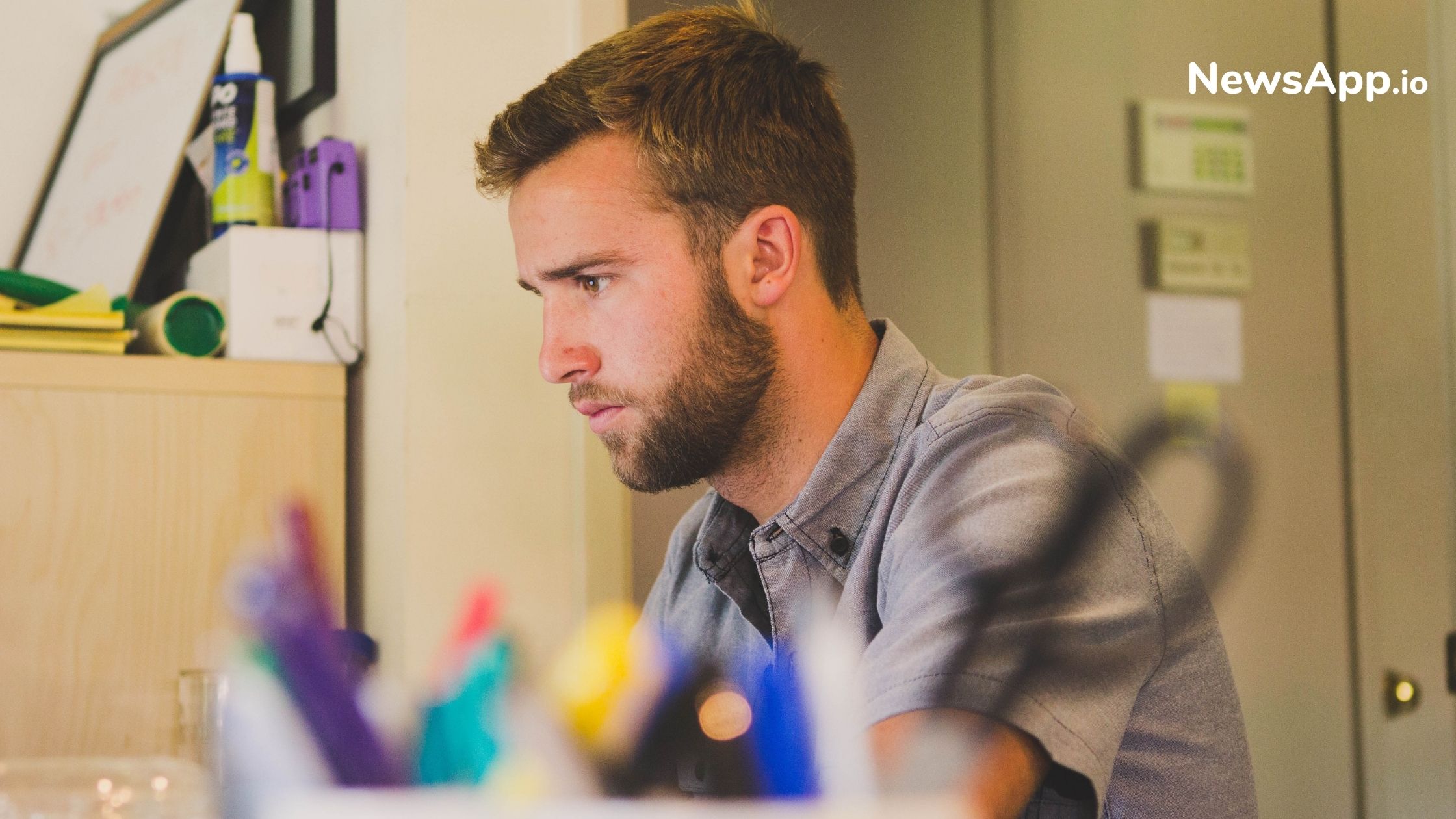 How Cybersecurity Startups can Revamp their Business.
The ongoing COVID-19 pandemic has left many businesses in loss. It will be a tough time for startups amidst the ongoing crisis. When we talk about cybersecurity startups the struggle seems to be real in these times of coronavirus pandemic.
Previous
Next