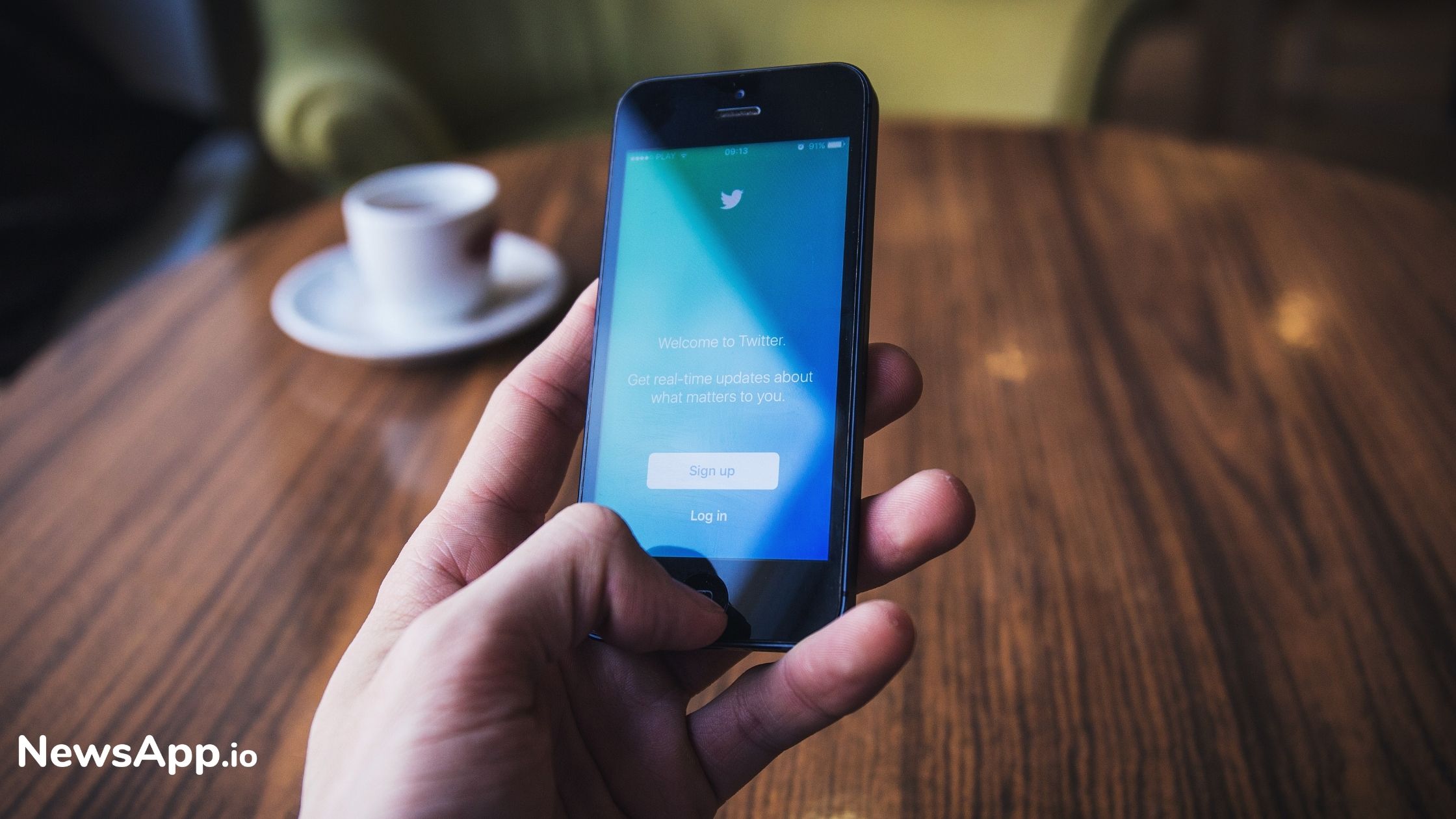 Twitter Recently Witnessed the Spread of Misinformation Scandal
Twitter recently witnessed a clear example of the spread of misinformation. A manipulated video shared by President Trump is the reason for the entire chaos. Despite being flagged, the video instantly witnessed a massive reach by many accounts. Moreover, the video also marked its entry to Instagram.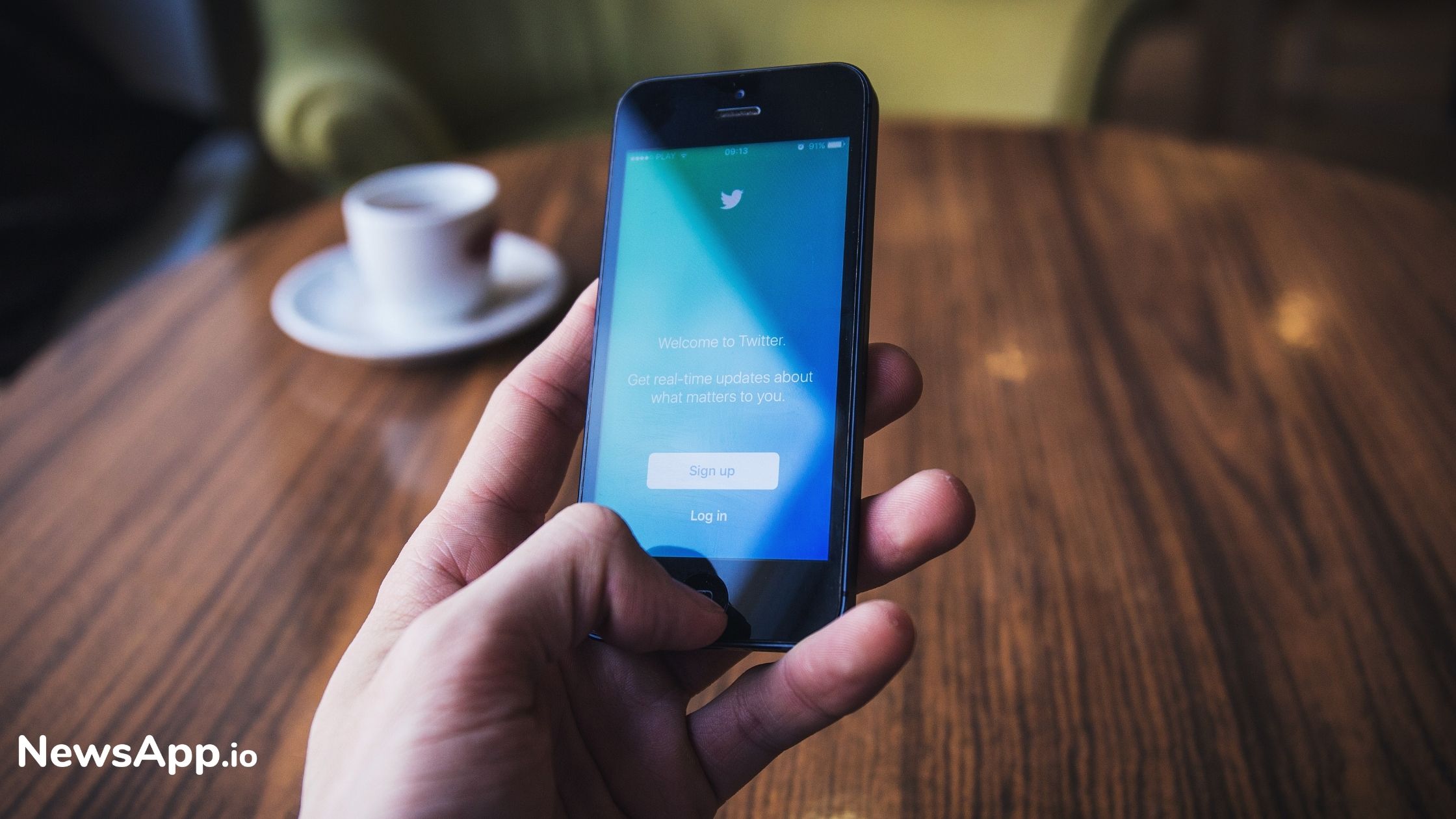 Twitter Introduces a Feature to Highlight 'Why Topics are Trending?'
To allow users to understand why a topic is trending, Twitter has introduced a new feature. The feature will add a context element accompanied by a representative tweet. Additionally, it will help users understand the popularity of a given topic.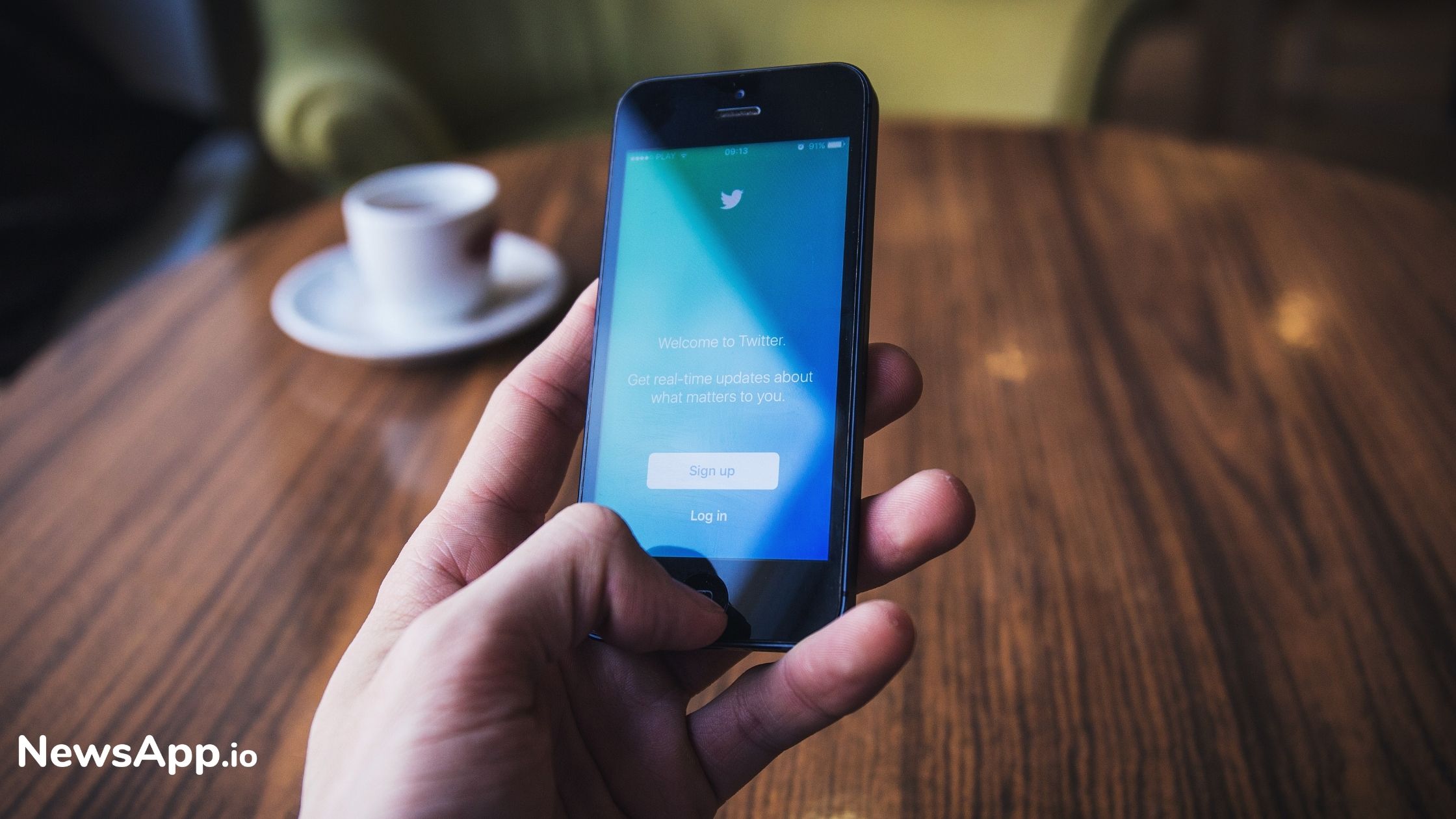 Bing Marks its Entry on Twitter
Bing recently broke the news about the arrival of its new Twitter account. The sole purpose behind this move is to address site owners with official updates by the company and to understand the queries posted by them in a more detailed manner.
Previous
Next