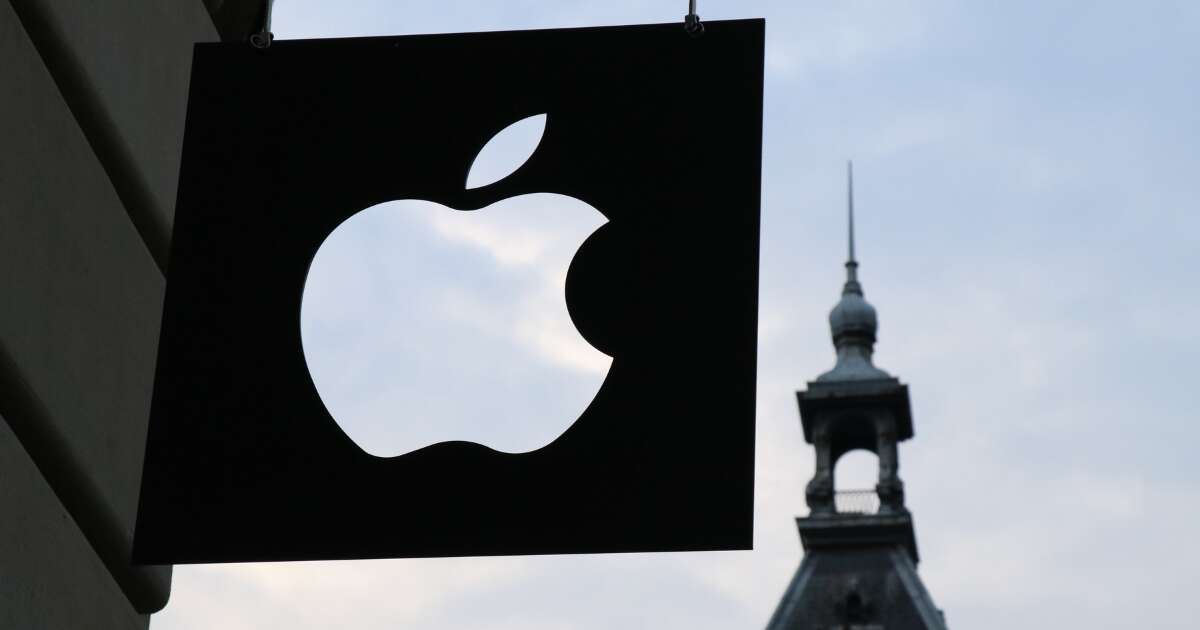 Soon after TikTok gets Banned, Indian UGC Apps see Massive User Growth
The news for the banning of Chinese apps brought a major surprise for everyone. No doubt TikTok emerged to be one of the most popular apps among the audiences.

LinkedIn Introduces New 'Support' Reaction Tools for Enhancing Job Search
LinkedIn seems to be on a spree towards launching new features. Recently it has not introduced a New support reaction tool.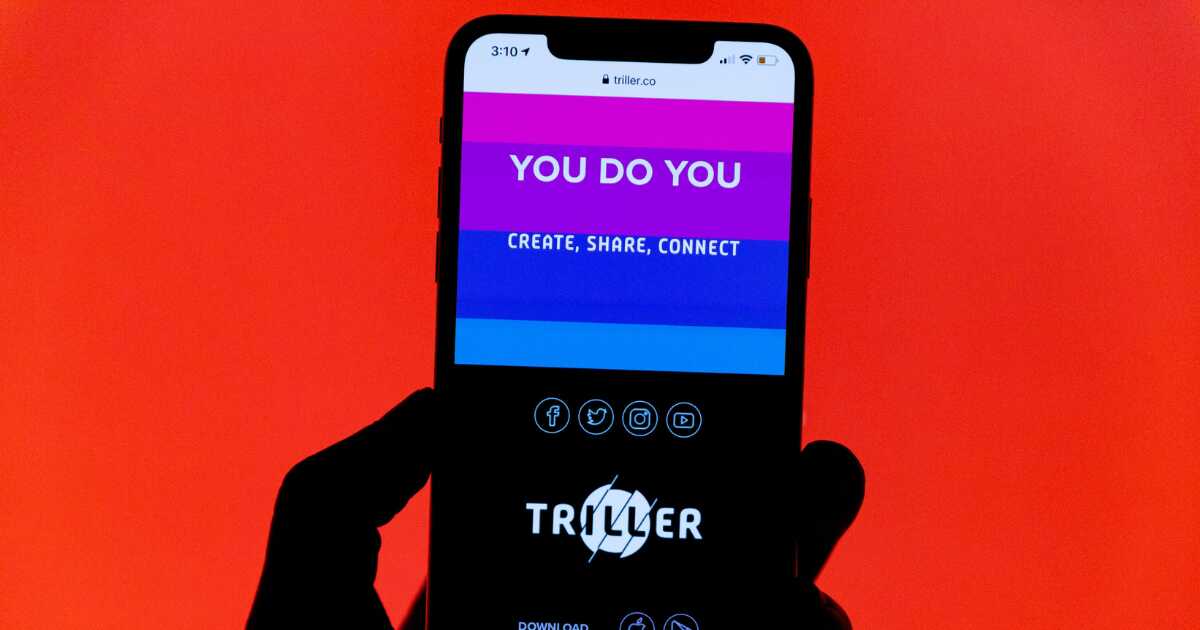 The Biggest Lesson Thought by COVID-19, to be Empathetic
The current pandemic situation is surely said to be one of the most dreaded ones. Seeing the entire world going through this tough phase seems to be heart breaking. COVID-19 has thought people the most important lesson that is to show empathy towards others.
Previous
Next