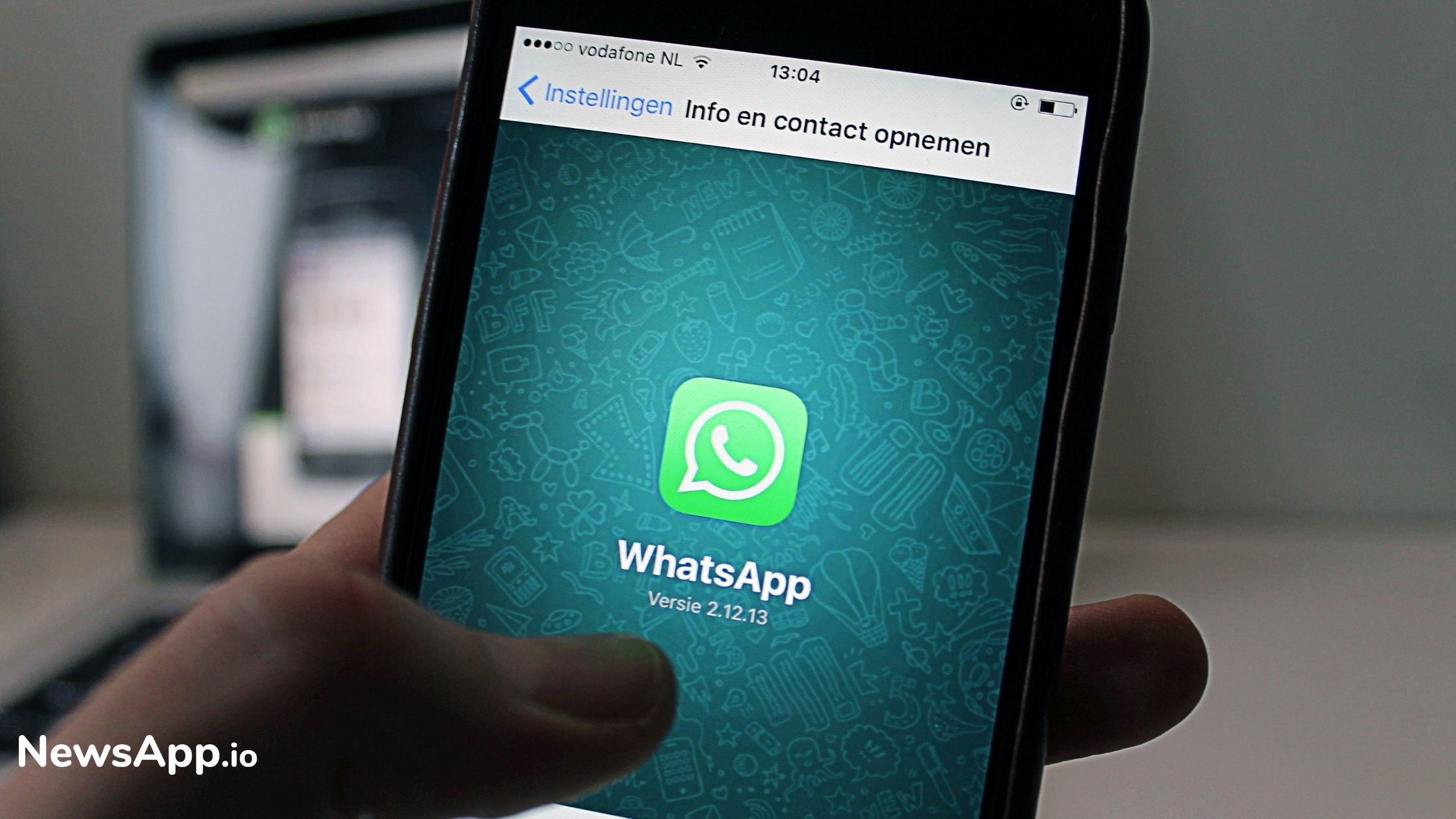 WhatsApp Emerges to be the most Popular Platform for Video Calls
No wonder why so many messaging platforms came, stayed, and later went off the air. Looking at the love that WhatsApp has received globally, there is no other platform that could ever challenge its popularity. During the past few months, when people were compelled to stay indoors WhatsApp saw a rise in its usage, especially when it came to video calls.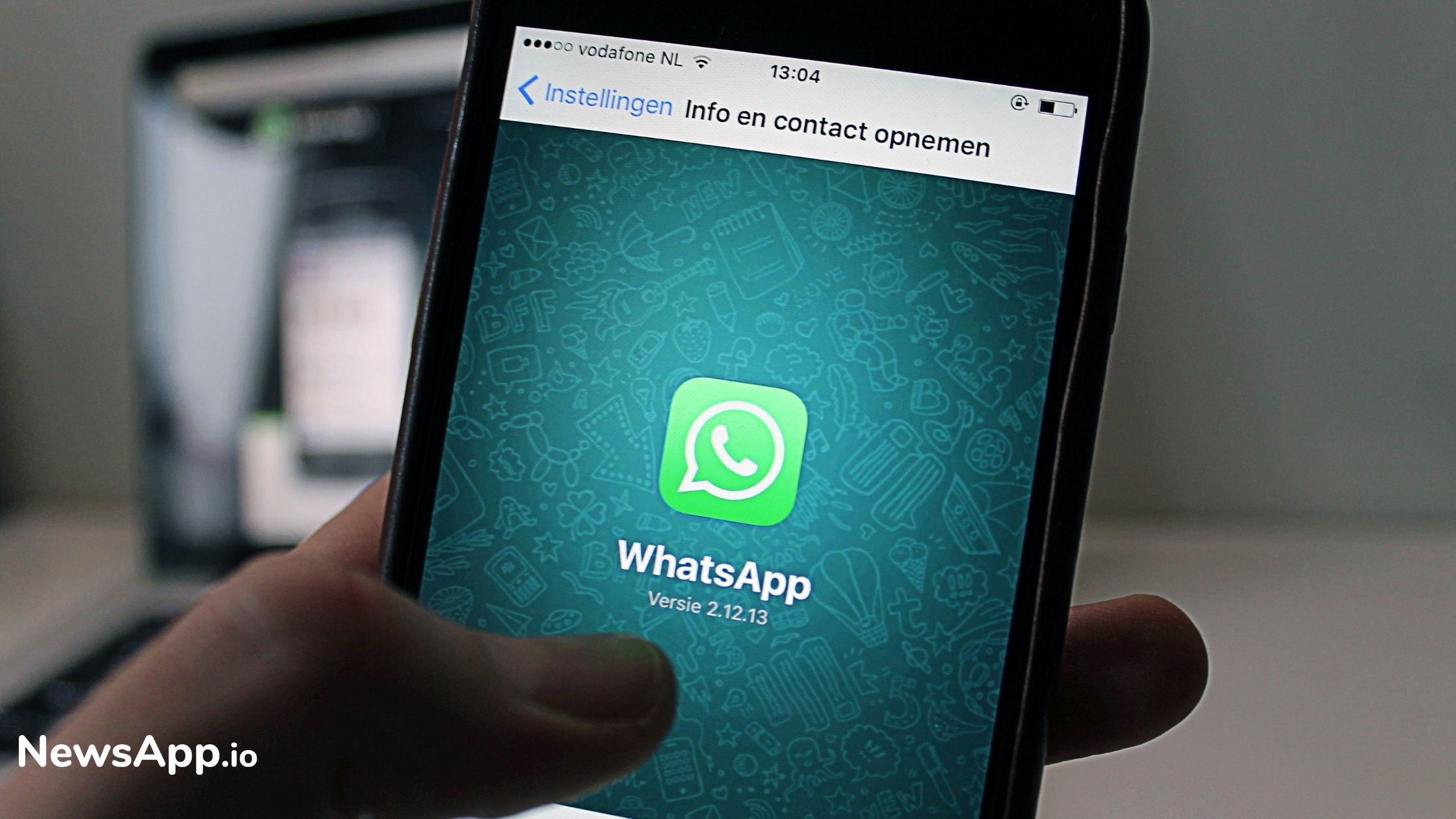 Signal might Emerge to be a Tough Rival to WhatsApp
The signal app is all set to give WhatsApp some fierce competition or it might soon turn out to be a replacement for WhatsApp. Currently, Signal is working towards testing a new beta feature that will enable one-to-one video and voice calls from the desktop app.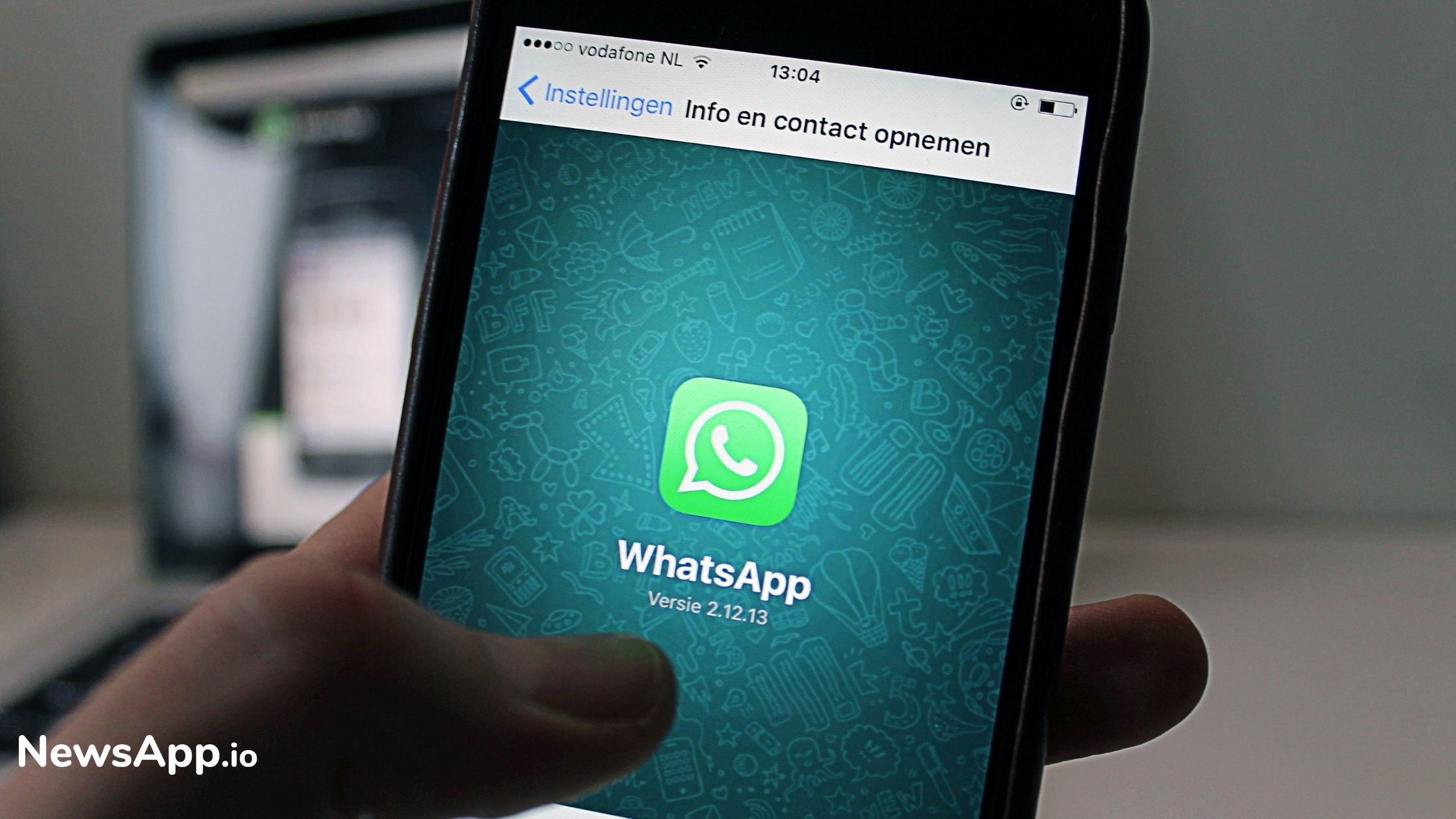 Signal is Here to give WhatsApp some Fierce Competition
The battlefield for WhatsApp is seen to be getting intensified with the increasing number of competitors eyeing to reach the number one spot of being the most secure messaging platform. Uber-secure Signal is here to give some fierce competition to WhatsApp. The signal app is currently beta testing its new voice and video calls from the desktop app.
Previous
Next