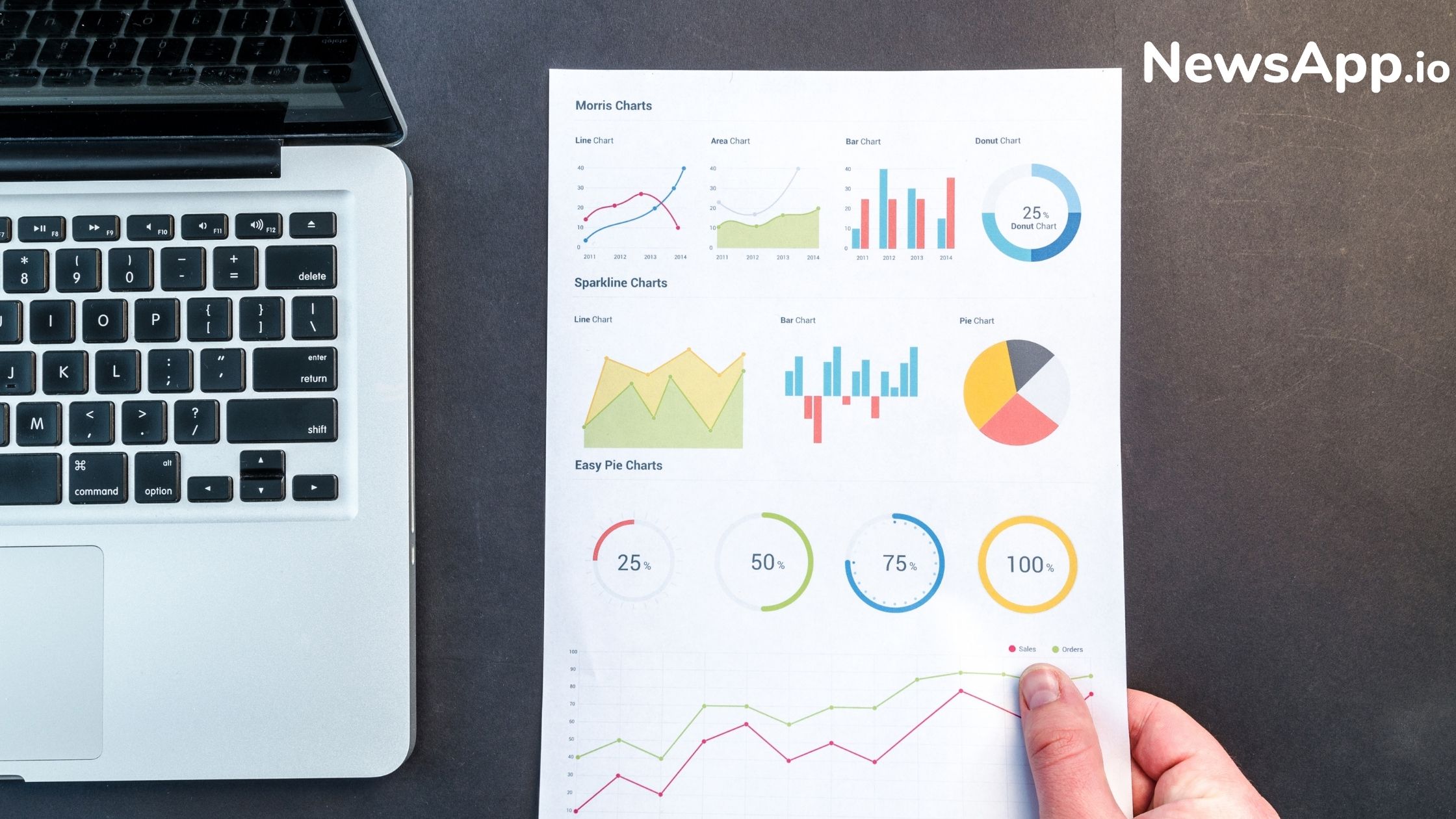 Apple Safari to Prevent Google Analytics from Tracking Users Data.
Apple Safari has recently released a new announcement. It has decided to block Google Analytics from collection of any sort of data. Google analytics will be prevented from tracking users browsing activity.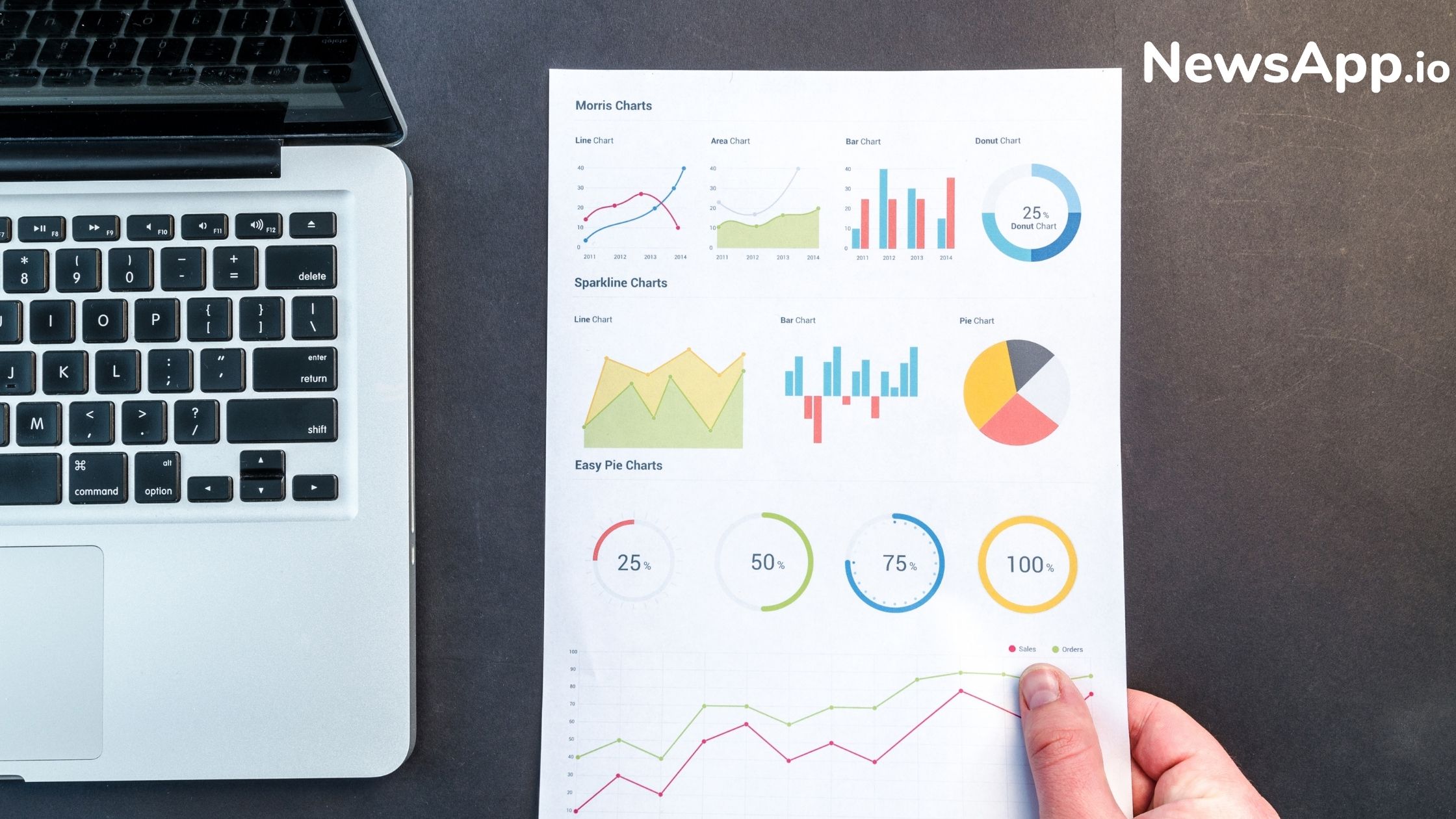 What Distinguishes Behavior Flow and User Flow?
Google Analytics contains two types of flow the behavior flow and the user flow. They both are related to providing insights when it comes to analytics.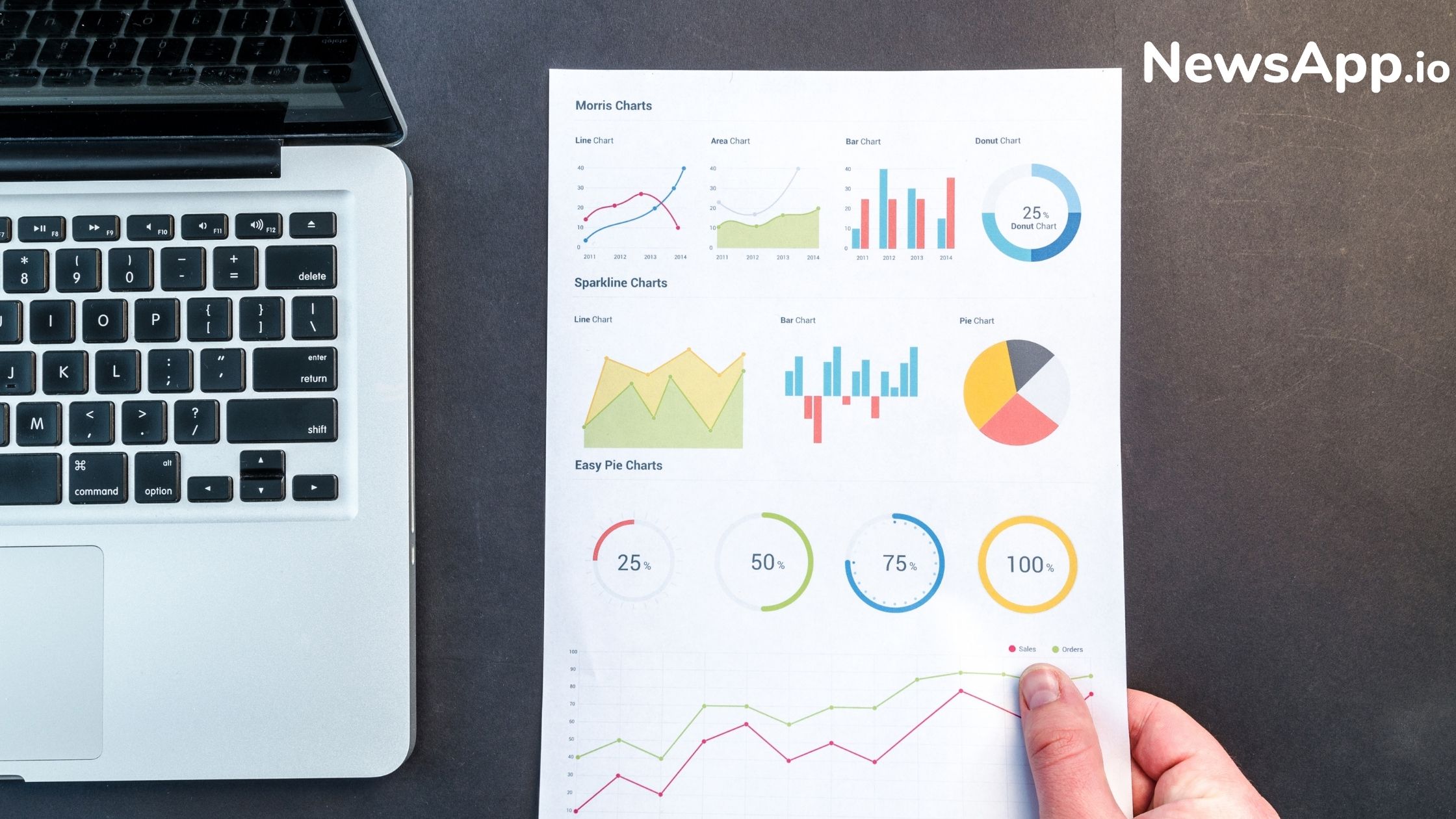 7 Useful Google Analytics Reports.
With so many Google Analytics tools available managing your website and traffic has become a lot more easy. The Google Analytics reports will you in better managing your website.
Previous
Next