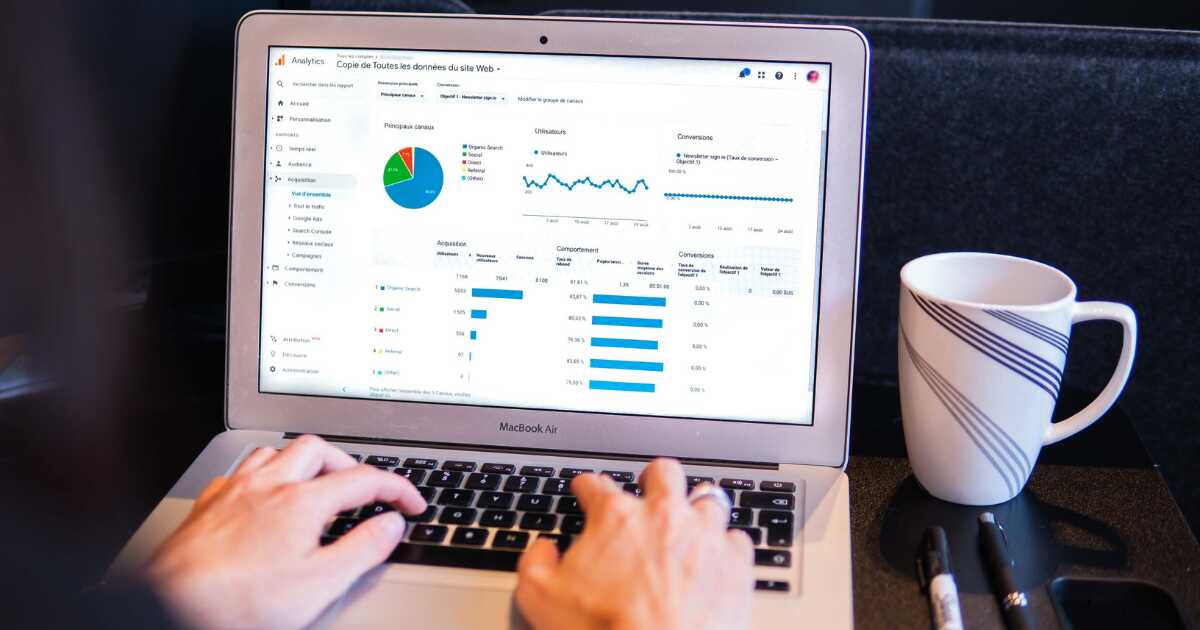 Google Analytics New Features to Include Powerful Insights and Enhanced Data Controls
Google Analytics gets new features that might prove to be a boon for marketers. The features introduced will be steps by Google to create better options for increasing ROI and while implementing major decisions.

The newly added features by Google can be seen and understood below :

- Insights using Machine Learning
- Google Ads Integration
- Data being Customer-Centric
- Better Data Controls 

Powerful Insights

Google Analytics has updated its insights feature, which can now be utilized with the existing machine learning models. Alerting marketers about the latest trends will help in inducing fast actions on behalf of them and help in better predictions.

Integrating Google Ads

Google Ads Integration option will now help in measuring the interactions spread across both the web and apps. It will simplify viewing results and will to see conversions from YouTube video views, Google and non-Google paid channels, social media, and email.

Enhanced Data Controls

With the new options available, marketers will be in a better position to exercise data controls that relate to the collection and keeping of data. Marketers can leverage the power of data controls and decide when they need to optimize Ads and when to limit the use of data.

It is now time that marketers focus on the latest features and understand them in a better way.  
Read more at www.searchenginejournal.com