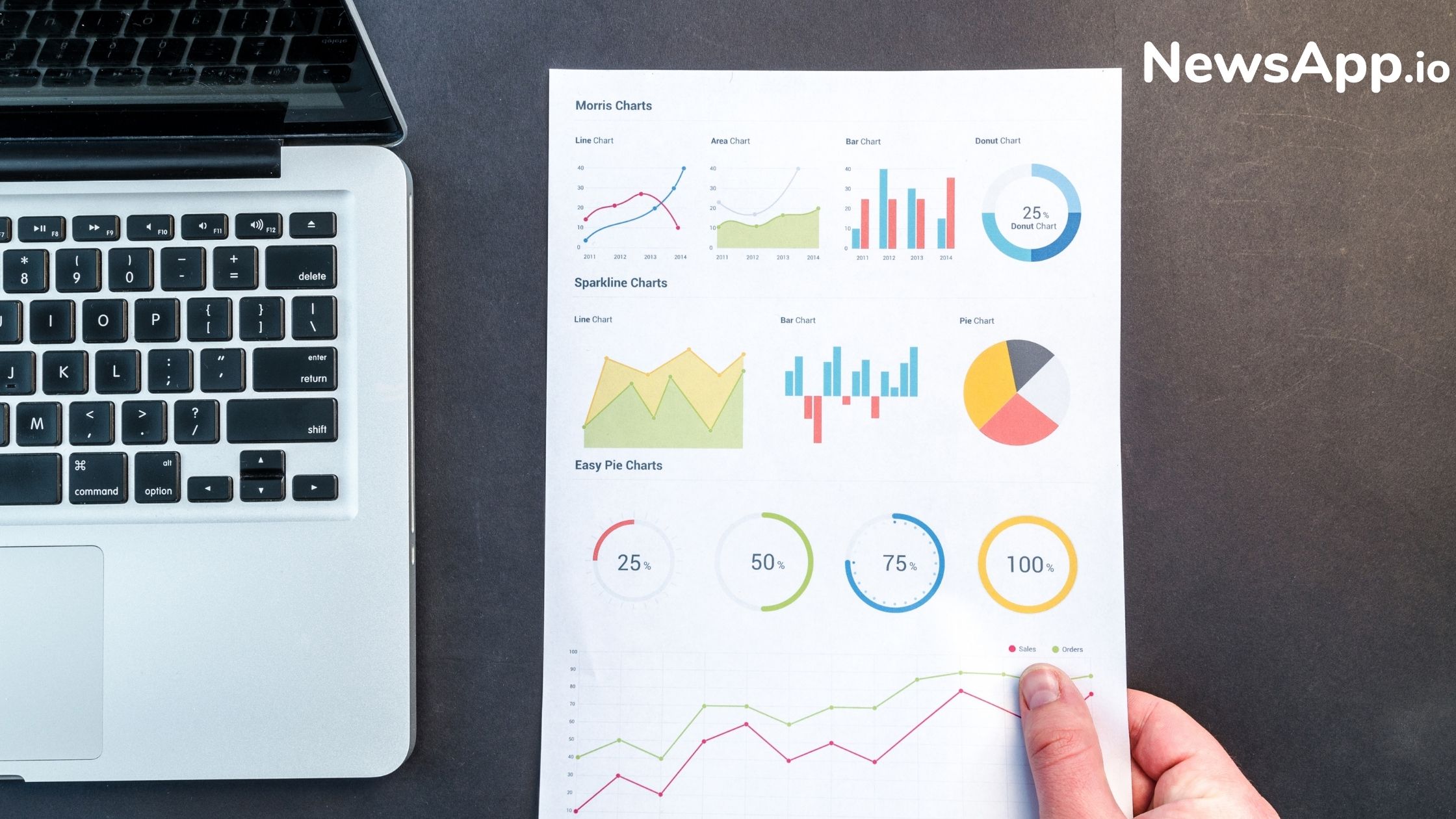 Apple Safari to Prevent Google Analytics from Tracking Users Data.
Apple Safari has recently released a new announcement. It has decided to block Google Analytics from collection of any sort of data. Google analytics will be prevented from tracking users browsing activity. 
The new update will be available in Apple new Safari browser. The news made headlines at Apple's annual Worldwide Developer Conference (WWDC). 
Apart from this, it will also block other famous trackers including DoubleClick, Amazon and Optimizely. Users will also be able to keep a report that includes all the trackers that have been blocked in the last 7 days. 
Though the update is beneficial for users it will be a downside for marketers and site owners. 
Read more at searchenginejournal.com