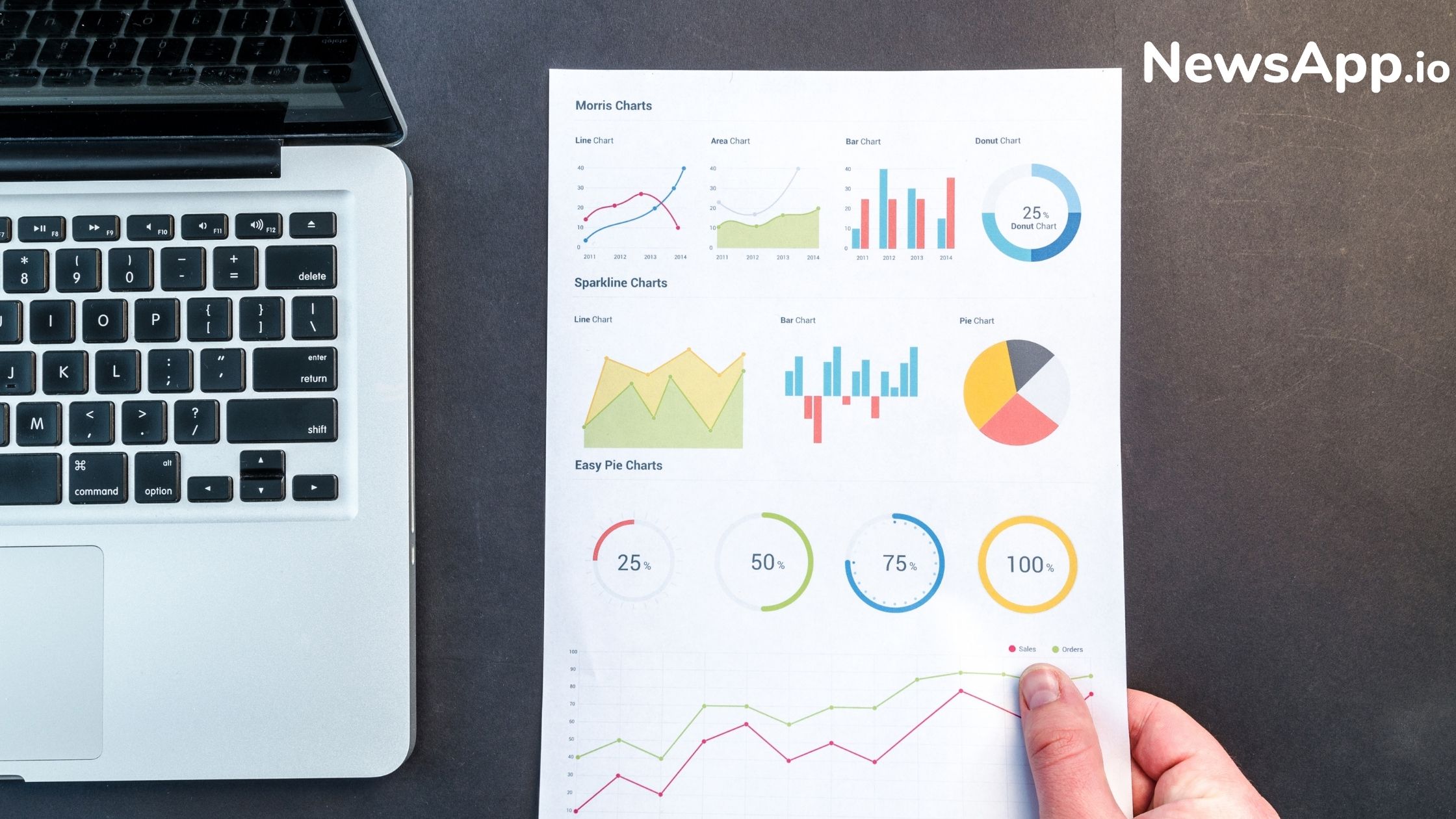 What Distinguishes Behavior Flow and User Flow?
Google Analytics contains two types of flow the behavior flow and the user flow. They both are related to providing insights when it comes to analytics. 
Behavior flow helps in understanding the user better from the point of view of content. It gives an idea as to what type of content keeps a user engaged. 
With the help of user flow reports you can analyse  how different sources are able to generate different levels of traffic. It will further lead to understanding how a content is performing. 
Both these types do report seem to be similar yet different in many ways. 
Read more at business2community.com