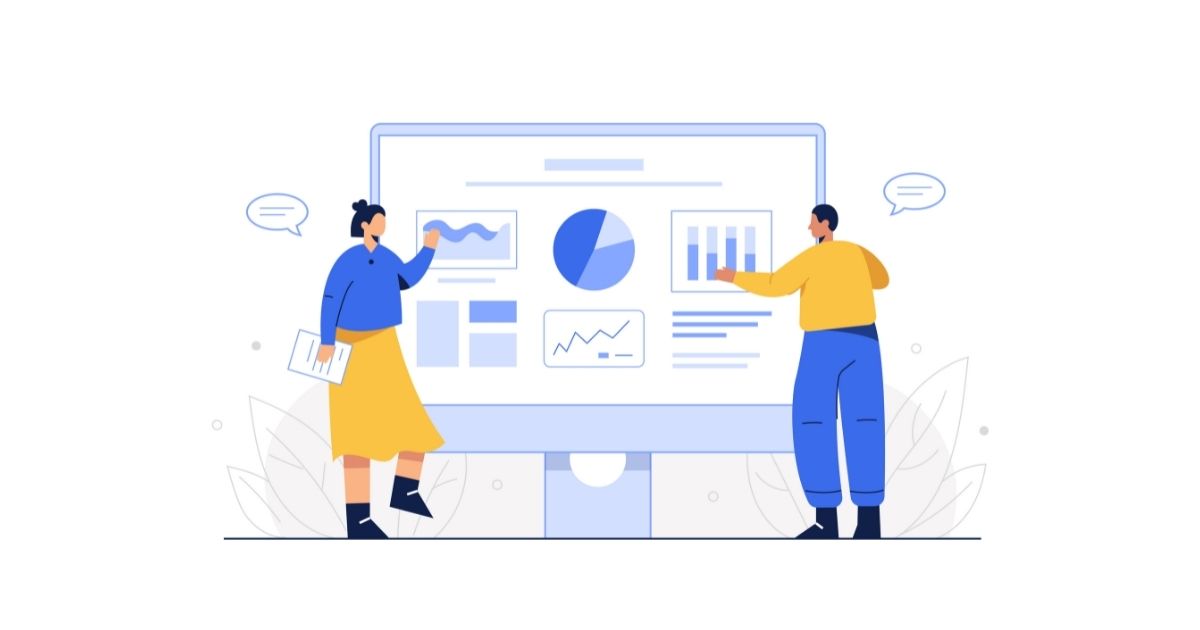 Focus on Google Analytics to improve on your Website Performance
It is time that you start to gain a few simple yet effective insights from Google Analytics that will help in your organic SEO strategy. Focusing on analytics will help to resolve performance issues but will also create optimization opportunities.

Let us quickly have a short rundown on the different tips to improve your organic strategy: 

1. Custom Segments:
Custom segments allow you to see traffic based on the channel, visitors who completed goals, demographic data, and much more. You can create these segments for different facets of user data, including - time on site, visits to specific pages, and visitors who completed a goal.

2. Monitor Mobile Traffic:
Focus on monitoring the engagement levels of mobile visitors. Below are a few ways to make your process easier.

- Number of Mobile Conversions
- Mobile Bounce Rate Monitoring
- Tracking New VS Returning Mobile Users

3. Site Search:
Having a search bar on your website helps to learn more about what your visitors look for when they reach your site. Moreover, it is essential to ensure that you have a functioning site search.

Apart from the above, you can also focus on locating the top-performing pages based on conversions. Also, keep an eye on the bounce rate and the underperforming pages that might cause losing traffic.

Read more at www.searchenginejournal.com