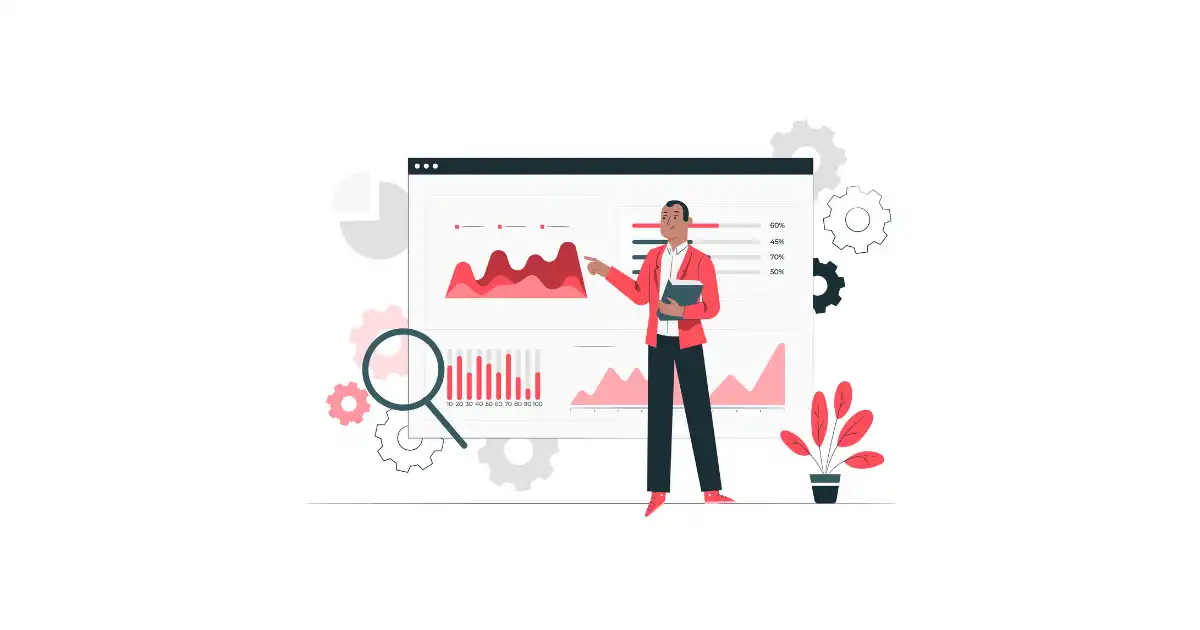 With Google Analytics, Understand your User Behavior in a better way
Understanding user behavior can now be enhanced with the help of Google Analytics. Google Analytics is a powerful tool that will give you valuable insights into how your marketing efforts are translating into business goals.

Google Analytics has several reports that can tell you about how users navigate through your website.

Behavior Flow: This aspect tells you how to place your CTA's and interlink pages. It allows you to play with many settings and see the flow for the landing pages.
User Explorer: User explorer depicts the journey of every user. It tells you the pages visited, events or goals triggered, and traffic sources.
Site Search: Enabling site search tracking will show you what people search on your website. It will give an idea of what sort of content is currently trending.
Traffic Sources: One of the most popular reports on Google Analytics is of traffic sources. It highlights the sources from where your users come from, being it organic traffic, referrals, traffic from social media, etc.
Apart from the above, there are a few additional tracking that you can configure in Google Analytics, such as Goals, Events, and E-commerce tracking.
Read more at www.searchenginejournal.com