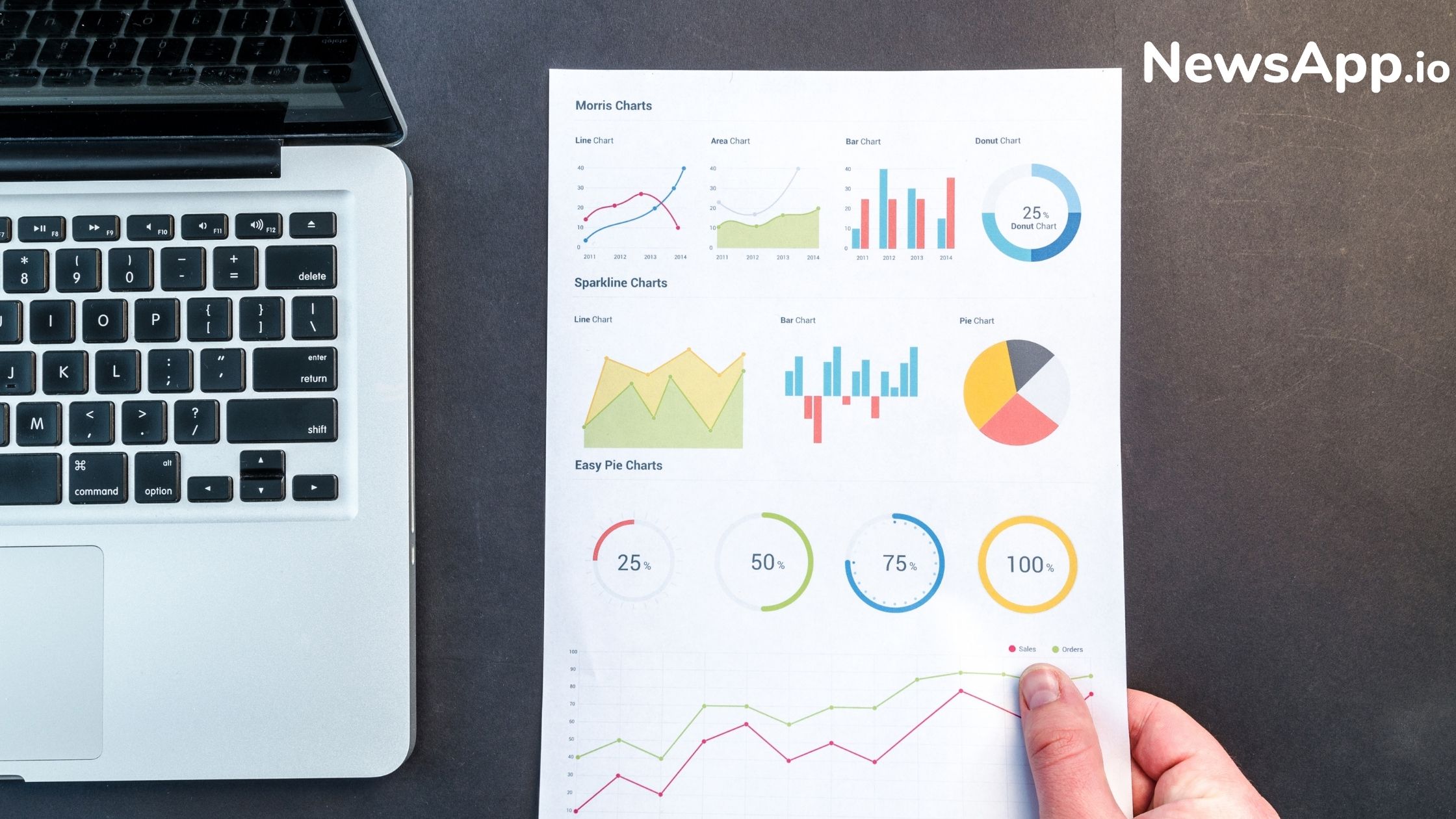 7 Useful Google Analytics Reports.
With so many Google Analytics tools available managing your website and traffic has become a lot more easy. The Google Analytics reports will you in better managing your website. 
Let's have a look at some of the best Google Analytics reports  : 
A. Speed of the Site - This is the most crucial part. Make sure that your site speed is not that slow that it drives customers away. 
B. Device and Browser - Google Analytics reports will enable to reduce the bounce rate on devices and browsers. 
C. Efficient Content - Bounce rate can also be reduced when you produce a great quality content. Make sure that you add images and videos to your content. 
D. Hours - Apart from a great content, it is also important that you post content at the appropriate time of the day. 
E. Referral Pages - This too is an important aspect that needs to be considered. Referral Pages help in understanding how your marketing campaign works. 
F. Traffic -  It is also important to understand from the level of engagement on your social media platforms. 
G. Keywords - Lastly, the aspect to remember is about keywords. Therefore, it is important to conduct keyword research. 
Read more at business2community.com