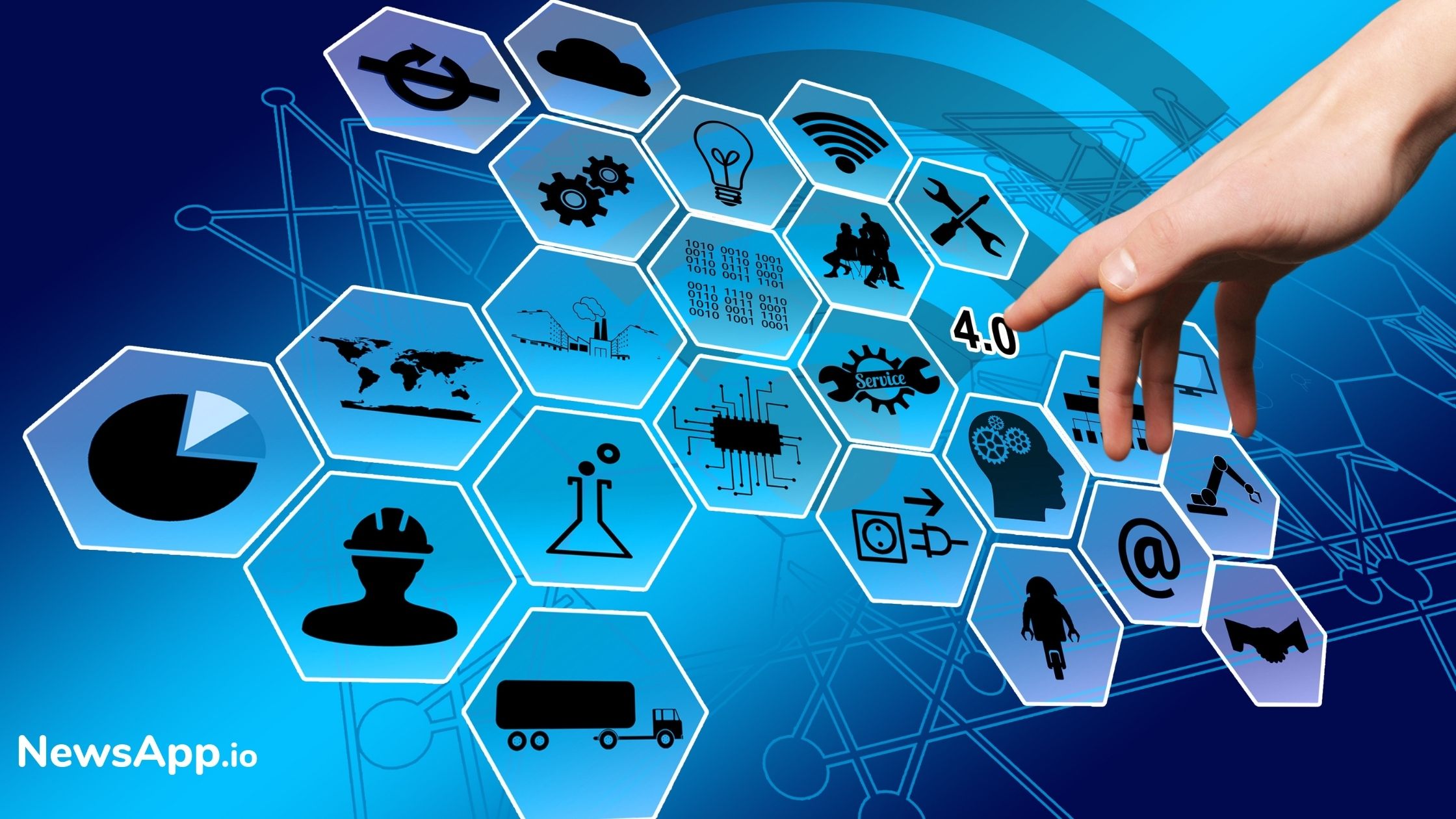 AI has a Strong Influence on Advertising.
AI or Artificial intelligence has given a new dimension when it comes to technology. It has proven to be a game changer. AI also seems to have been a great source when it comes to advertising. 
It is great way to attract potential customers. Apart from this, it has also helped in tailoring of messages. AI is also helping in the decision making process of advertisers. 
It is crucial in understanding the various aspects of advertising promotion. In addition, it also helps in the tracking of performance of advertising campaigns..
Some popular social media platforms are increasingly providing AI- enabled tools for the creation of ads. 
Read more at forbes.com