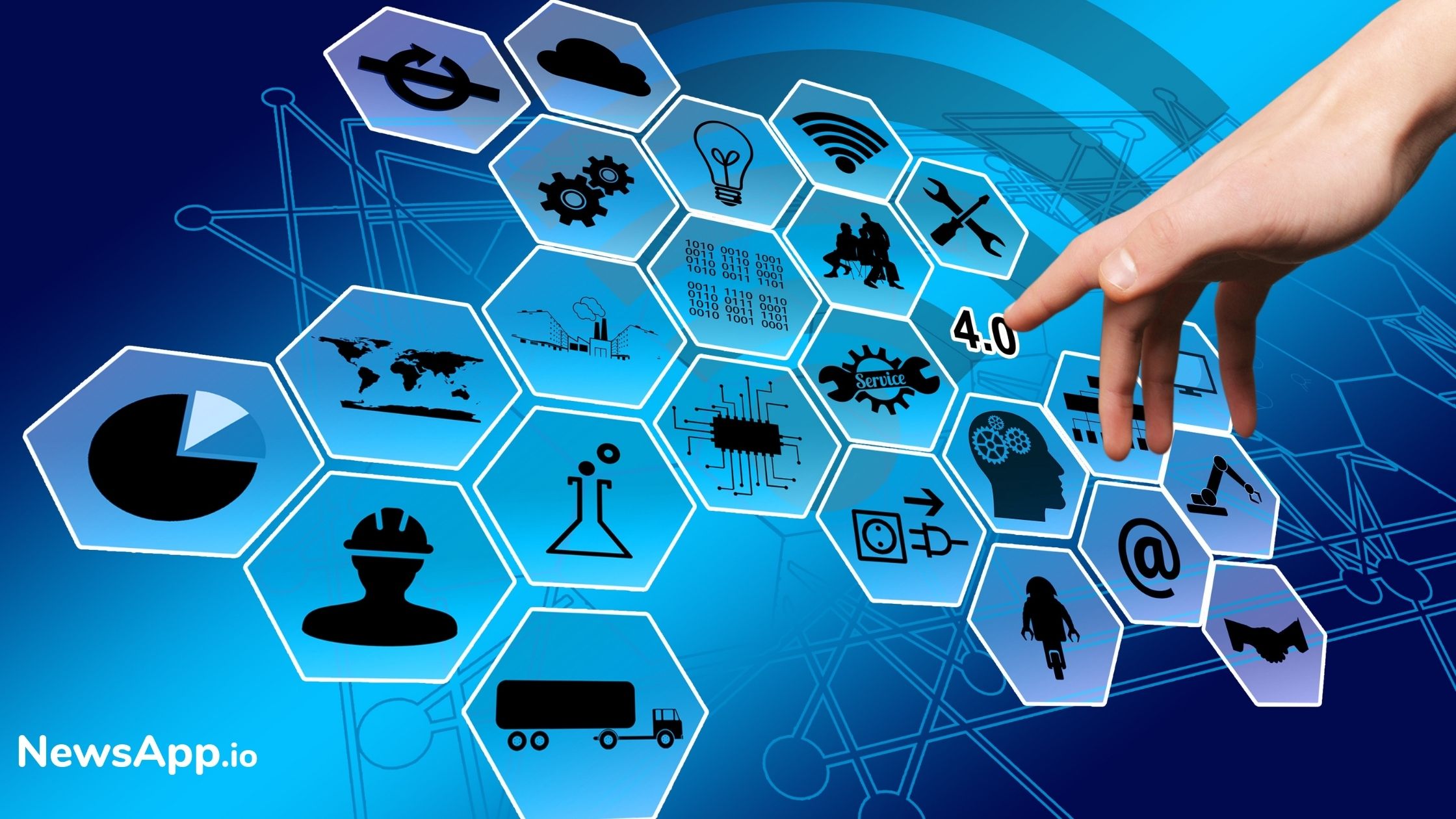 Major Applications in Machine Learning to Drive your Business Growth
Everybody is well aware of the fact that Artificial Intelligence is the upcoming future. AI and Machine Learning are now becoming a part and parcel of everyday business. The influence of these technological advancements has changed the way how people use innovative technologies. 
Many organizations looking to invest in AI and Machine Learning are planning on spending time to research AI innovations. At the same time, we must understand how impactful these technology changes will be. Let us see how deeply these two can affect the growth of your business in the future. 
Automation 
Automation means the process of making a system capable enough so that it can operate automatically. Incorporating automation in businesses can save a lot of time and eventually lead to better and productive results. 
Optimization 
Optimization by itself means making more effective use of a given resource. Machine Learning applications can perform better and therefore the rate of optimization is pretty high. Machine learning optimization can be applied in areas including quality control, customer satisfaction, logistics, and supply chain management. 
Insights 
Data is spread everywhere, and hence it is essential to make sure that scattered data gets segregated at a single place without any loss of data. For optimal utilization of information, it is crucial to apply machine learning technology during the extraction process, thereby leading to more valuable data and better clarity.  
If you are thinking of the above machine learning applications in your business, this might be the right time to think about investing in them. It will save you time and eventually lead to fruitful results.
Read more at forbes.com