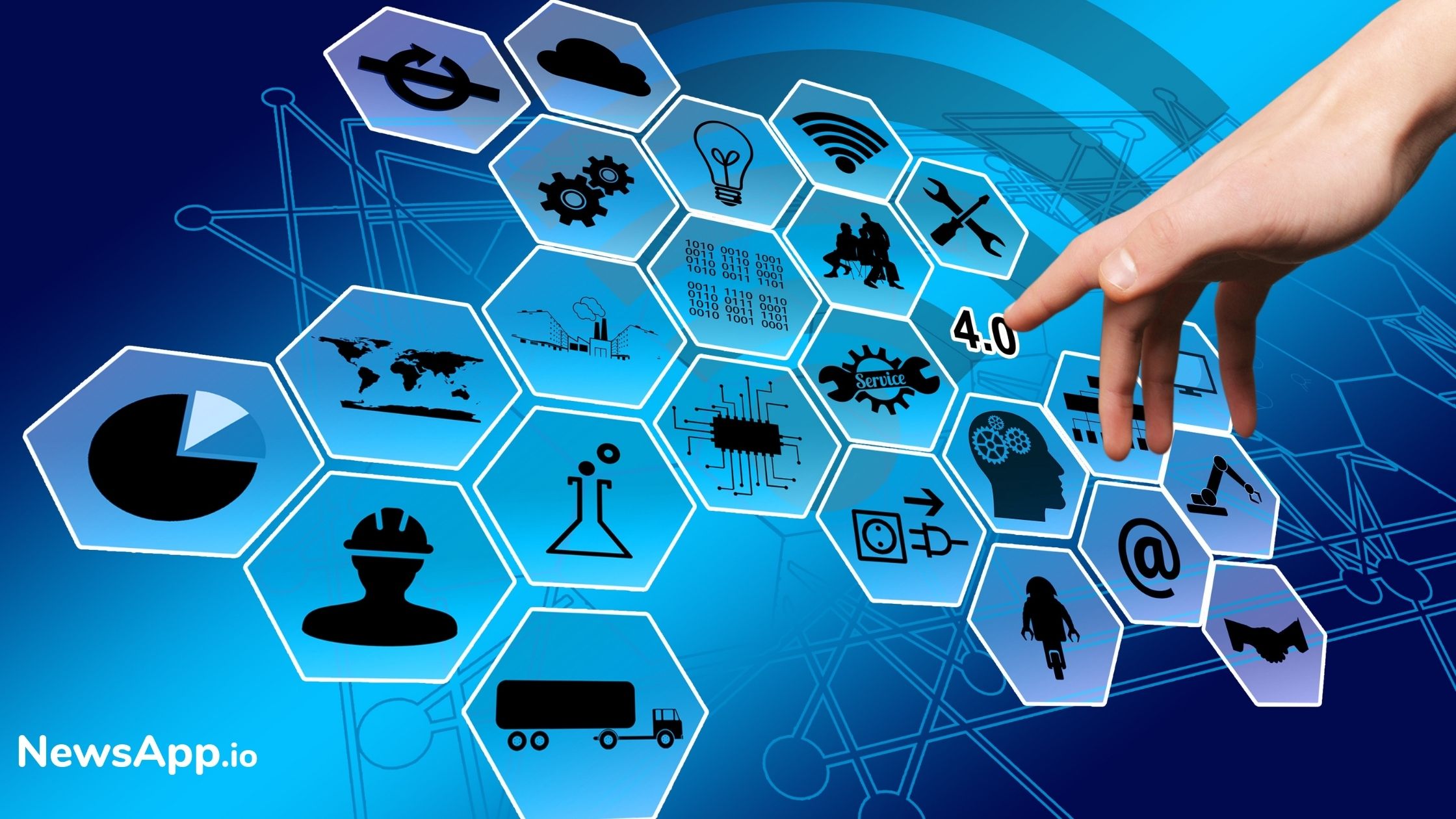 How Artificial Intelligence can Boost your E-commerce Business
The world is highly digitized today. The growth rate of eCommerce is on the rise however, it is still in its development phase. To create a mark in online business, brands need to work towards shaping their marketing strategy in an impactful way. With the application of artificial intelligence in your digital marketing strategy, you can achieve good results. 
Any customer would be happy to receive a personalized experience when it comes to any e-commerce website. Focusing solely on the customer needs will go a long way in building your brand and thereby developing trust in your brand. 
Let us look at some of the ways how artificial intelligence can optimize your eCommerce website :
a. Recommendations 
By recommending products to your customers as per their liking, you can build trust among them and thereby make them stay for a longer time. AI tools tend to store information that can be later used to recommend products to customers depending upon the search history and browsing activities. 
b. Subject Lines 
The application of AI will also be useful when it comes to creating catchy subject lines. AI helps in enhancing the effectiveness of the subject line used in e-commerce. 
c. Reaching Customers 
AI will also prove to be helpful in monitoring activities related to digital marketing. It will assist in analyzing the best time to address a particular client. 
d. Email Lists 
With the help of AI technology, creating email lists will become an easy task. Evaluation of customer data can be easily used to categorize the customers. 
e. Automation 
Automating a variety of marketing services will save a lot of time for brands. Marketing processes, including lead generation, can be easily automated contributing to an effective digital marketing strategy. 
f. Chatbots 
Chatbots use the technology of AI to help in addressing the queries and issues 24 by 7. This way brands can save a lot on the time aspect. 
g. Inventory Management and Data Analytics 
AI will contribute immensely towards better inventory management since manually managing inventory requires a lot of time and effort. 
AI is quite useful when it comes to analyzing data. AI tools are equipped with the capability to handle a large quantity of data. 
Implementation of AI will go a long way in helping your business to grow online. The AI tools can help in the management of all the sales operations. 
Read more at yourstory.com