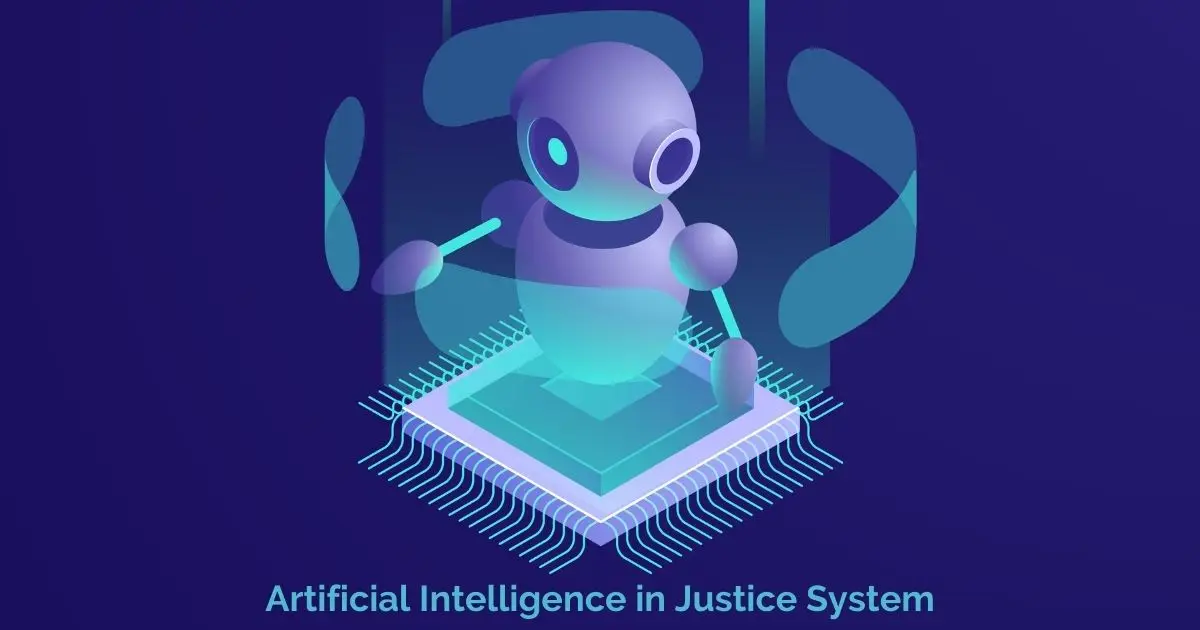 Artificial Intelligence If Implemented in the Justice System, will be a Boon
Artificial Intelligence is marking its presence in several businesses today. It is now becoming a welcome change adopted by a large section of people. AI, if used effectively, will bring in incremental changes and transform the ecosystem of several sectors. 
When applied in the justice system, AI can create a deep impact. A high number of cases are yet pending at the District and Taluka levels at the high court. AI will be able to automate and complement several tasks performed by legal professionals. Judges will be able to conduct trials faster and more effectively. 
Moreover, it will assist legal professionals in better legal reasoning, legal discussion, and interpretation of laws. However, integrating AI into the justice system might be a challenging task and will encounter several obstacles. Concerns relating to privacy, protection, human rights, and ethics will come as hurdles as AI technology grows.     
Read more at indianexpress.com