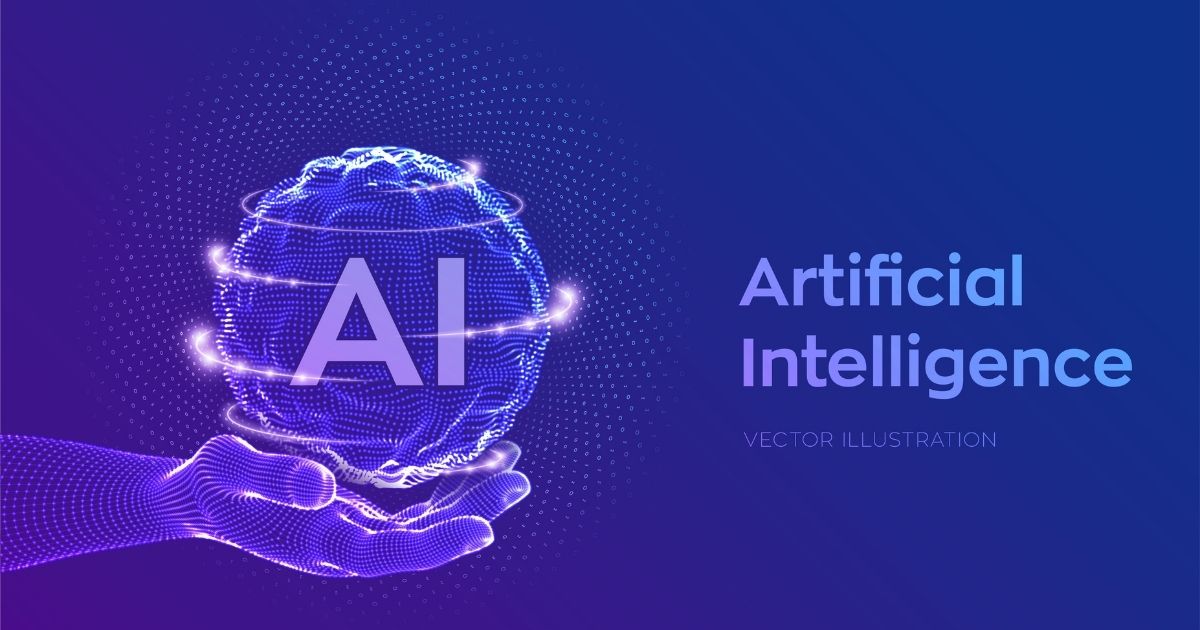 AI Technology will help in Solving the Problem of Lack of Skills in Companies
The implementation of AI by companies has many proven benefits. Currently, there seems to be an international shortage of artificial intelligence talent.

The main reason why companies are not able to implement AI is due to the shortage of labor. The demand for AI labor is on the rise, especially during the ongoing pandemic.
Let us look at some ways how organizations can work to fill in this gap :
A. In-house Expertise :
Instead of hiring people having AI experience, companies can build an in-house team. The in-house team will be keener to learn, solve problems, understand mathematics, etc.


B. Learn :
It is always considered a great idea to invest some resources in learning. Make sure that the people in the organization show the zest and eagerness to learn about AI skills and technologies. Organizations should encourage ensuring that employees learn new skills.
C. Structured Team :
A successful AI implementation would involve a structured team. The AI team will be developed based on the following factors:
- The problem required to solve
- The approach of the team
- Incorporation Level
Make sure that the organization has a well intact AI strategy.
Read more at analyticsinsight.net