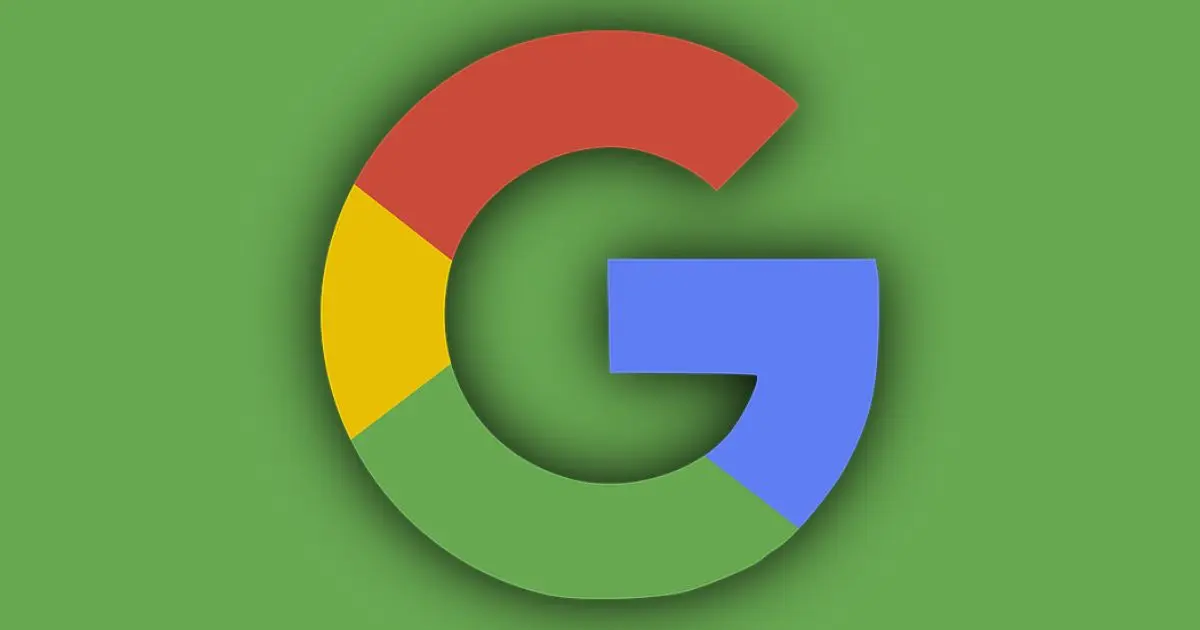 Google all set to Bring its Conversational AI service 'Bard'
With Microsoft looking to integrate ChatGPT into Bing, it was evident that Google would take steps in this direction.

Today, Google has announced Bard, a conversational AI service, that will provide 'fresh, high-quality responses' to questions via information sourced from across the web.
Google has been playing two roles - firstly it was working towards building its AI technology in response to the hype around ChatGPT.

Secondly, it was also seen criticizing ChatGPT's models for their inaccuracy and potential for reputational risk.
Google is soon to make Bard available in Search, where it will be able to generate answers in-stream.
In addition, it will also look to release an isolated version of the Bard UI, along with developer releases.
Read more at www.socialmediatoday.com