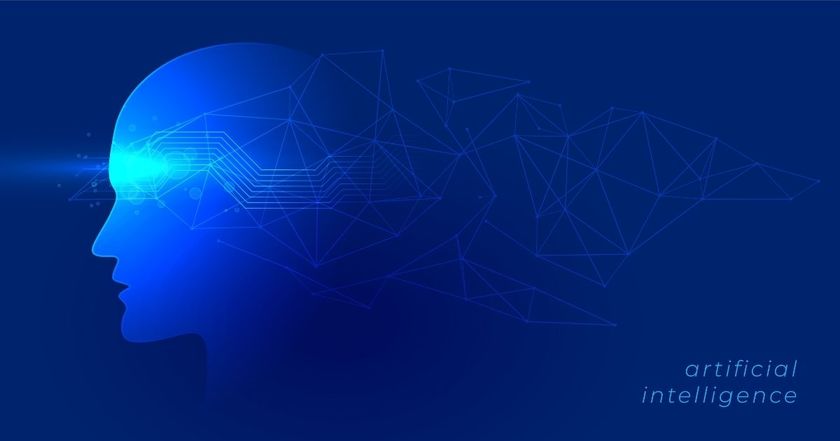 Google, Facebook & Microsoft Working On improving AI Ethics
Google, Facebook, & Microsoft seem to be working on AI ethics. AI (Artificial Intelligence) seems to be slowly making its way into more and more companies.  Looking at this, it is necessary to mitigate the risks of AI-based systems. The common areas of risk include - reputational, regulatory, and legal.
Google, Facebook, and Microsoft have decided to address AI-related ethical issues. The following are the different principles likely to be addressed by these companies:
Fairness
Inclusiveness
Safety
Transparency
Privacy 
Accountability 
Addressing the above issues will help companies to reduce the risk of having an AI system in place. 
Read more at forbes.com