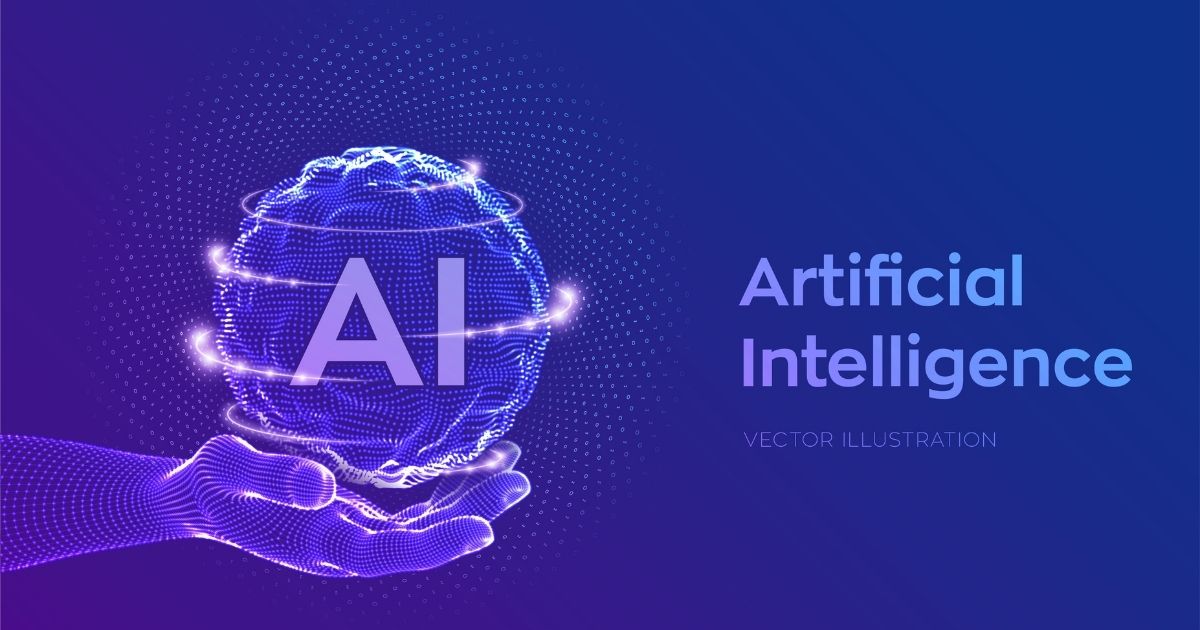 Hyper connect Emerges to be the First Korean Company to Win Global Awards
Hyper connect's eye for the future seemed to have worked well in their favor. Looking at the success and growth of video communication, the company decided to invest in WebRTC video technology. WebRTC video technology is aimed at mobile platforms. 
The new technology supports artificial intelligence technology together with fast and stable video technology. Hyperconnect is slowly emerging to be a trusted company when it comes to being a truly global video technology company. Hyperconnect's video technology is working effectively, and it overcomes any potential barrier witnessed in, the mobile networks and less efficient smartphones.
The company has been able to generate a large user base from across the globe. Azar, a product connecting millions from around the world, was developed by Hyperconnect, and it became an instant success back in 2014. It was ranked at number 5 position globally as per Google Play's Non-Gaming Apps category.
Additionally, Hyperconnect received the CVPR 2018 International Low-Power Image-Type Competition and the first Korean company to win the award. The company has plans to enter the enterprise business. It is working towards introducing AI, AR and monitoring technologies. 
Read more at businesskorea.co.kr