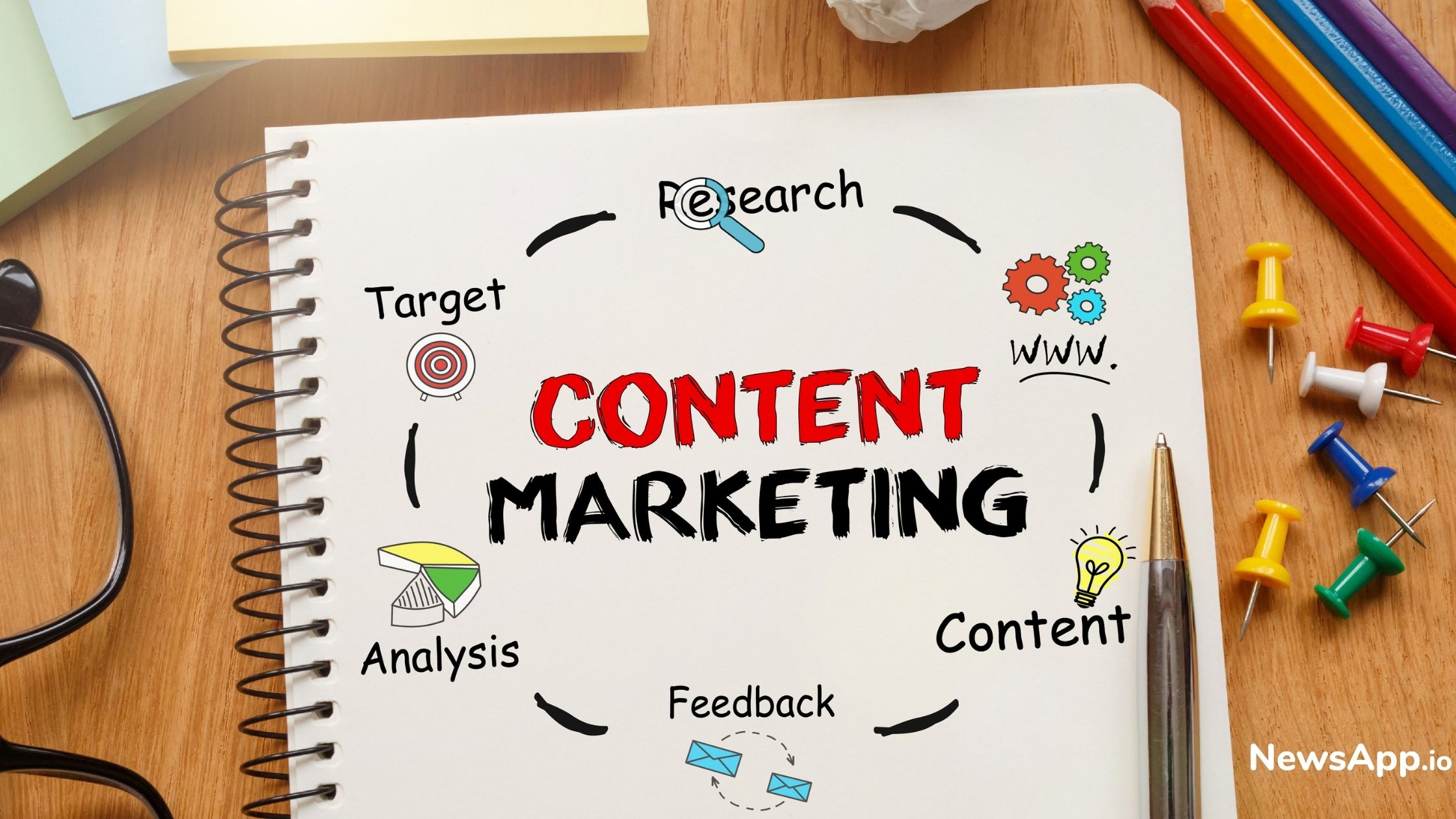 5 Content Marketing Trends to take Note of.
Content marketing is the new passion that has been driving businesses crazy. Over the years, various changes are being observed when it comes to content marketing. 
Let's have a look at some of the latest trends when it comes to content marketing. 
A. Search and Amplification - In order to get your content discovered, it is important that we focus on searching and amplifying the content. 
B. Content Pivots - In the times of coronavirus, it is essential that the content you create is unique as well as engaging at the same time. 
C. Influence - This is another key content marketing trend that seems to be emerging. Make sure that you build a channel on any popular social media platforms like LinkedIn, or YouTube.
D. Don't Alienate Audiences- You need to avoid alienating your audiences. Remember to be well aware regarding the messages that you sent out. Since it will have an influence on your branding. 
E. Authentic - The content that you post should be authentic. You need keep into account the things going around you in order to embibe the same in your content marketing story. 
Read more at forbes.com