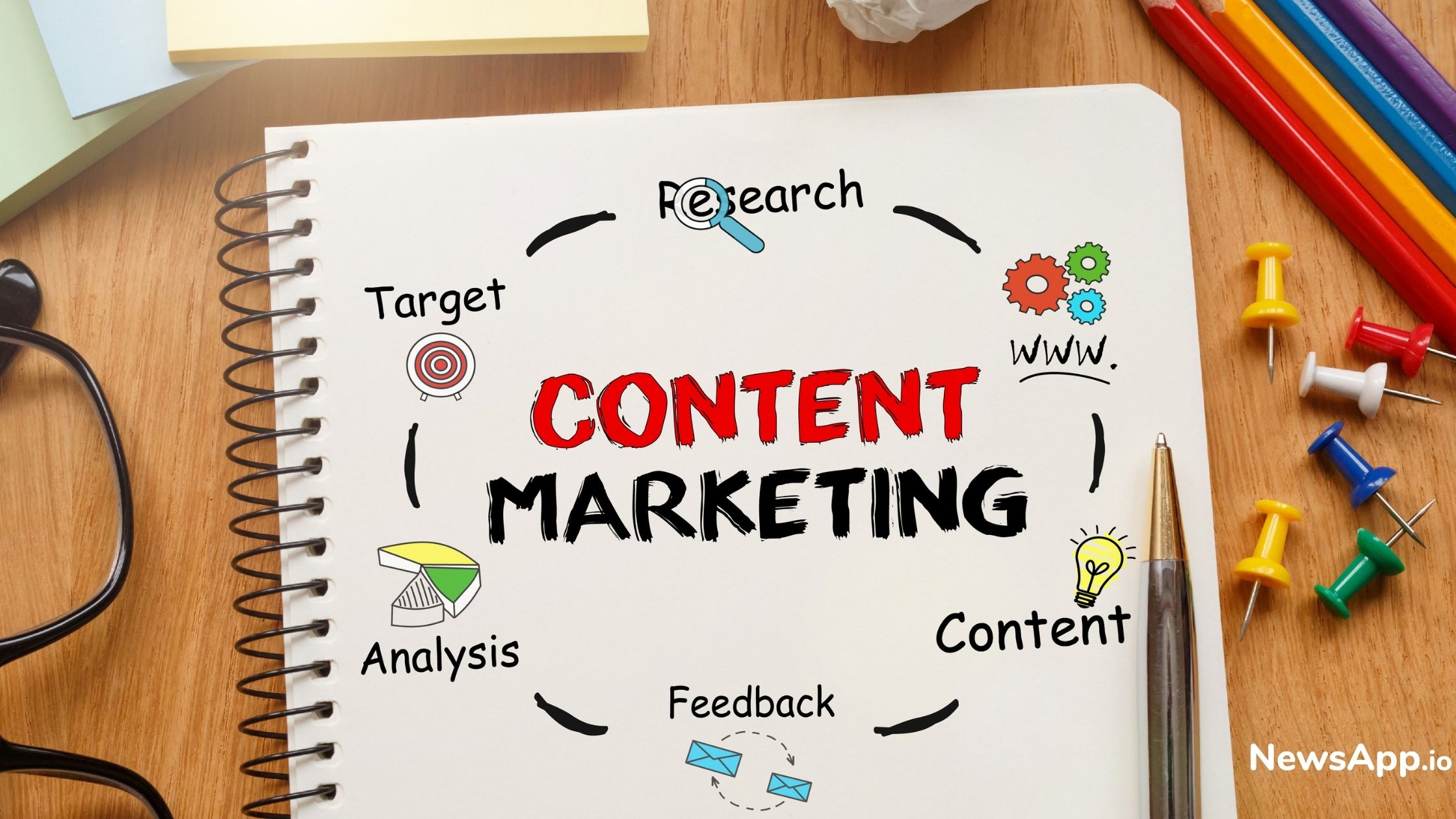 Overview about Digital Marketing for New Comers.
Digital marketing in recent times has become all the more important for businesses. The current pandemic situation is the one that needs to be the cause. Before heading to the new space of digital marketing there is a need to keep in mind different aspects. 
The first step towards it involves making sure that you know your customers very well. It is very important that you understand your customers well and then work towards what they like. 
An important point to consider is the fact when it comes to content creation. Focus on creating content that everyone will love and be curious to read it further. Paid advertising should also be included. 
Any digital marketing seems to be incomplete without email marketing. 
Read more at forbes.com