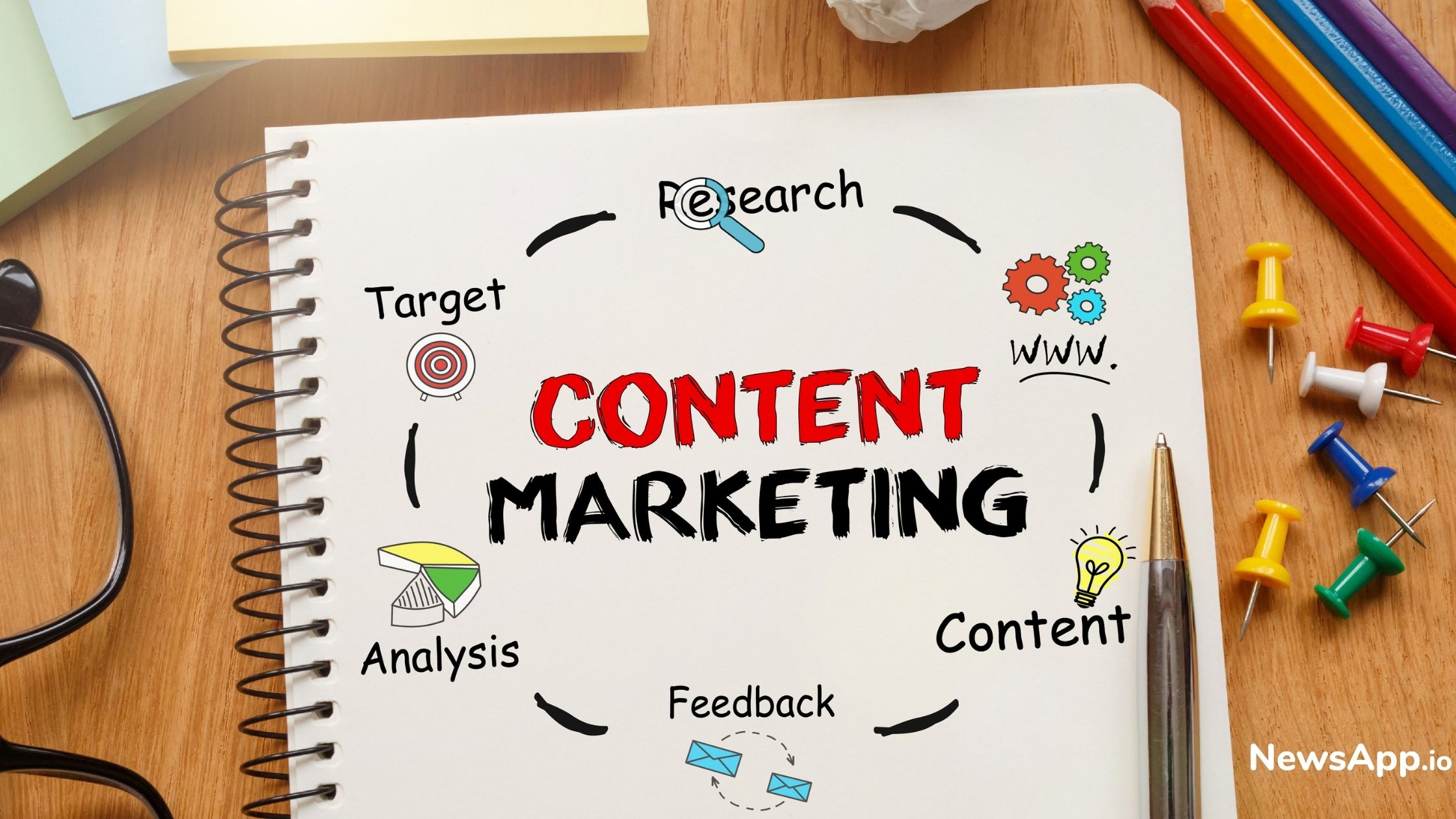 3 Effective Content Marketing C's
Content Marketing seems to be latest trend. Many marketers have now shifted their focus towards content marketing. However, your content marketing should be capable of generating leads. 
In order to achieve this, you need to focus on the following 3 important C's related to content marketing. Lets have a look :
1. Creating Content - The first step towards generating leads is to create content great content. Make sure that it is fresh and unique and capable of engaging the audiences. Some of the other aspects include a strong headline and reliable source of information. 
2. Curation - This process involves understanding regarding your target audience in a better way. When you keep your audiences in mind the content created will be more effective. 
3. Circulation - After the creation of content the next step involves content circulation. You can hire infleuncers or share the content in niche groups.
The above are the 3 effective C's that you need to focus on when it comes to marketing your content.  
Read more at business2community.com