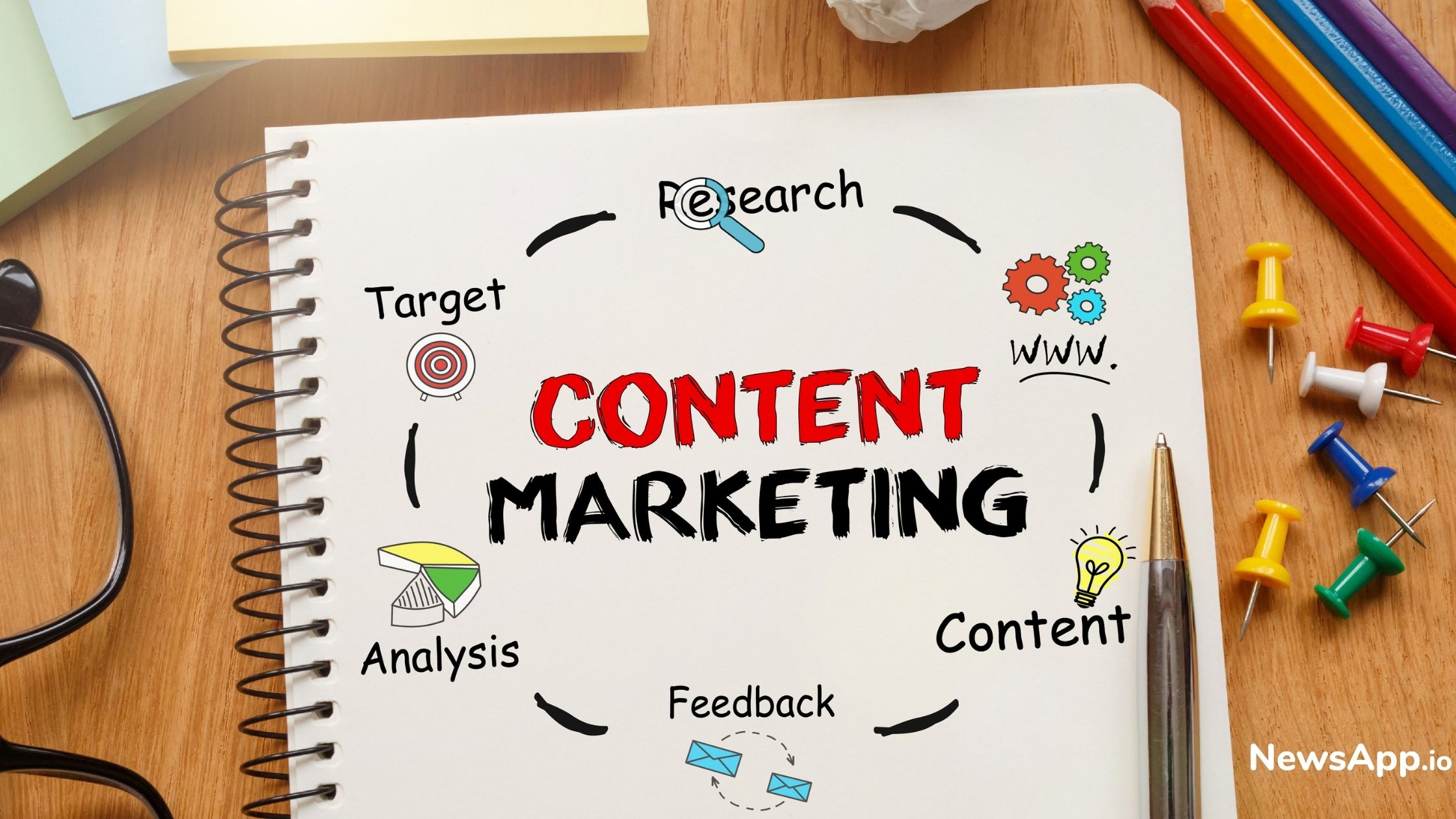 The Effectiveness of Emojis in Email Subject Lines
Emojis have emerged to be a great way of expressing emotions through text. However, when it comes to writing an email with an emoji subject line, it might not be the best possible thing to do. When brands pass their message across audiences, the use of emojis might not be the best way for the same.
When we talk about emails, the subject line is said to be an attention seeker. It is the area that stimulates the readers and creates curiosity to find out what the email is all about. Emojis might be a great way to express emotions, however when it comes to subject lines, the same does not hold. 
No matter how attractive an emoji might look in subject lines, it may hurt the email put forth. There are times when even though you might have an eye-catching subject line, but still, users might not open your email. Some users might also find it annoying and thereby avoid seeing the email or probably press the unsubscribe button. 
It has been seen that emails that carry no emojis tend to be more valuable and powerful. Emojis might also be the reason why users might show little interest in your emails. As per research in 2017, the use of emojis was not able to create a mark on emails. 
Emojis might be helpful when it comes to writing informal emails, including an invitation for events. Emojis, when placed at the end of the subject lines, are better when it comes to open rate. However, emojis will lead to a better click-through rate. 
Read more at searchenginejournal.com