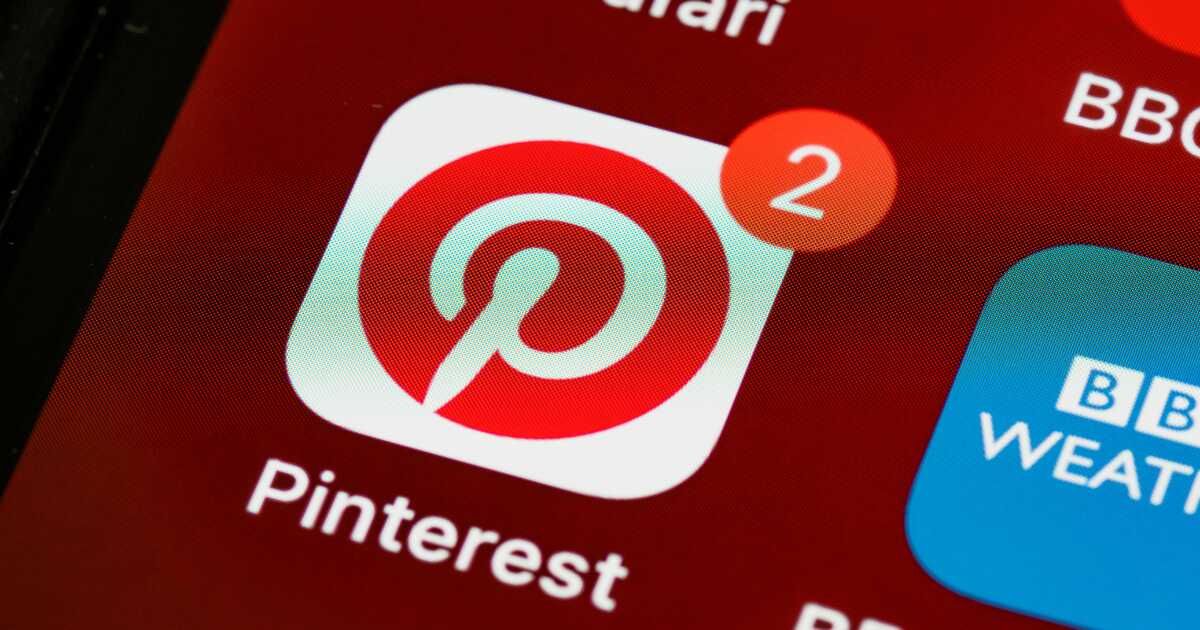 Pinterest Majorly Focused on Content Removal during the Start of 2020 as per its Latest Transparency Report
Pinterest latest transparency report has released, and it has revealed some interesting facts about the platform. During the year 2020, the platform has seen a high growth rate and has around 442 million monthly active users.

As per the platform's latest transparency report, Pinterest has worked immensely towards content removal on its platform due to the legal request. Content removal has majorly taken place during the first half of 2020.

Pinterest received around 46 official information request from the US and 919 requests internationally from 6 government agencies.

The platform has also reported approximately around 1638 instances of child sexual abuse material which often hidden from search queries.

Though Pinterest might not be huge as compared to other social media platforms, such instances could still lead to misuse and hampering their image.

Read more at www.socialmediatoday.com