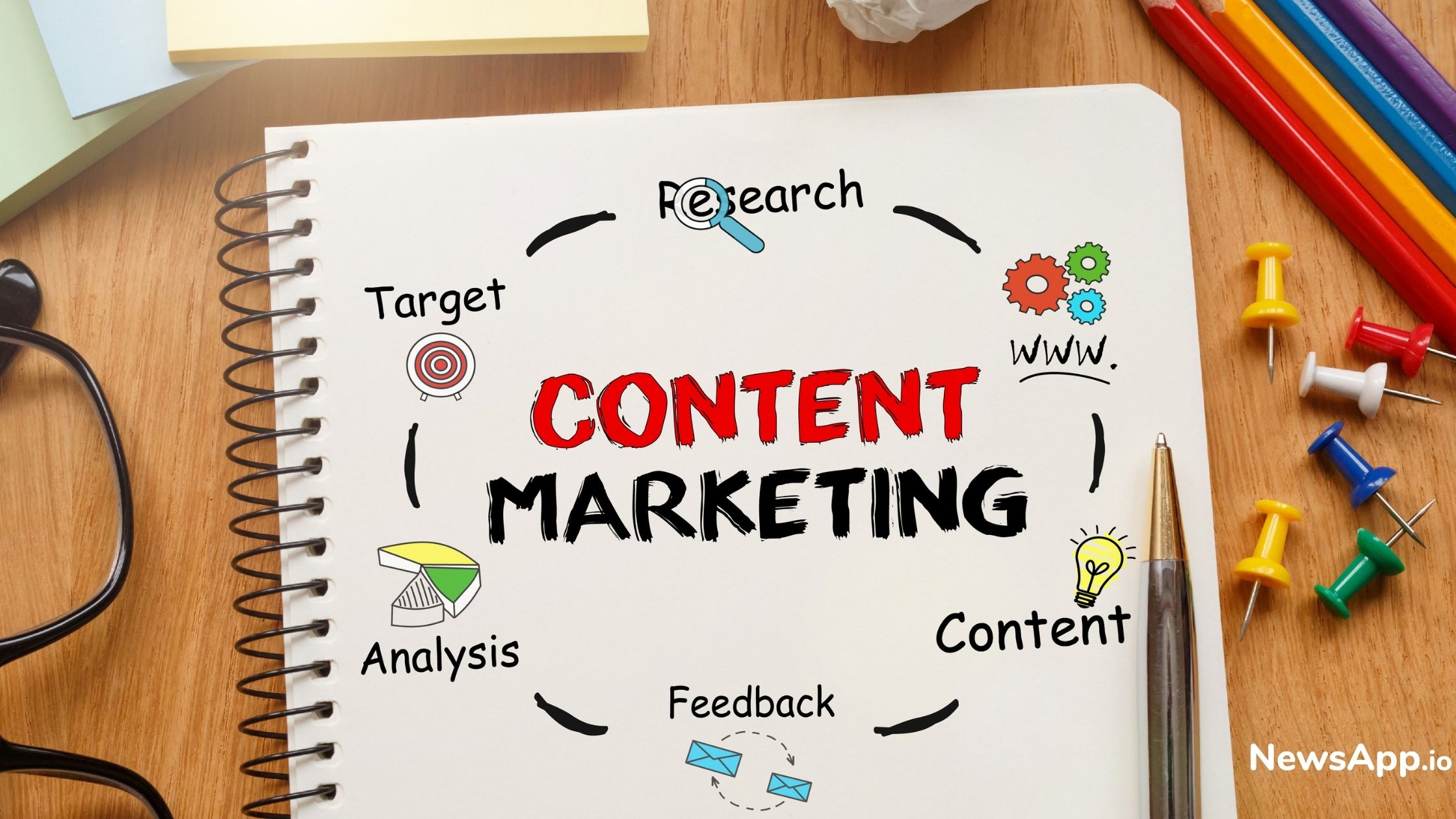 The Power of Video-Based Content
Videos have emerged to be a great way for marketers to put forth their content in recent times. Around 92% of marketers consider video marketing to be an integral part of their digital marketing campaign. It has emerged to be an effective medium to convey messages to customers, thereby targeting a large audience base. 
What is Video Marketing?
Video marketing is a process by which brands showcase their products and services on digital channels. It can turn out to be an effective way to distribute your message across your target audiences. Especially, if you wish to increase popularity on social media, videos are an effective way of achieving that. 
Role of Video-Based Content for Social Media Marketing
When it comes to increasing the reach on social media, videos are a great way to go. Nowadays, people are glued to their smartphones and increasingly look forward to video content. 
Let us dive into some of the benefits of Video-Based content :
1. Increased Reach 
On average, people spend nearly 3.5 hours a day on social media platforms. Among that, the majority of time is spent on watching videos. People are on a constant lookout for content online, which has now made videos important. Moreover, videos also help in reaching out to a large base of people. 
2. Story Telling 
When you present your content in the form of storytelling, the chances of it creating an impact increase manifold. Besides, it helps to attract people with an emotional touch and creates a powerful influence.
3. Trust Building 
With the help of videos, brands will be in a better way to build trust among audiences. It helps brands to depict to the customers about who they are, what they are here for, and what they can offer to the public. 
4. Higher Engagement 
Videos help in the process of increasing engagement on social media platforms. It is said that they are more effective than texts and images. 
5. Social Shares 
When a user likes a particular video, they are likely to forward the same to their family and friends. Moreover, popular social media platforms have including Facebook, Instagram is introducing new forms of video ideas like live video, reels, Instagram stories, and 60-second videos. Hence, brands can use this as an opportunity to target a larger group of audience. 
The popularity of video marketing seems to be on the rise. With millions of users spread online, the importance of video marketing only seems to be increasing. For creating a strong online presence, videos can be a great addition to your digital marketing strategy. 
Read more at bizcommunity.com