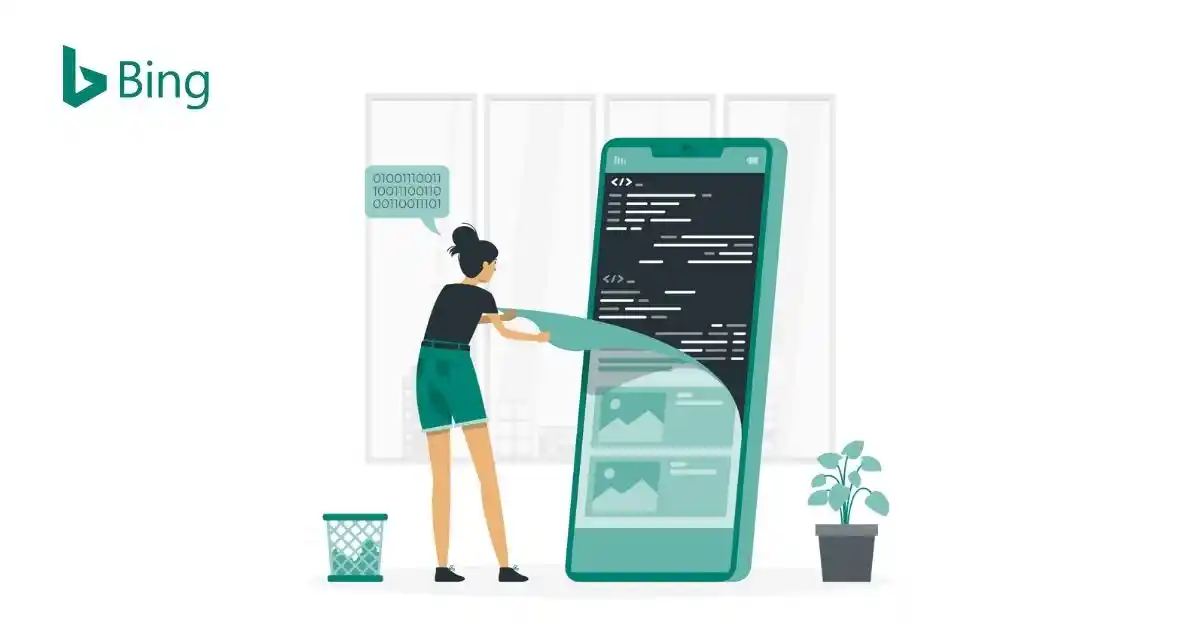 Bing's Content Submission API is now live for everyone
Bing is all set to open its Content Submission API for everyone. The Content Submission API had been in the beta testing phase and is now finally live for everyone. 
With the API, users can notify Bing about changes to your site's content in real-time. When used with the Bing URL Submissions API, the new API tool will provide added flexibility regarding sending updated content. 
With the new update, Bing has guaranteed that the ability to ramp up traffic from hundreds to millions of web pages will be possible through lesser dependency on organic crawling. 
To use the Bing Content Submission API, follow the below steps :
Site Verification using Bing Webmaster tools
Generation of API Key 
Finally, Integrating Content Submission API Into Your Website
Read more at www.searchenginejournal.com