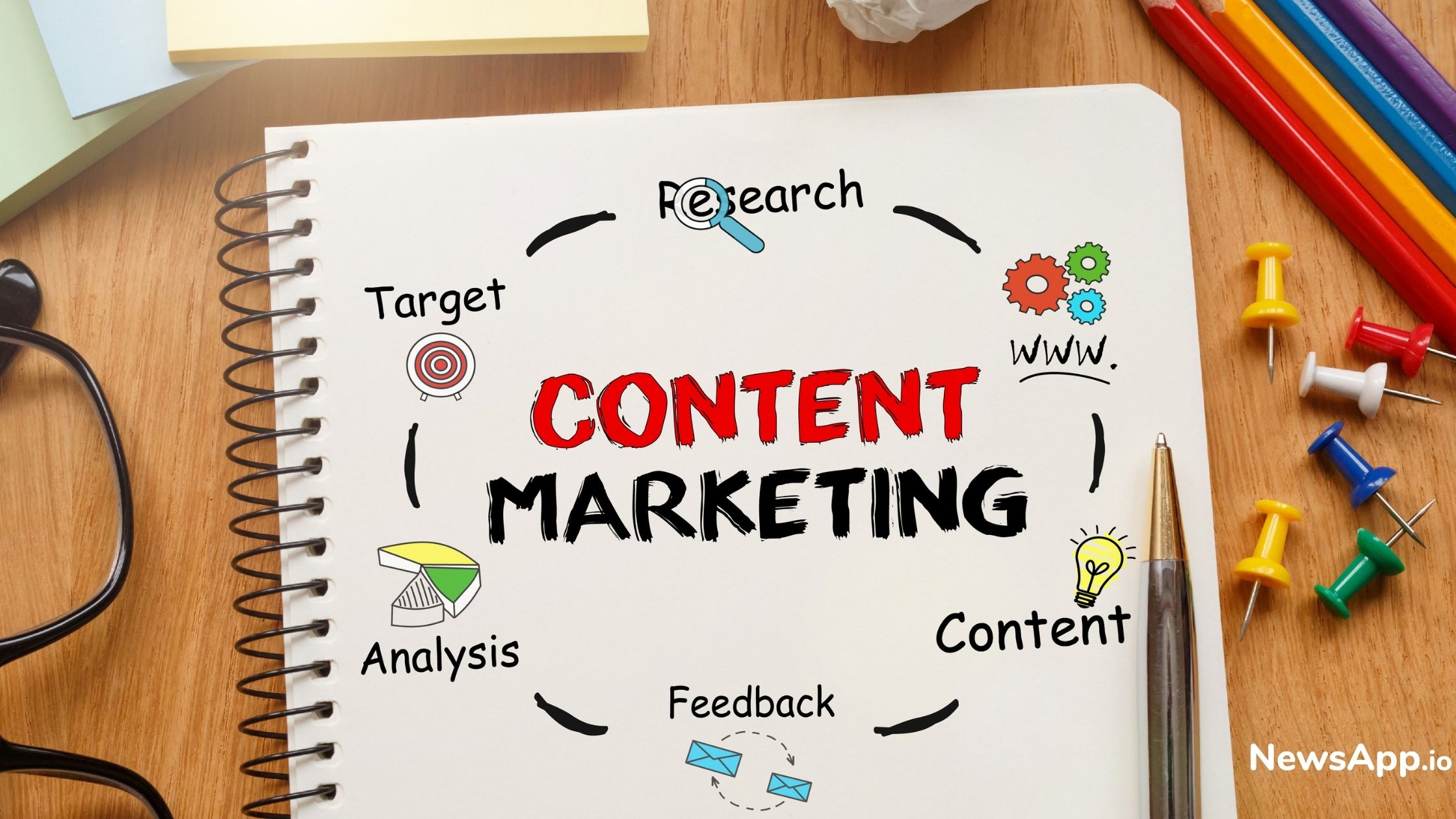 9 Ways for an Effective Content Marketing Strategy.
Content marketing nowadays has surely become the talk of the town. It is used in order to drive more customers to the business. However, there are various ways in order to enhance content marketing for your business. 
Let's look at the different ways to make content marketing more effective : 
A. Target Audience - The first step towards ant marketing campaign is to identify your target audience. This is the most important step. You need to consider various aspects of your customer including age, gender, income and interest. 
B. Goals and Mission - It is important to define goals and Mission for your marketing campaign. 
C. Content Marketing Strategy - It is also great if you consider creating a strategy for your content marketing. 
D. KPIs- These are known as Key Performance Indicators. The next step involves setting different KPIs. 
E. Authority Resources - Make sure that the links your provide are of genuine sources. 
F. Competition - It is also a good idea to understand what your competitors are upto. 
G. Originality - Another key aspect is to maintain your originality. Be as unique and relevant in your content as possible. 
H. Scheduling Content - Make sure that you focus on scheduling your content. Your content should be sync with what your target audiences are looking for. 


Read more at business2community.com