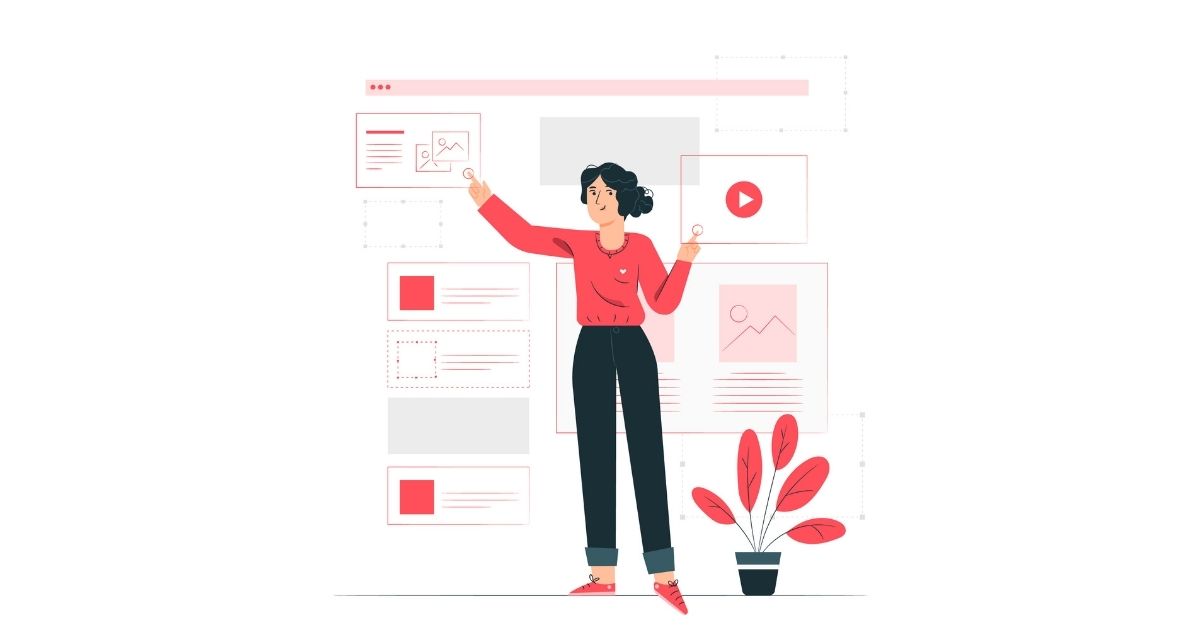 Effective tips for creating successful SEO Content in 2021
If you are looking to create the most successful SEO content this year, there are certain tips that you need to follow. With the changing scenario, it is essential to keep your SEO content current. For successful SEO content, having remarkable SEO content writing is critical. 
Here are a few tips to enhance your SEO writing content :
Firstly, start by researching your keywords. These are the words and phrases that people type into search engines to find content. Different SEO tools can help you in this process.
It is a good idea to keep your work organized beforehand. It helps in better tracking and makes the writing process faster.
Focus on the Audience (Reader):
Audiences are the most crucial aspect of your business, and hence keeping them in mind is a must. 
We usually use two kinds of links in our content. These include - Internal and External links. Focus on optimizing both the links. 
Finally, keep editing and make good use of social media.
Read more at www.searchenginejournal.com