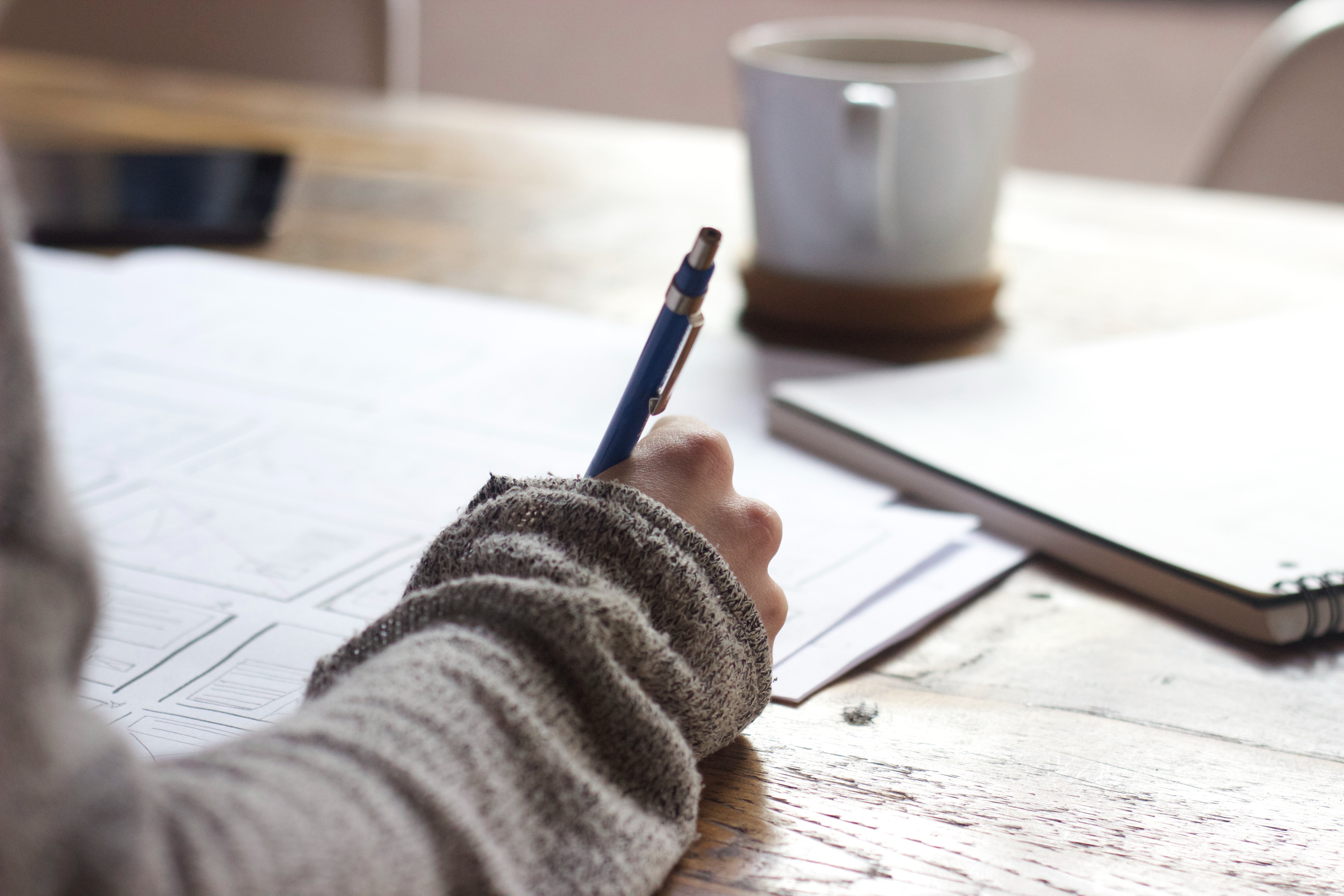 Content Marketing Skills Essential in 2021 to Ensure a Successful Content Marketing Strategy
Developing essential Content Marketing Skills is a must while heading to the year 2021. To be effectively ready for the market, you must be well versed with the below-mentioned skills :
1. Brand Strategy:
Before stepping into the world of content marketing, you must know everything about what is content strategy. The content strategy revolves around six main aspects that include: Underlying knowledge, and Actionable knowledge.
2. SEO Understanding:
It is very important to have a clear understanding of SEO. SEO is gaining importance since it is a driving factor when it comes to getting traffic on social media. 
3. Online Content:
Another important aspect is the understanding of generating high-value content. Developing content recognition skills is a must if you wish to create remarkable online content. 
4. Research:
Researching is essential, especially in the field of content marketing. Make sure to focus on finding statistics and sources for the content that you build. It should be noted that trust is an important factor that influences consumers. 
5. Stay Determined:
For a successful content marketing strategy, it is important to stay dedicated and committed. Patience is required to make content marketing strategy a hit. 
Read more at searchenginejournal.com