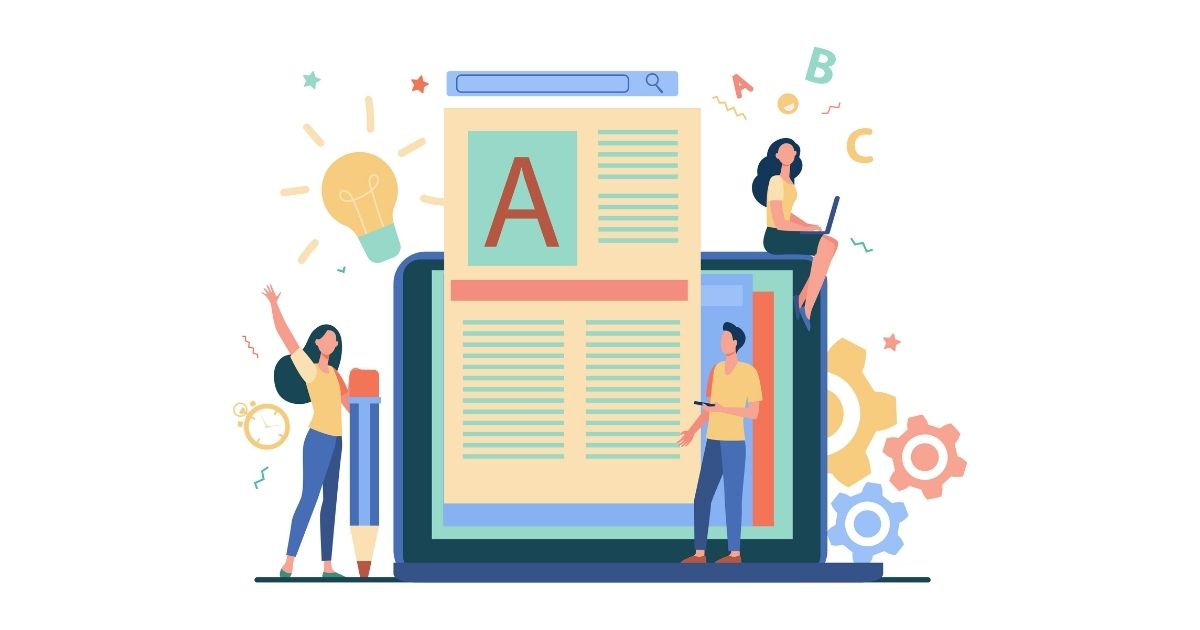 Focus on Marketing Content as a product, by incorporating Lessons From Entertainment
When it comes to taking inspiration for creating content, there is no better place than the entertainment industry. The entertainment industry is a master in marketing content.
A look at the seven inspirational lessons from entertainment can go a long way to create a successful content marketing campaign.

Content is a Product:
The entertainment industry looks at content like a media company. It reflects in how many different ways content is a

Diversification of Assets:
Make sure to diversify your content portfolio to include different areas of content. By diversifying your content, make sure to keep a focus on the potential audience member and try to get them into your brand's world. Once they know about your brands, start producing multiple content and keep them engaged.

Focus on Your Hits:
Make sure to update and optimize those contents that have been your greatest hits. The greatest hits will help to attract, convert and engage with the audiences.

Content is a Part of Culture:
The entertainment industry proves that the content is a part of a larger culture. By focusing on what's trending, you can serve your audience in the right way.
Read more at www.searchenginejournal.com