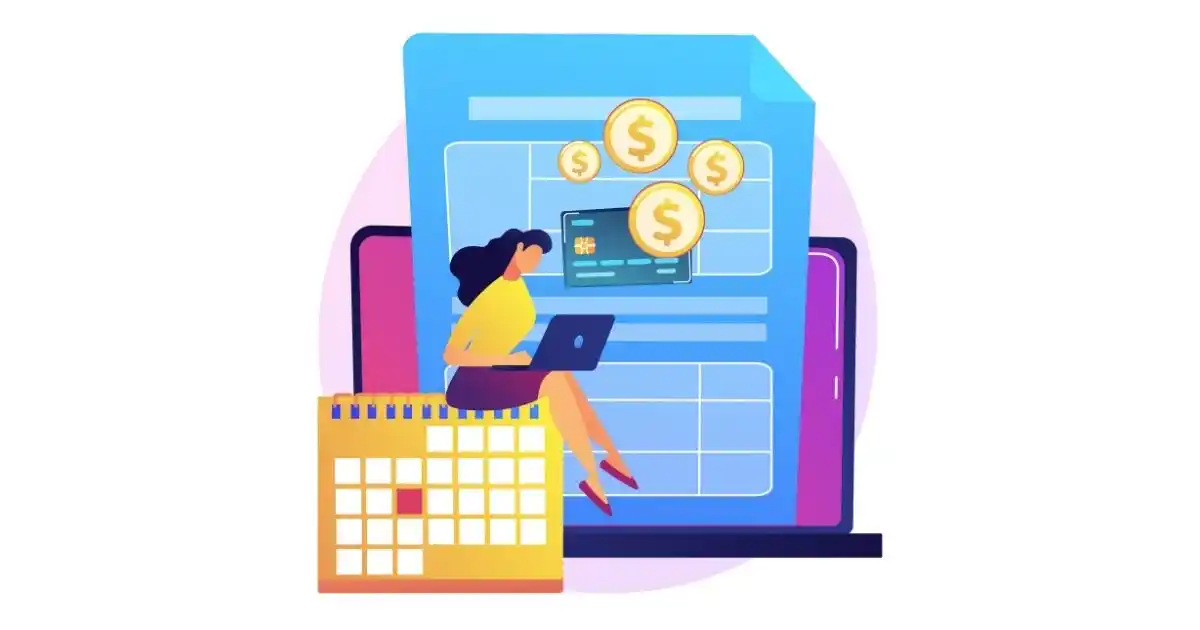 Google launches new 'Qaya' App to help Creators Monetize their online presence
Google has come up with a new 'Qaya' app that will help creators monetize their online presence. It will create a huge opportunity for creators to grow and earn money at the same time.

It will provide an opportunity to showcase their digital products they upload and services hosted on other sites.

The app supports both gated and free products, as well as creator tipping.

Qaya will be directly linked to Google-owned properties including YouTube wherein creators will be able to promote products from Qaya directly below their YouTube clips.

As of now, the app is currently only available in the US. Google is planning to bring the same look to more and more regions soon.

Read more at www.socialmediatoday.com