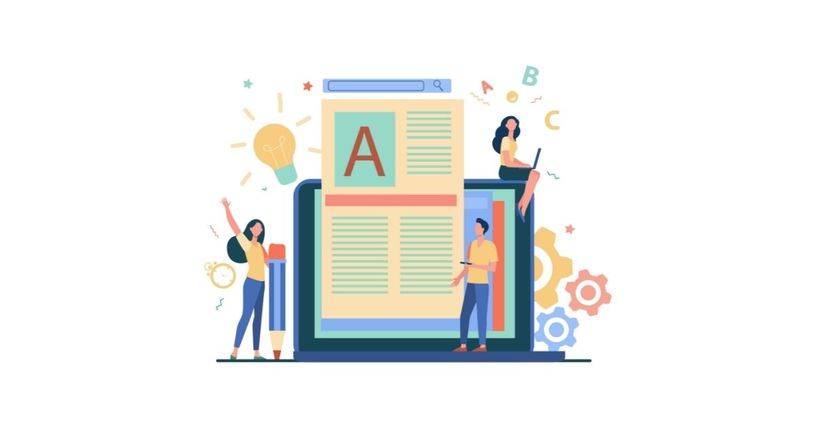 Focus on Improving Low Quality Content on Websites Advises John Mueller
John Mueller throws light on how to deal with old content having low quality. Should the content be rewritten, or is it better to remove the content?

He addressed the answer in two different parts. John Mueller said just because the content is old does not mean that it should be discarded. However, if you feel that the content is not appealing or shouldn't be on the website, consider improving or changing it.

Outdated content takes time to improve. An example of this kind of content includes buying guides for products no longer manufactured.

At times directing old and not-so-good content to newer and better content seems best.
Read more at www.searchenginejournal.com