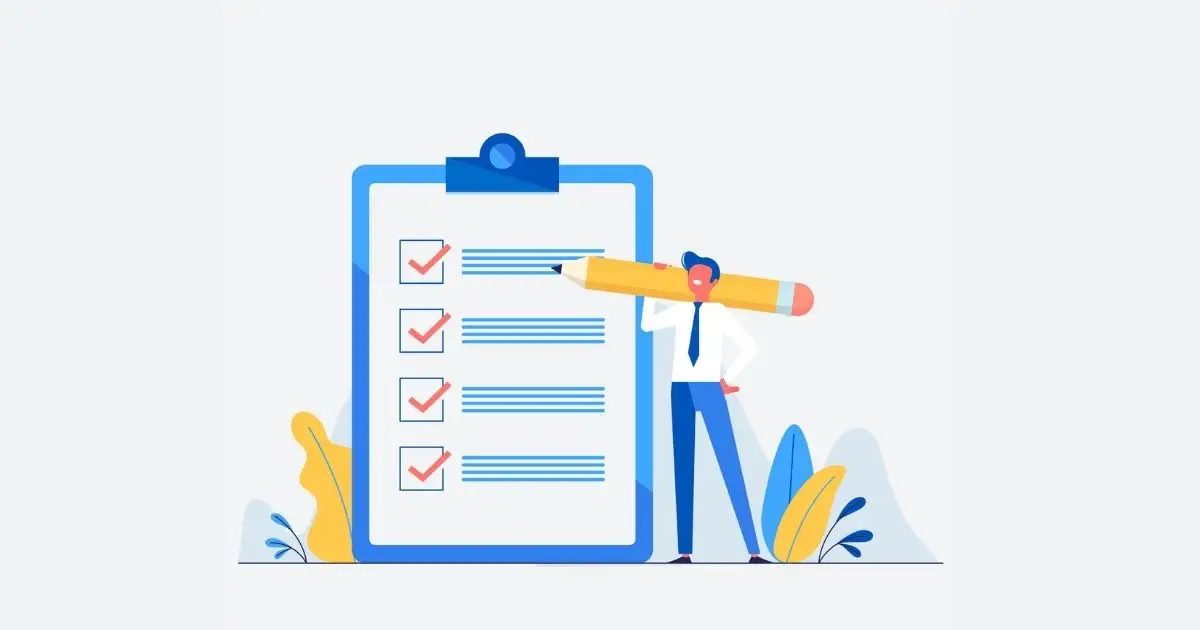 Personalization should Include both Experiences and Content
Personalization plays a key role when it comes to the content. It has different meanings to different persons. The main question comes is what and how much to personalize.
As per research by Uberflip, there is a disconnect between what buyers expect for personalization and what marketers provide. Marketing seems to be implementing the wrong kind of personalization.
Buyers want content that is relevant to them. As per research, buyers prefer user reviews, product tours, and videos.
Personalizing content is far greater than creating a page. Buyers want marketers to solve their problems. Hence, it is best to focus on personalizing the experience rather than just the content.
Read more at diginomica.com