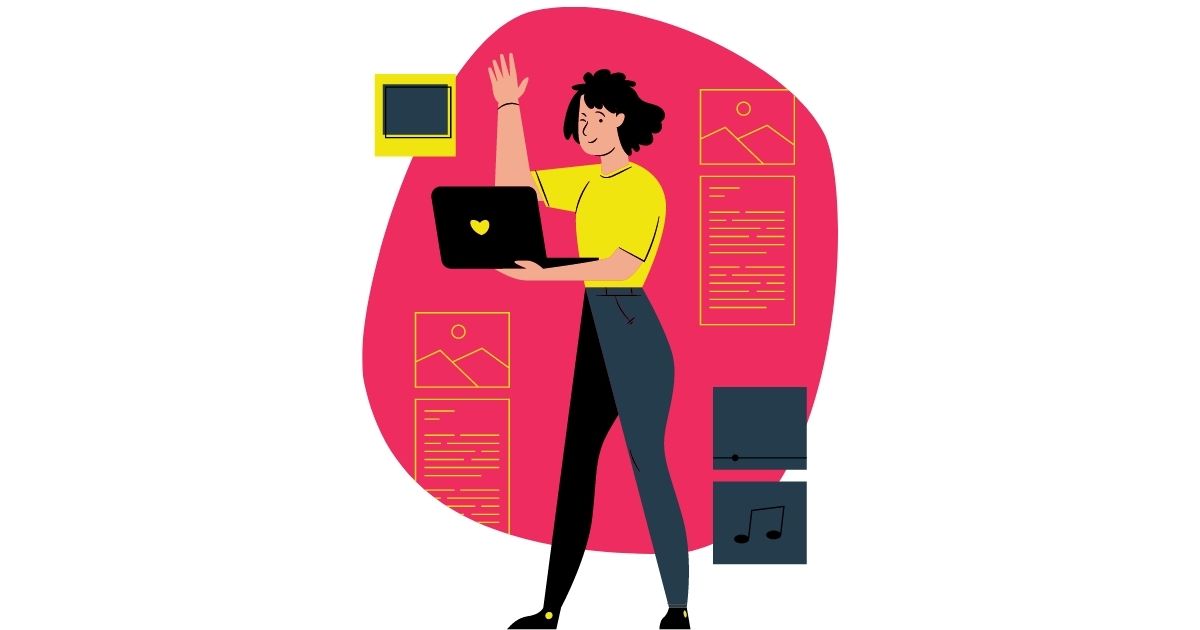 The Power of Creating Content for User Search Intent
The importance of the user search intent has been steadily growing. The shift of SEO towards a content-centric approach is the reason for the steadfast rise in user search intent. Creating content keeping the mind what the users expect will lead to success.

The better the content, the more the views and higher ranking on search engines. When the focus is on the user search intent, users seem to be extremely satisfied with the content that they read.

Looking at the different search intent, the following is a list of some of those:

- Informational (Users are looking to gain knowledge)
- Navigational (Users are vying to reach a particular location)
- Transactional (Users willing to purchase something)
- Local (Users finding something nearby their locality)

Apart from the above four broad categories, it is also important to focus on micro intentions. Micro intentions will play a major role when it comes to informational and transactional queries.


Some types of micro intentions focusing on informational queries include:

- Factual
- Instructional
- Expansion
- Aggregational

Micro intentions are said to have a positive impact when it comes to increasing traffic and site revenue. Hence, focus on Creating Content by keeping the micro intentions in mind.
Read more at www.searchenginejournal.com