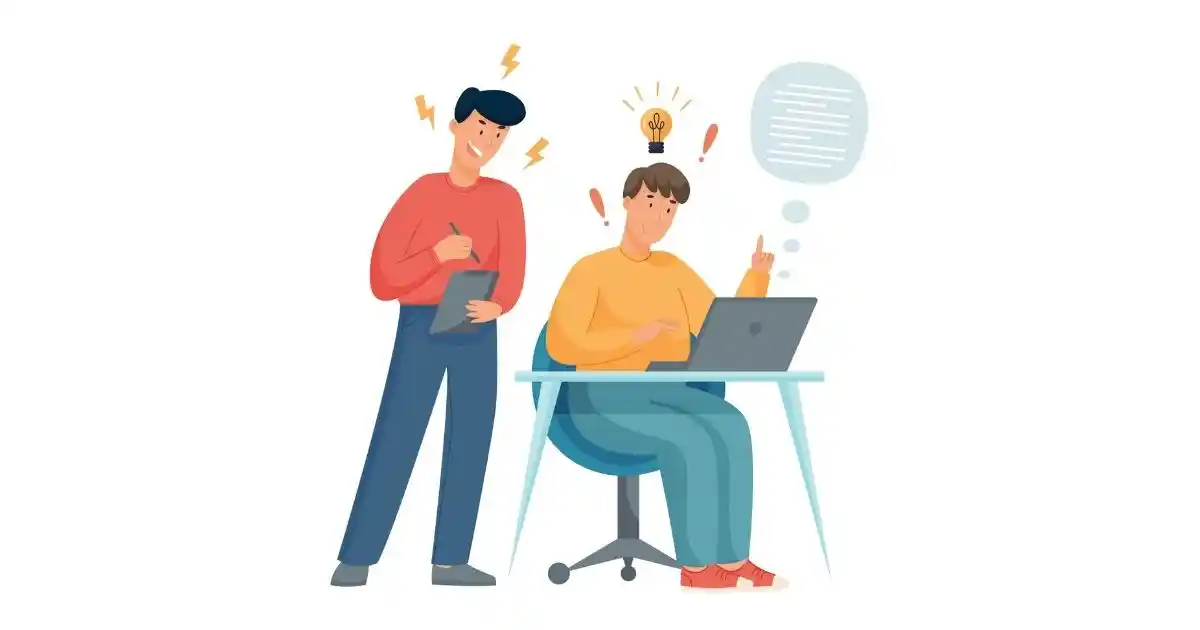 6 Worthy alternatives to Copyscape for Checking plagiarism
Plagiarism and the online world go hand in hand. There has been an alarming rise in the growth of plagiarism. To ensure the originality of your content, you should consider checking on a plagiarism tool. 
Plagiarism is the act of copying content written originally by someone else. The most popular option to check plagiarism was through Copyspace.

However, here are a few alternatives to the Copyscape plagiarism tool that you must check out:
This tool is best suited for checking grammar. However, it also offers the function of checking plagiarism that compares your text against 16 billion web pages. You can also avail yourself of the paid version in this app. 
This app comes in both paid and free versions. This app supports more than 190 different languages. Paste the text directly, and you are good to go. 
It is a strong competitor to Copyspace. However, it has no free version but is an affordable option to try. It offers monthly, yearly, and lifetime subscriptions.
This tool features an easy-to-use interface and is free. It works with Windows, Mac, Android, iOS, and blackberry.
This free blogging tool analyses the RSS feed of the website and alerts if the content is republished elsewhere. It is a free program to access. 
This tool allows users to copy and paste the text directly, upload a file, or type in a URL to check. It supports any standard file type, and its index includes academic and scientific journals. 
Read more at www.searchenginejournal.com